Aker Ernergy has donated 1,000 disposable personal protective equipment (PPEs) and 500 boxes of gloves worth ₵195,000 to the Greater Accra Regional Hospital.
This is to help the facility in its management of Covid-19 cases which has so far affected 152 people and killed five.
The Norwegian oil exploration and production company, presented these items to the health facility following an appeal for aid.
Khadijah Amoah, Country Director of the company, led the team to hand over the items to the management of the facility.
"As a partner of Ghana, we are here to say thank you very much to you and your team. We know that you are risking a lot by being in the frontline," Khadijah said.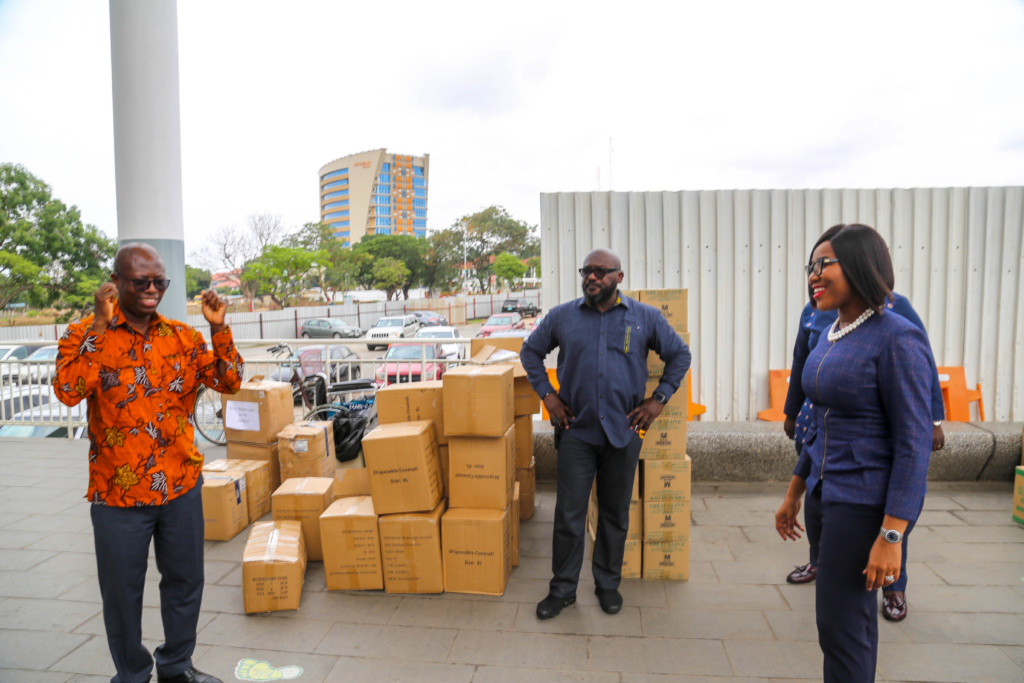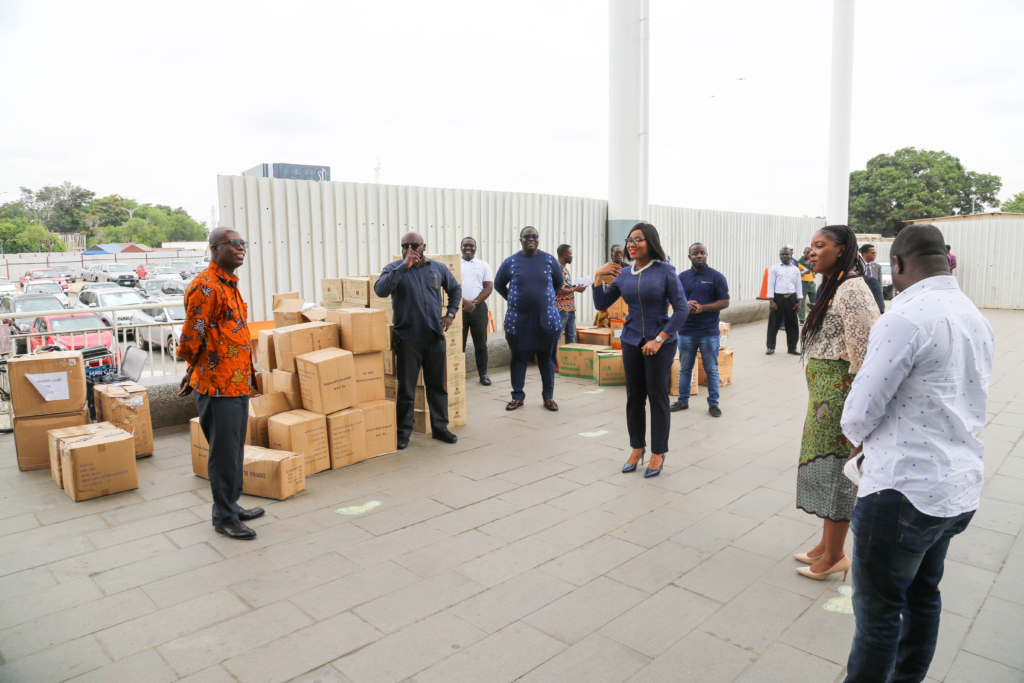 According to her, it was their way of assisting government's combat against coronavirus in the country.
In response, Medical Director at the hospital, Dr Emmanuel Sropenyo who received the items and called on the public to emulate the gesture.
"We have received a couple of donations but the particular things that have been a challenge to us is the disposable gowns.
"You wear these outfits one at a time and once you wear it you have to discard. It has been a big drain on our own resources and the resources of the government," he appealed.
He promised that the items they would be put to good use.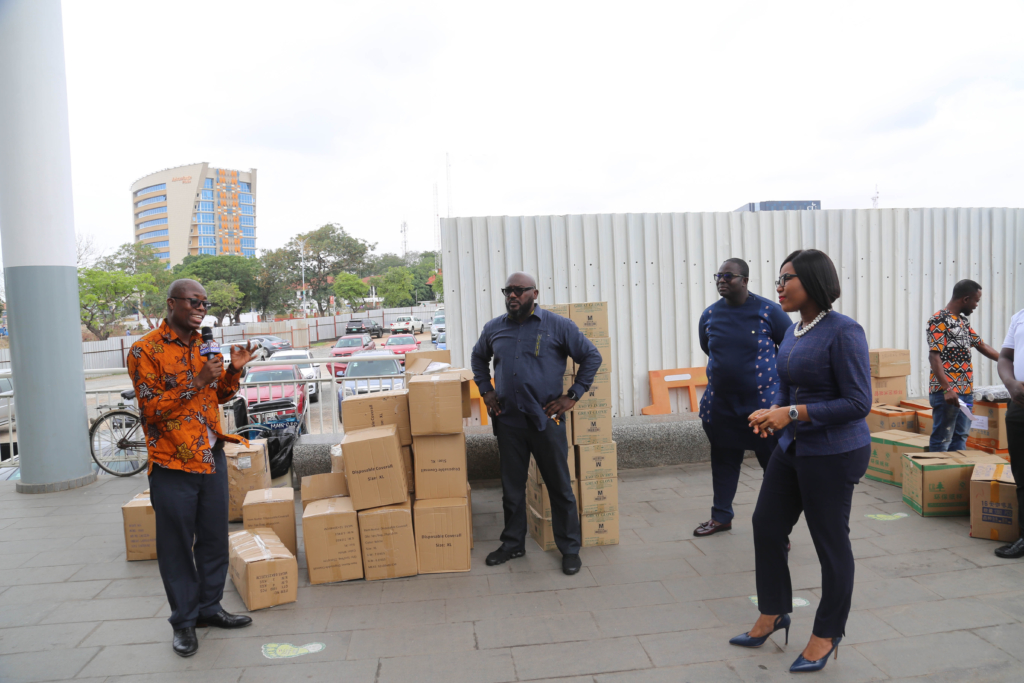 The Ministry of Health designated the regional hospital centre ready for the testing and management of COVID-19 cases in the country.
A number of cases are being contained at the facility.