Member of the sensational drill sub-genre 'Asakaa', Kweku DMC, has reiterated the difficult-to-accept perception that the 'Asakaa' movement is misunderstood.
The genre has seen a fast rise since it made airwaves in the year 2020.
This type of drill music thrives from a language birth in the Ashanti region known as 'Keshey', where words in the local Ghanaian dialect Twi are spoken upside down.
'Asakaa' then is 'Kasa' in the Twi language, which means – to speak.
Popularly known as the 'Asakaa Boys', a group of young men have been able to make a name for themselves in the Ghanaian music industry and the world at large with their distinct sound in popular songs such as 'Akatafoc', 'Condemn', 'Sore' and 'Ma Drip'.
According to a 'Asakaa Boys' member, Kwaku DMC, the 'Asakaa' movement is misunderstood.
Speaking on Luv-In-The Morning on Luv FM, he said, "there is a wrong perception of the movement out there and many negative stories. People do not understand our goals and what we stand for".
Head of Language and Communication Sciences Department at KNUST, Dr Peter Arthur, explains why the movement is misunderstood.
According to him, "this is an issue of counter culture in the music industry, mainstream is not familiarized with what they are introducing, but this is what brings the attention, and you cannot stop them."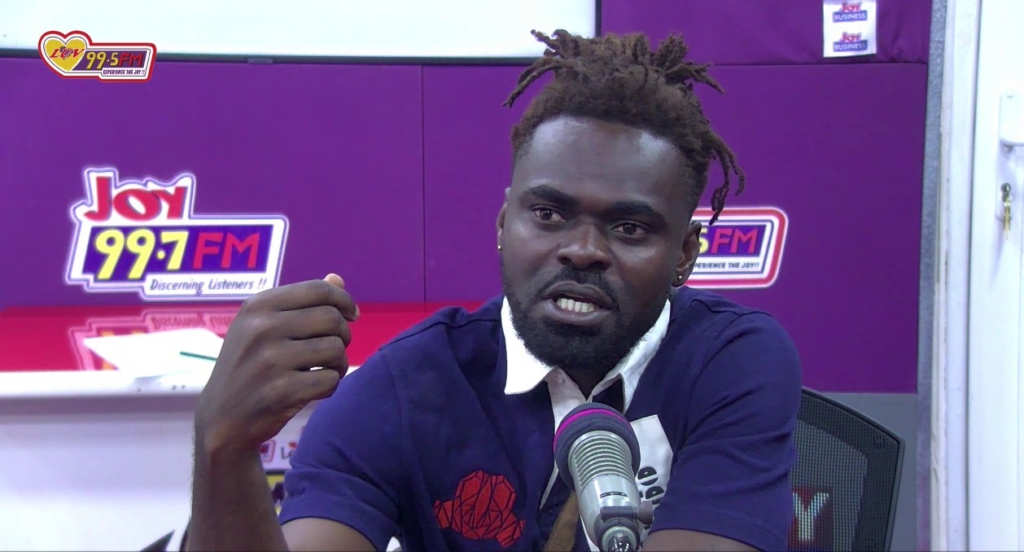 Another group member, Braa Benk, explained that this new wave was born out of society and is a part of the Ashanti culture.
"In history, the Ashanti empire is known to have given birth to warriors and to me, the drill sounds like war chants, and we have songs which portray that like "Y3 Y3 Dom" and "Chanti. So I will urge society to accept these new ways," he said.
DISCLAIMER: The Views, Comments, Opinions, Contributions and Statements made by Readers and Contributors on this platform do not necessarily represent the views or policy of Multimedia Group Limited.