The Ghana Association of Bankers (GAB) as part of its corporate social responsibility has donated ¢100,000 to support JoyFM's 'UpToUs' campaign.
The donation is aimed at supporting victims of the Northern Region flood disasters.
President of the Association, John Awuah, who made the donation on behalf of the group said it had become necessary to support the victims to reduce the impact of the damage.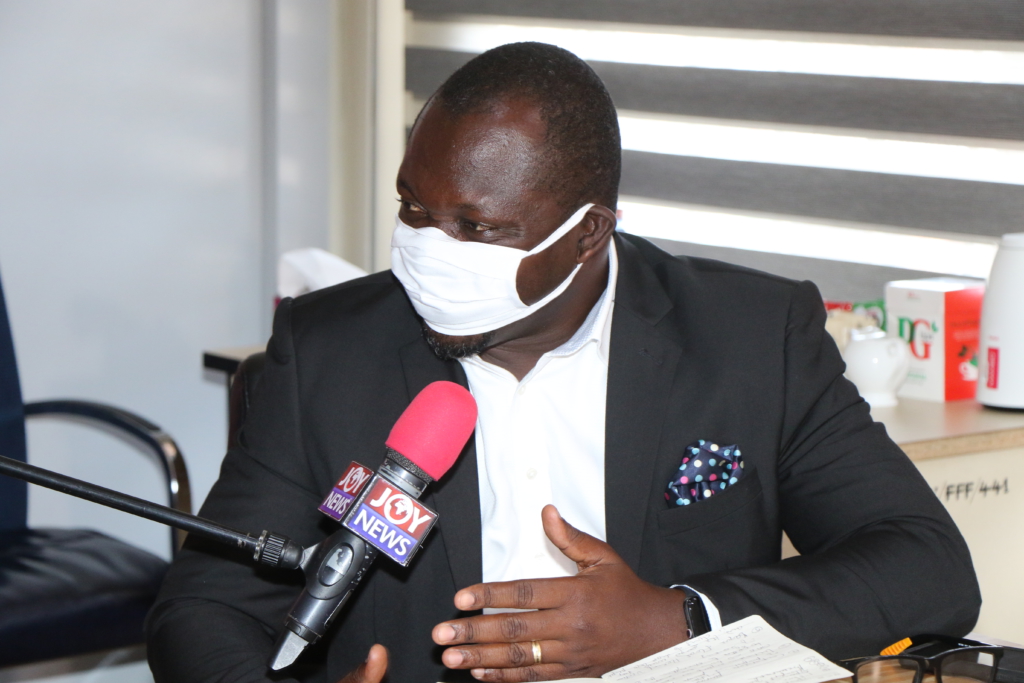 "Anything that affects one of us, affects all of us and as banks, we exist because customers exists.
"Everyone is a bank customer or a potential banker so we do not discriminate with regards to who we provide assistance to or not," he said.
"It's very easy to shy away from these kinds of assistance until you begin seeing that maize is running out of the market and you see that what affects one of us, affects all of us," John Awuah said.
The Northern Region flood disasters
Many residents in the northern part of the country have been rendered homeless as a result of the Bagre Dam spillage and the recent heavy rains in the Region.
A lot of property including large acres of farmlands as well as farm produce have been destroyed as well.
The Northern Region Flood Disaster Fund and the Joy News 'UpToUs' campaign
Following the disaster, The Multimedia Group launched a campaign to raise funds to support the flood victims.
The Fund has received donations from various groups and organisations including Promasidor Ghana Limited, Enterprise Group, Ecobank, among others.
The Ghana Association of Bankers on Thursday contributed its widow's mite at the premises of The Multimedia Group.
Host of JoyFM's Super Morning Show, Kojo Yankson, who has been at the forefront of the campaign expressed profound gratitude to the Association for the gesture.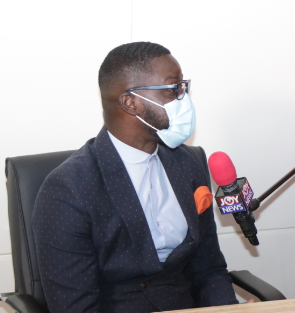 He called on other individuals, groups and organisations to come on board and support the initiative.
"People have been badly affected by this and the individual stories are heartbreaking. This is what influenced us to launch this campaign," he said.