Vice president Mahamudu Bawumia has made a passionate appeal to benevolent organizations to initiate pro poor interventions to help support the vulnerable in society including street children.
Speaking at the 5th anniversary of Christ the King soup kitchen at Christ the King Church Monday morning, Dr. Bawumia reminded the privileged about the reward that comes with giving to the poor and needy in society.
"The Good Lord admonishes us to take care of the poor and needy as usual, Father Campbell would tell us, I want to do this then we start looking for the money to do it.
"This morning, he has put up a ¢1-million requirement for the Mother Theresa's soup kitchen in Osu. So I am asking everybody to dig deep to make sure we start contributing," he said.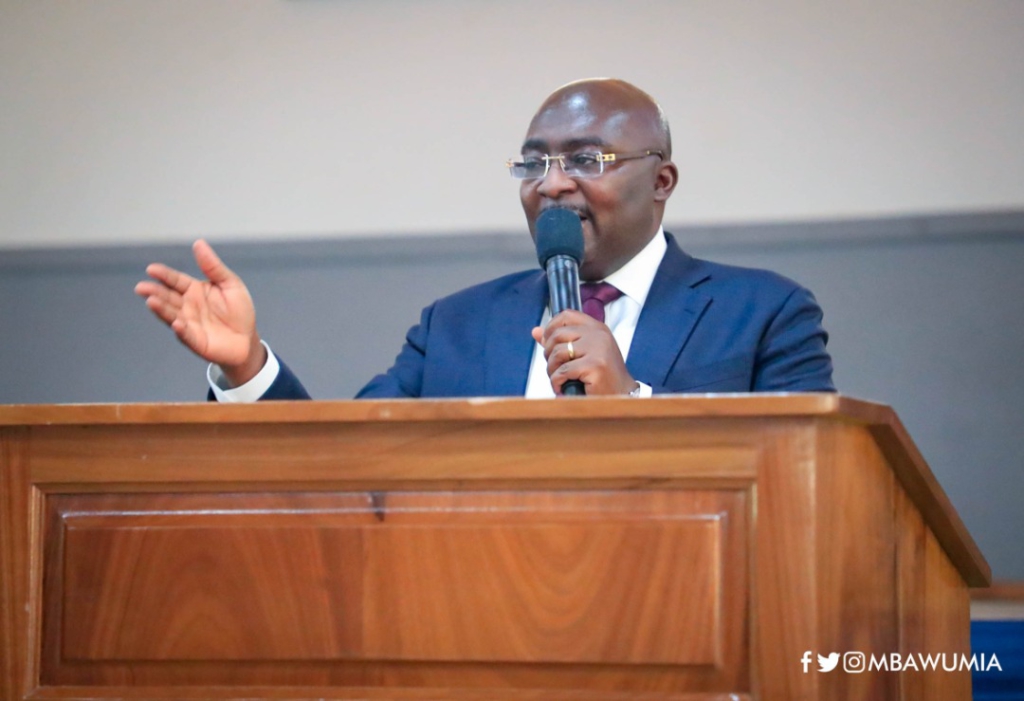 According to Dr Bawumia, Mother Theresa's soup kitchen has helped in shaping the lives of young children.
"These children can only imagine what they would have been going through without these soup kitchens. Every morning they are here, they with take their bath, they have breakfast, they have some lessons, they have lunch and then leave and these have been going on for five years," he explained.
He also pledged to support with some ¢100,000 the Mother Theresa soup kitchen Father Campbell of Christ the King church announced to construct even as he retires from his post in May this year.
"I have taken up the responsibly to put together a ¢100,000 to start as a seed money," he stated.