If we find happiness in sports, imagine how better it will be if we included education, good living, specifically for children.
It's working in some communities in Kumasi.
This is a strategy a man applies to create a safe space for children to stay away from addicted crimes and deviant behaviors in Zongo communities.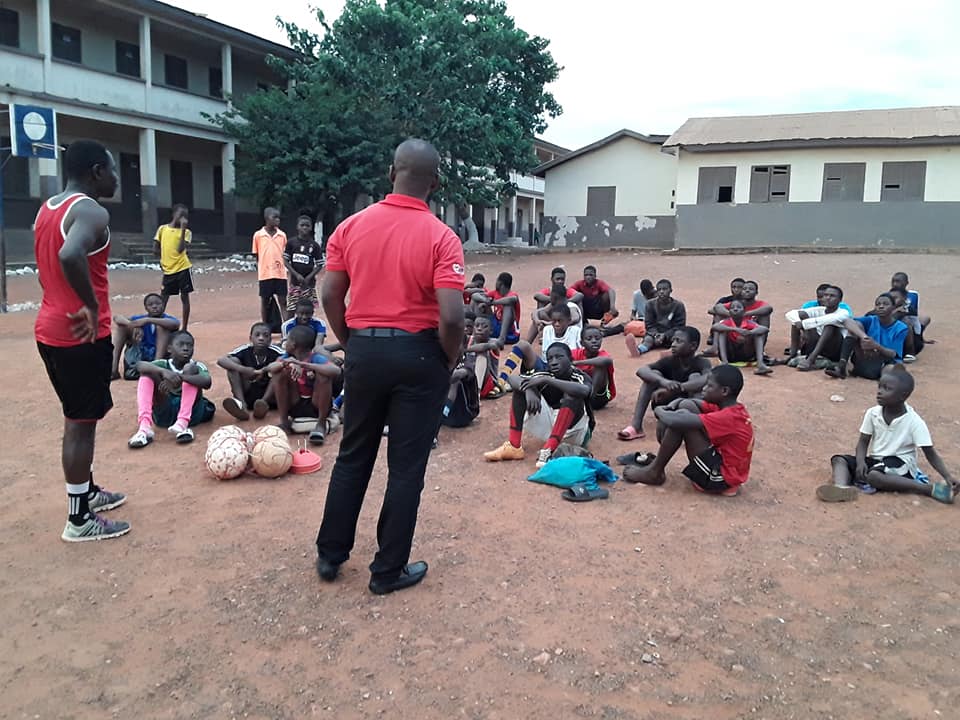 Alhaji Sampsondeen Addo spares his time as an engineer at the Multimedia Group Limited in Kumasi to make good use of time with children right after school hours to prevent them from engaging in deviant acts.
At a very young age in Accra, Alhaji Addo says football really made them learn each other's languages.
Football allowed them to connect and see past cultural differences, and this lesson has stuck with Alhaji Addo throughout his life.
Alhaji Addo says his past experiences have demonstrated to him that football is a powerful language that can be used to unite people from different cultures.
He, therefore, believes football is the best strategy for changing the lives of youth in communities such as Zongo.
Over a decade ago, Alhaji Addo decided to establish his football team to groom young boys to become the best for society.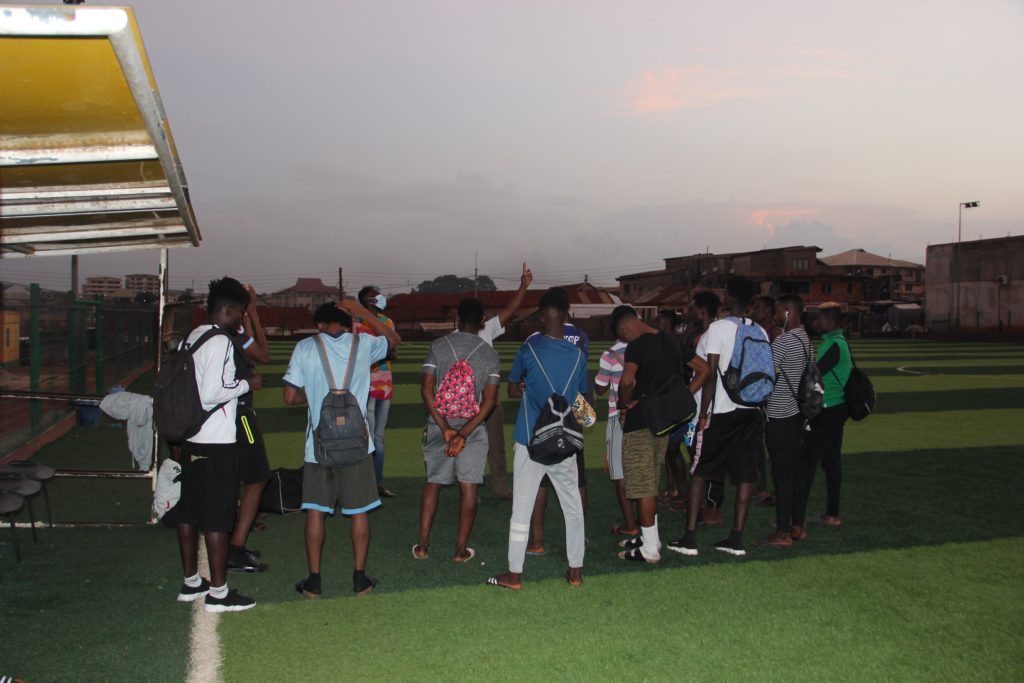 But his main target is school children whose lives can be easily shaped through football.
For this reason, Mr. Addo strives to meet parents of these children to convince on why their children should be part of the team.
According to him, most of these children, after spending hours learning in school end up – on popular Aboabo railways for the rest of the day. Some idle around.
The grownups, however, spend latter part of the day watching their colleagues play football.
But what happens to the younger ones who cannot set apart bad and good?
Who tells them what is right?
Sampsondeen Addo is shouldering such responsibility of providing training and guidance to these children through football.
"Society is made by people and if you don't help to make it better your children would grow to become part of it." He said.
If no one does it, Alhaji Addo says, it is his responsibility.
Through his efforts, many young boys have discovered their talents.
Alhaji Addo has been able to convince many of the boys to idle around to his team, Laafia Talents.
"I have been able to move most of them who are vagabond to train them," He said.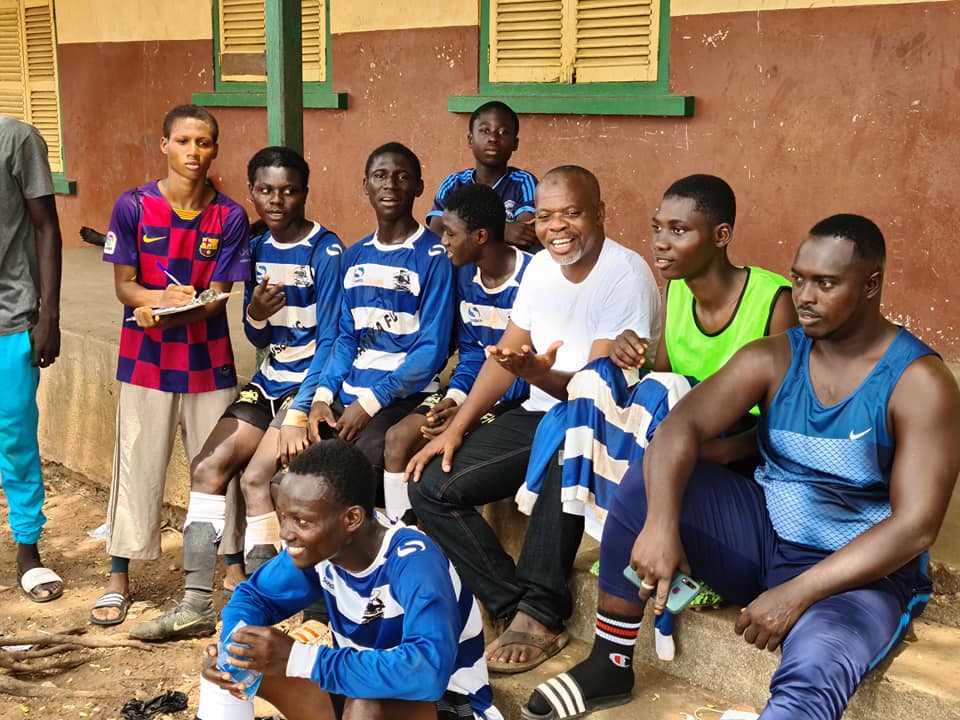 He says some of the boys have transformed into useful products to play in the premiership.
"We have sent some to King Faisal, Samartex."
Murjatu Suleman's son, Yakubu Muqsin is also benefitting from the Shamsudeen's endless efforts.
"My son is Agogo. When he was not playing football he wandered around aimlessly. Sometimes, we have to wait late into the night before he came home but now things have changed."
For Hafsat Mohammed, her four sons have got a change of lives.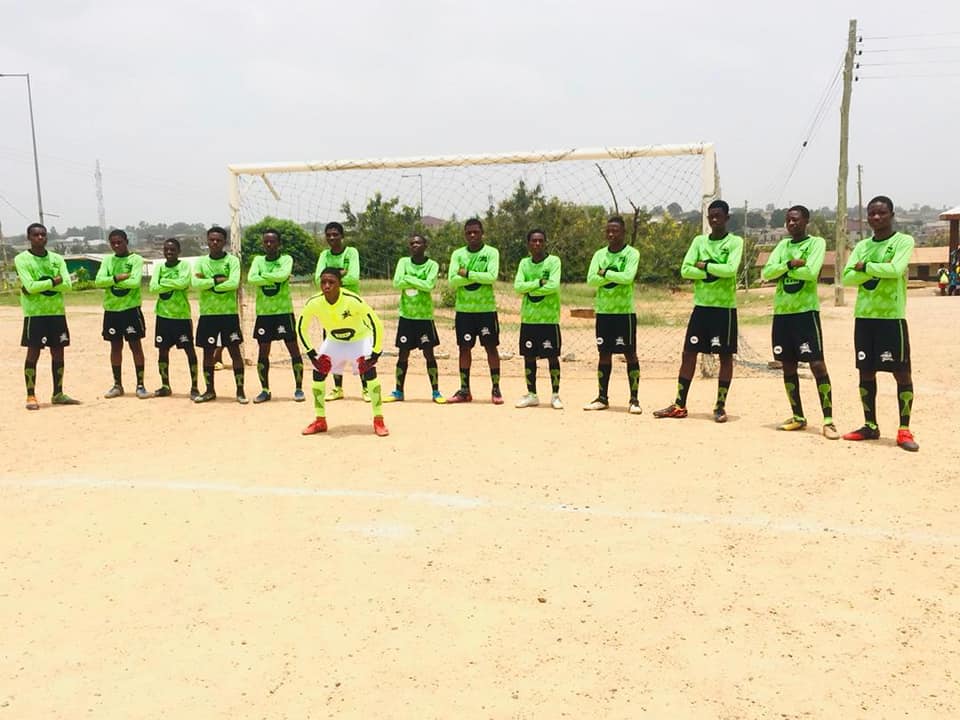 There are a lot more young boys who are deserting bad companies to join their friends here to play football.
The aim of managers is to transform the lives of these little ones for future prosperity.
Challenges are bound in such an enterprise, but Sampsondeen Addo has conditioned himself to meet them as they come.
In health or in sickness, he stands by the people he has decided to serve to the glory of God.
DISCLAIMER: The Views, Comments, Opinions, Contributions and Statements made by Readers and Contributors on this platform do not necessarily represent the views or policy of Multimedia Group Limited.