Minister for Roads and Highways, Kwasi Amoako-Atta has rejected claims that the construction of the Kumawu roads is intended to win votes in the impending by-election scheduled for Tuesday, May 23.
He said procurement for the construction of the Kumawu internal and other roads in the constituency was made long before the demise of the former MP, Philip Atta Basoah.
"Basoah's passing is only a coincidence, it is unfortunate and regrettable, but everything will be done to honour his name posthumously," the Minister told the media after inspecting the progress of work on the Kumawu roads.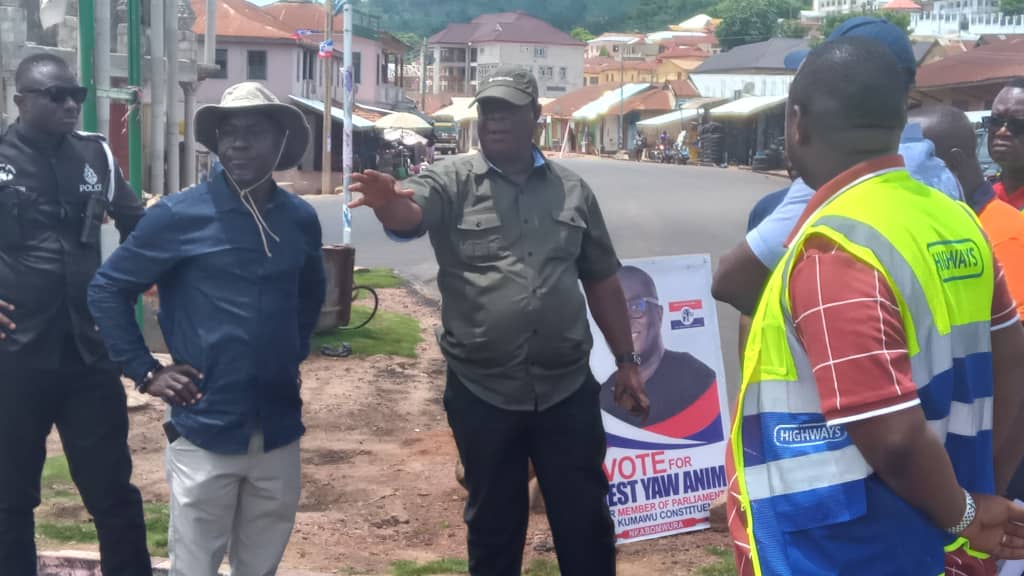 Mr Amoako-Atta said the ongoing works were not limited to only Kumawu but also Juaben, Effiduase and Asokore which were not in the Kumawu Constituency.
"Are people of Juaben, Effiduase, and Asoskore part of Kumawu Constituency or are they going to take part in the selection of the next MP for Kumawu?" he asked.
He said it was laughable when because of politics, people alluded to the fact that the road construction was being executed because of the upcoming election in the constituency.
"When the late MP was alive, he had on two occasions gone to the Paramount Chief to inform him about plans to commence the project," Mr Amoako-Atta revealed.
The Roads Minister assured the people on the Juaben-Effiduase-Askore-Kumawu-Woraso stretch that work on that road would continue even after the by-election and urged them not to fall for the propaganda that the project was meant to attract votes.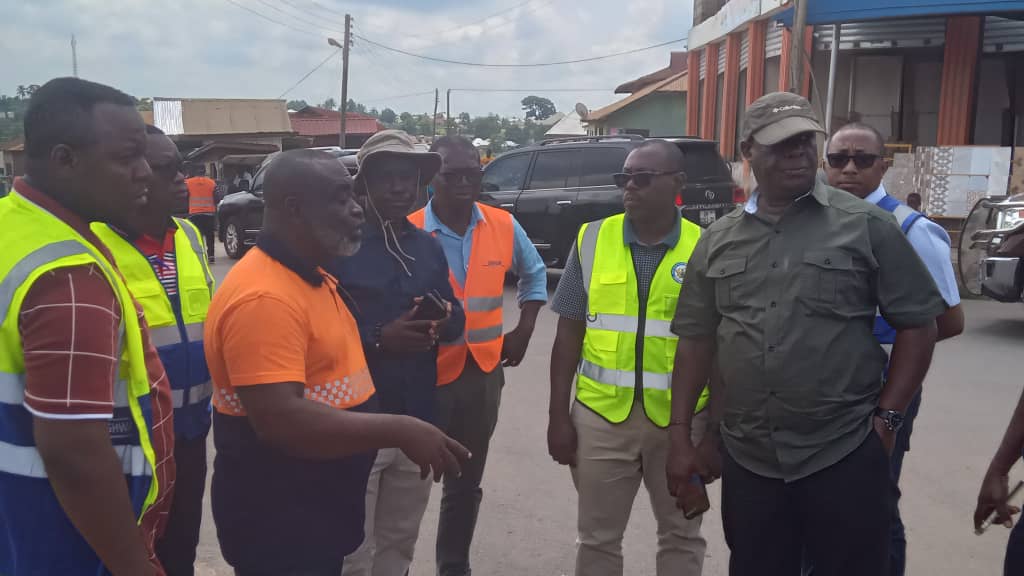 He said all roads in Ghana had been programmed for construction, but they could not be tackled simultaneously and urged Ghanaians to exercise patience as the government takes steps to fix poor roads across the country.
About 20 kilometres of internal roads, according to the Minister, are going to be asphalted in Kumawu to give the town a massive facelift.
Other towns whose internal roads have been earmarked for construction as part of the project are Effiduase, Asokore, Woraso and Bodomase.
Mr Amoako-Atta was impressed by the work done so far and commended the contractors, Joshob Construction, for living up to expectations and charged them to maintain the quality of work to ensure value for money.
He said agitations for the construction of roads by the citizens were legitimate and implored Ghanaians to do so without destroying public properties.