It's Friday in Australia and New Zealand, and that means early adopters are lining up for or taking receipt of launch day iPhone 12 and iPhone 12 Pro models.
In Australia, Apple fans started to line up outside of flagship Apple Stores late Thursday to be one of the first in the world to nab Apple's next-generation device.
As noted by CNET editor Daniel Van Boom, the first person in line at Apple Sydney has been there since 11:30 p.m.
Users in the region, traditionally some of the first to get their hands on Apple hardware, are posting photos of the new devices to social media outlets.
Instagram user "jiriteach" from Wellington picked up an iPhone 12 Pro in Graphite and promptly unboxed the handset.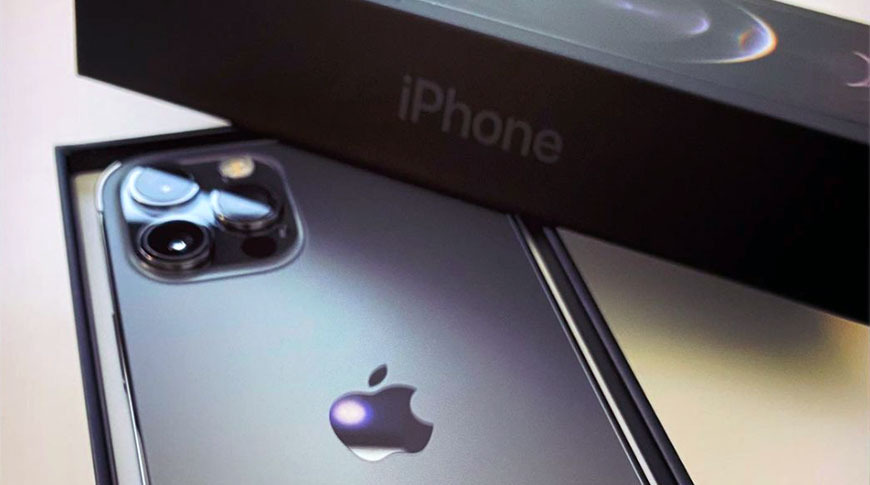 Both Apple Store employees and those waiting in line also applauded as a retail location in Sydney opened to customers on Friday morning.
Ya es 23 de octubre en Australia.
Aquí están los primeros compradores del #iPhone12 en Sidney. pic.twitter.com/VF26SdcJs7

— Olik Valera (@olikvalera) October 22, 2020
There's also social media evidence of a queue starting to form in front of Apple Shinsaibashi in Osaka, Japan.
現在大阪ミナミよアップル前はこのような状況です。
雨の中おつかれ様です😊#iPhone12 pic.twitter.com/dV2AkaZZKp

— つがお@🍋親バカのシングルファザー (@Tsugaosyo) October 22, 2020
Both Apple fans and news media were spotted in front on another Japanese Apple retail location: Apple Fukuoka in Chuo Ward.
朝のアップルストア福岡天神☀️
予約制なので例年のニュースみたいに人が並んでないけど報道の人達はたくさん来てる😳
インタビューされたけど使われるかな?(笑)#AppleStore #iphone12 pic.twitter.com/IVjlllDYBm

— AkiAR/あきひろろ@A-k-i改め (@aki_pic) October 22, 2020
As of writing, evidence of queues forming at Apple retail locations in the U.S. have yet to surface.
The iPhone 12 and iPhone 12 Pro are, of course, launching in the middle of a global pandemic. Because of that, eager buyers may be discouraged from forming lines in many parts of the world.
In the U.S. and Europe, Apple is offering a bank teller-like "express" experience at some stores to limit lines and encourage social distancing.