The host of Joy FM's Super Morning Show, Daniel Dadzie, will be joining Joy Prime, a TV channel also under The Multimedia Group as its new face.
His presence at Joy Prime is aimed at giving the primarily entertainment station a new depth and pave way for a new agenda.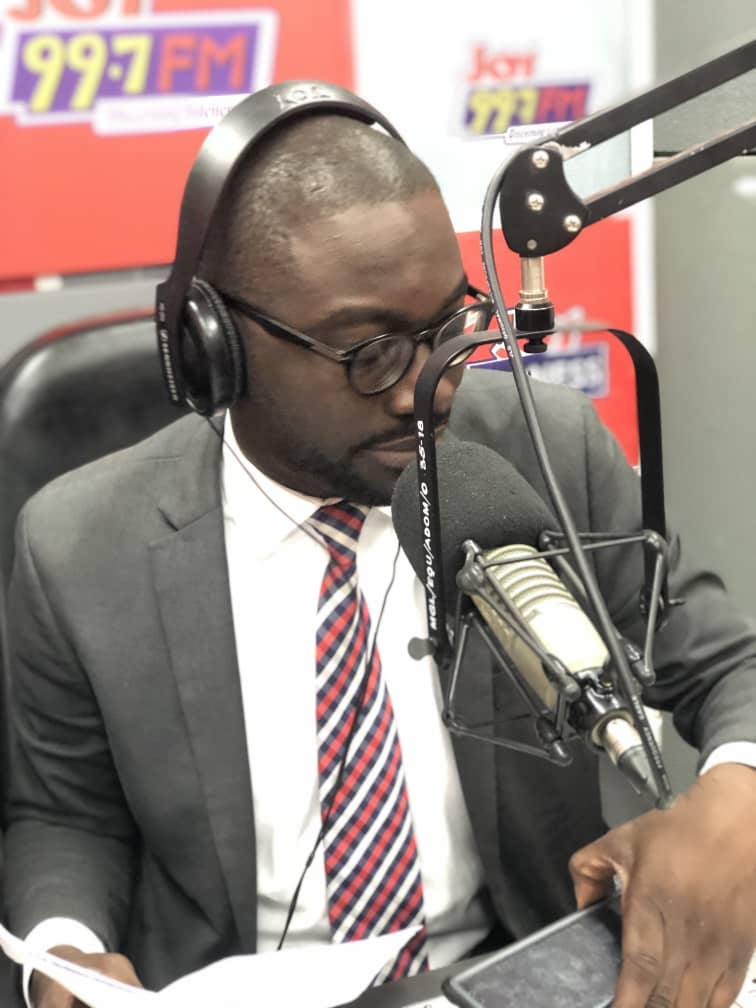 "I am excited about this new move. I can't wait to be a part of the Joy Prime story. The team is excited and there's a lot in store for viewers and you will love it," he had said about his new project.
Because of his move to Joy Prime, Daniel Dadzie will be playing a limited role on the Super Morning Show, where he has been the host for about two years.