The General Manager of GBfoods Ghana, a leading food manufacturing company and producers of Ghana's favourite Gino and Pomo range of products, Mr David Kofi Afflu, has been honoured at two award events.
Mr. Afflu has been recognized as the "CEO of the Year, Food Category" at the renowned Ghana CEO Summit & Awards.
He has also been honored as the "National FMCG Ultimate Man of the Year" at the esteemed National Fast-Moving Consumer Goods Summit & Awards. These accolades highlight Mr. Afflu's outstanding transformational leadership, strategic vision, and significant contributions to the FMCG sector.
The Ghana CEO Summit, a prestigious gathering of industry leaders and top executives, recognizes outstanding professionals who have made significant contributions to their respective sectors. Mr David Afflu's selection as the "CEO of the Year, Food Category" is a testament to his exemplary leadership, strategic acumen, and remarkable achievements in the food industry.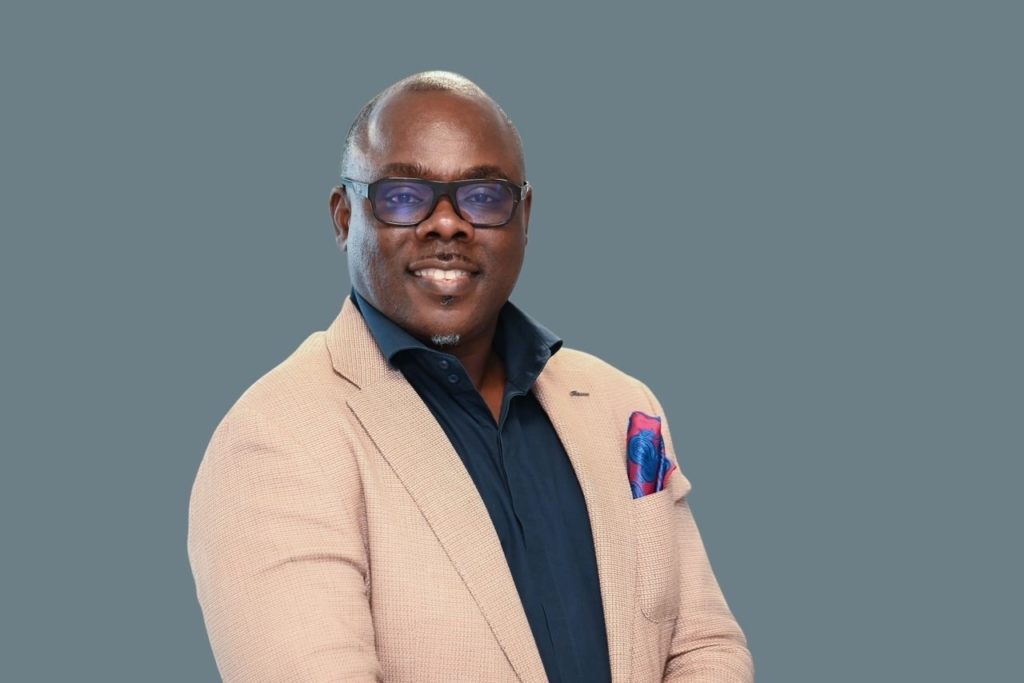 The National Fast-Moving Consumer Goods Summit & Awards, known for celebrating excellence and innovation in the industry attracted a highly competitive field of nominees. However, it was David Kofi Afflu's exceptional achievements and unwavering commitment to driving the success of GBfoods Ghana that set him apart amongst his peers at the best Managing Director in the FMCG industry. His visionary leadership and remarkable accomplishments have positioned GBfoods Ghana as a frontrunner in the FMCG market.
"I am deeply honored to receive these prestigious awards," said Mr. David Kofi Afflu, General Manager of GBfoods Ghana.
"This recognition is a testament to the collective efforts of the entire GBfoods team. I am incredibly proud of what we have accomplished together, and I am grateful for their unwavering support and dedication. These awards serve as a motivation to continue driving innovation, delivering exceptional products, and shaping the future of the FMCG industry."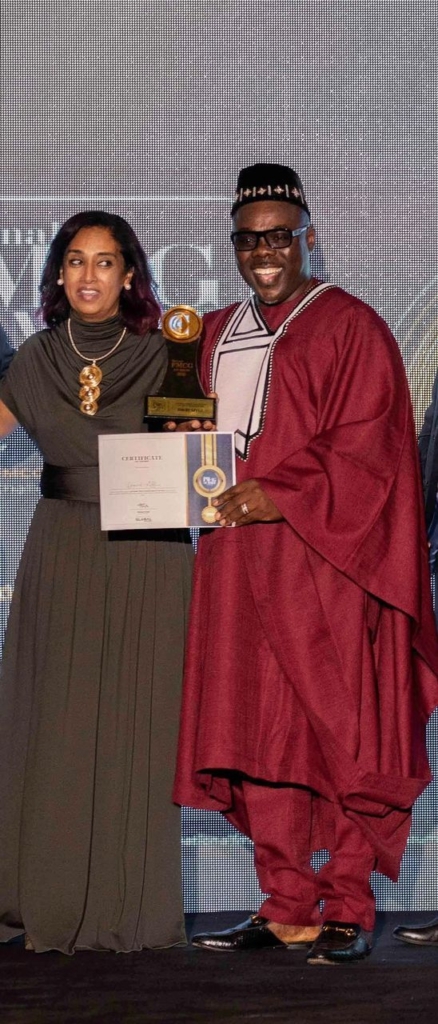 These prestigious awards not only recognizes Mr. Afflu's exceptional leadership but also underscores GBfoods Ghana's commitment to excellence, innovation, and consumer satisfaction. As an industry leader, GBfoods Ghana has consistently demonstrated its ability to provide high-quality products that celebrate local flavours and resonate with consumers.
GBfoods Ghana recently expanded its production line by opening a state-of-the-art tomato canning line in Tema.
Built at a total cost of US$5million, this state-of-the-art tomato cannery is aimed at reducing the amount of finished goods imported into the country, thereby offering more employment opportunities to Ghanaians