Supporters of pressure group, Arise Ghana are currently gathering at the El Wak Sports Stadium for the second day of their planned protest.
The group wants to register its displeasure at what it describes as worsening economic conditions in the country.
On Tuesday, Arise Ghana carried out its first demonstration.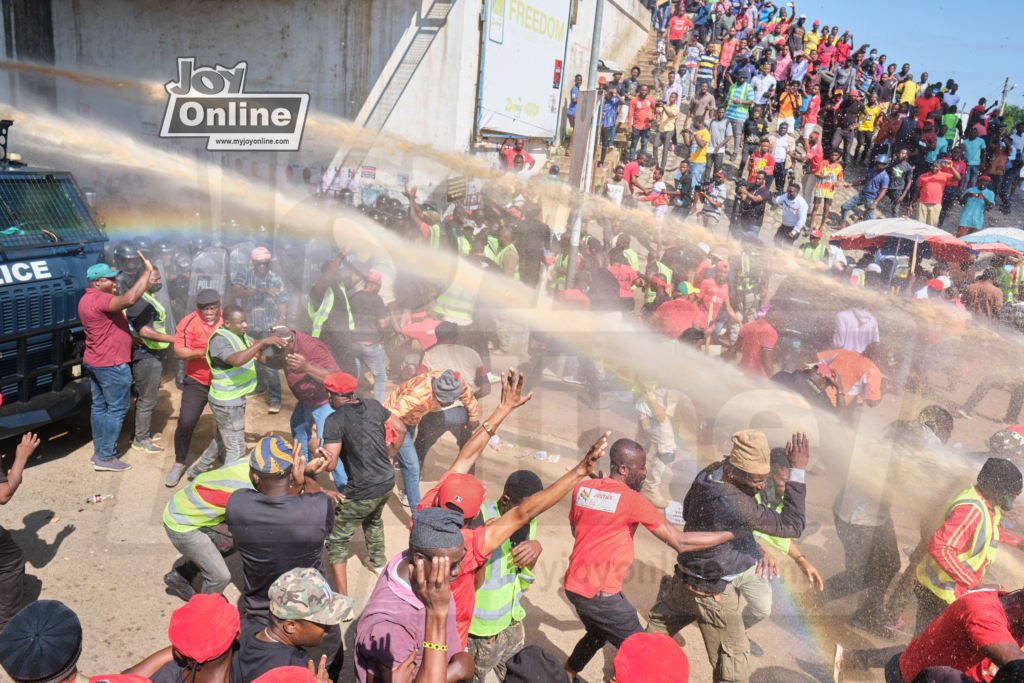 However, the peaceful demonstration turned chaotic as police and protestors exchanged stones and teargas during a standoff in the afternoon.
The police accused the protestors of trying to use unapproved routes.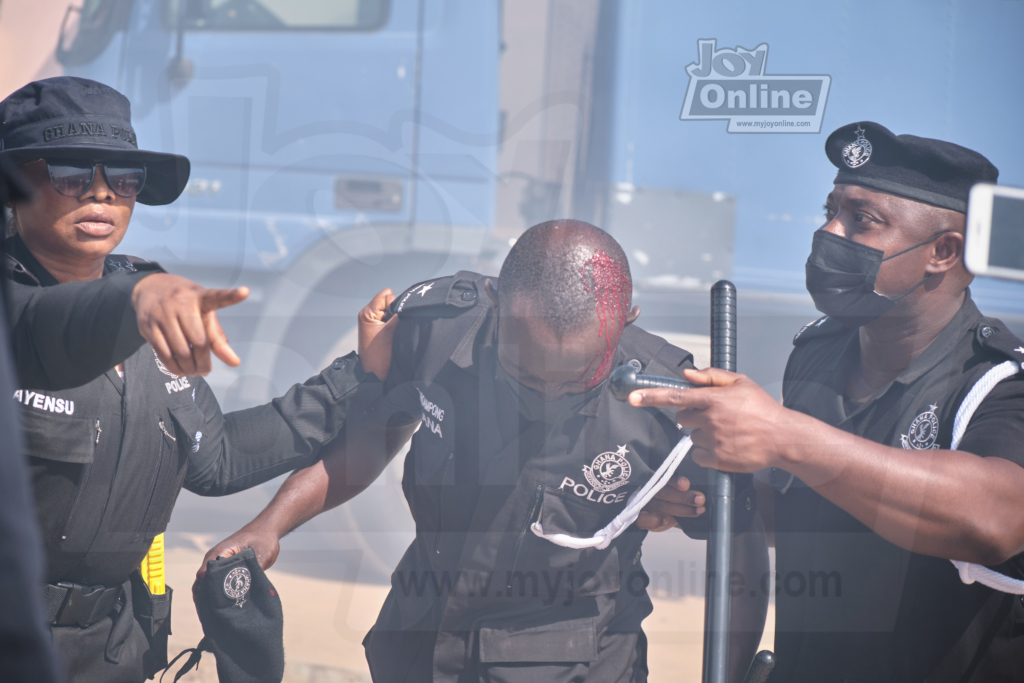 Despite a court's order for the demonstrators to commence at the Obra Spot in Accra and end at the Independence Square, the organisers insisted on using routes leading to the Jubilee House.
So far, 29 people have been arrested for orchestrating attacks against officers and some school children.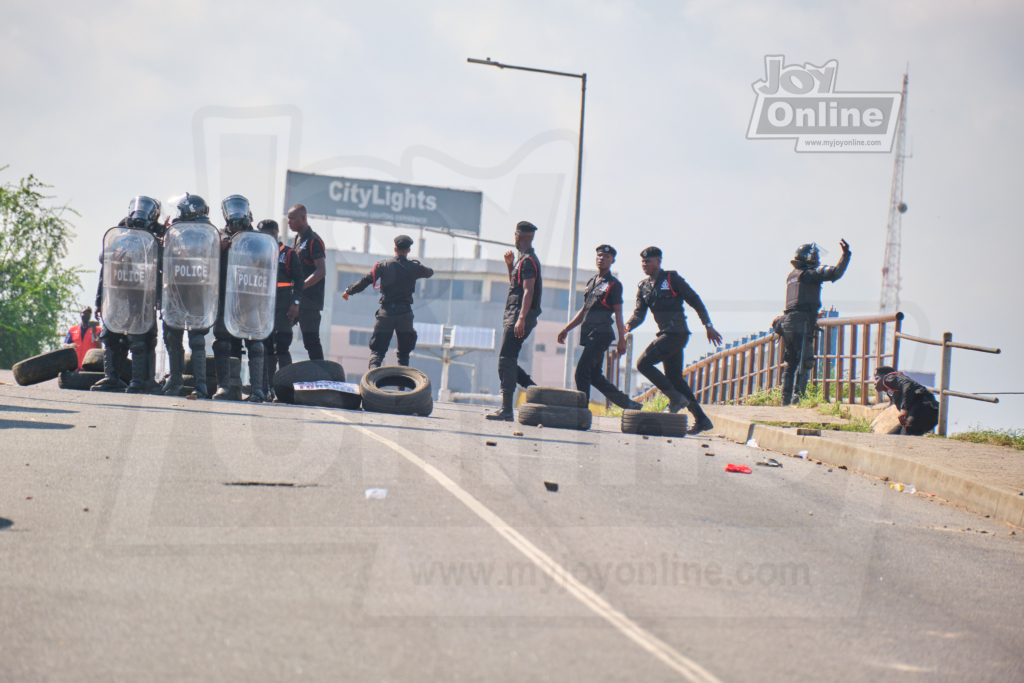 "Available video footages of the event are being reviewed and all other persons identified for taking part in the attacks as well as inciting the violence will be arrested and brought to face justice," the statement added.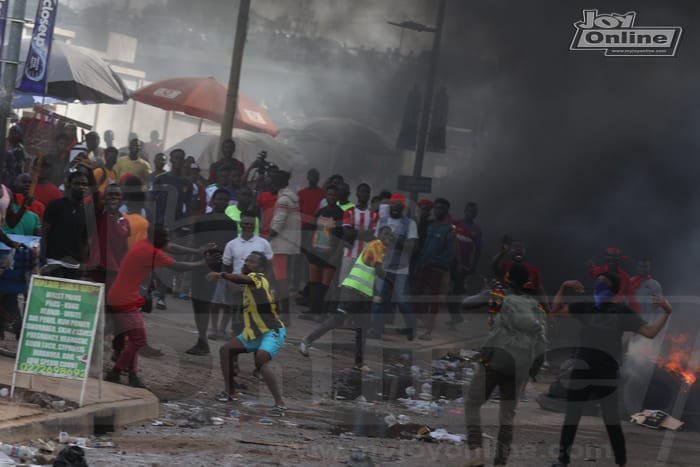 According to the statement, "the organisers of the demonstration will be arrested and put before court for the attacks and damage to public property, in line with the provisions of Section 3 of the Public Order Act, (Act 491).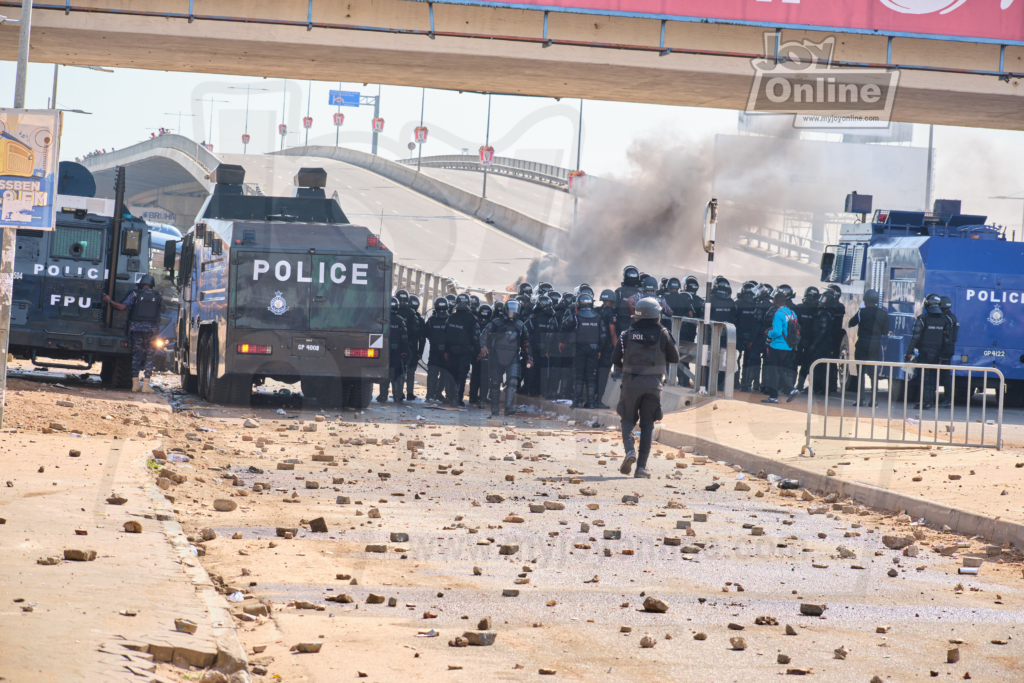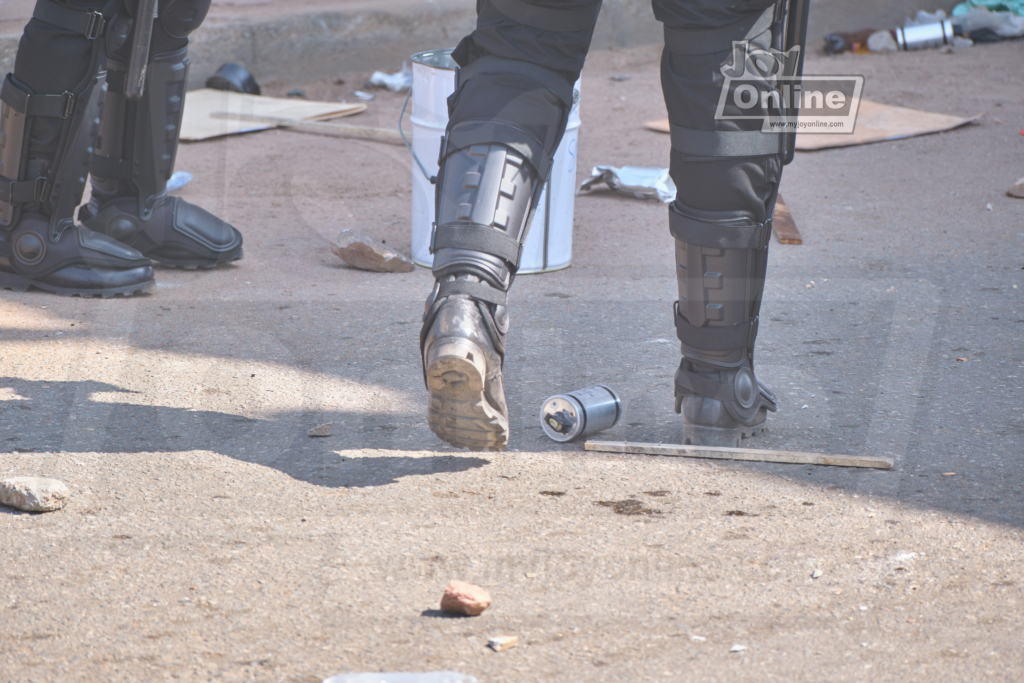 Meanwhile, Deputy Minister for Information, Fatimatu Abubakr, says it appears the conveners of the Arise Ghana demonstration are shirking their responsibilities when it comes to the role they played in the violence.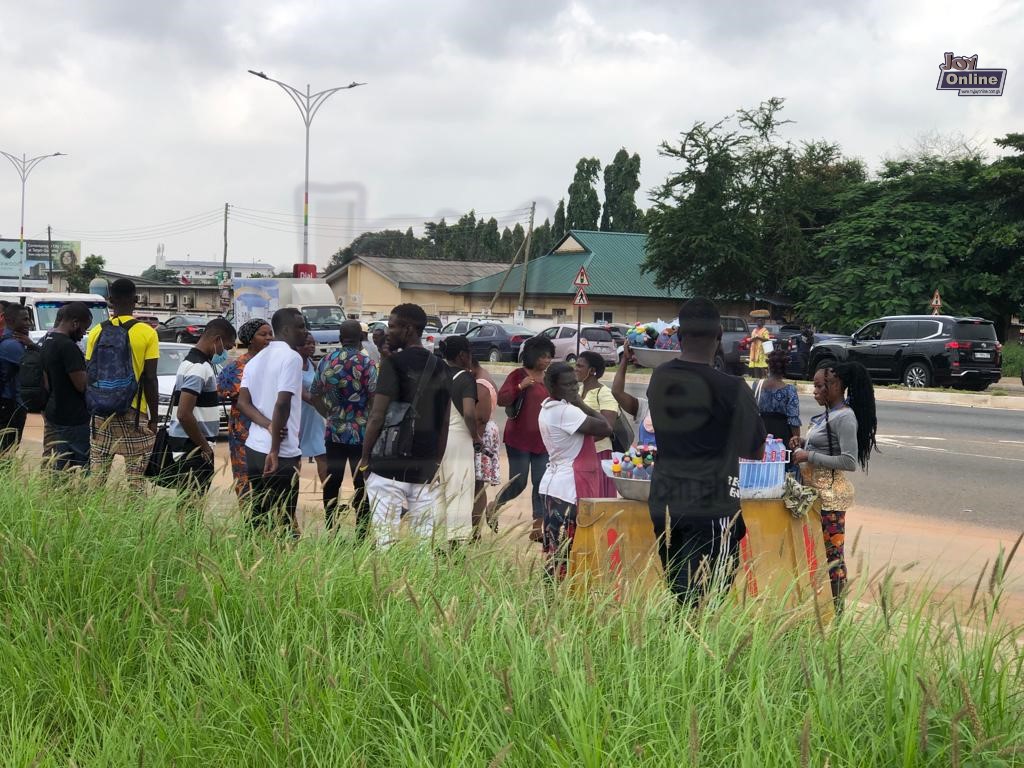 Today's demonstration, however, is scheduled to start at 12:30 pm.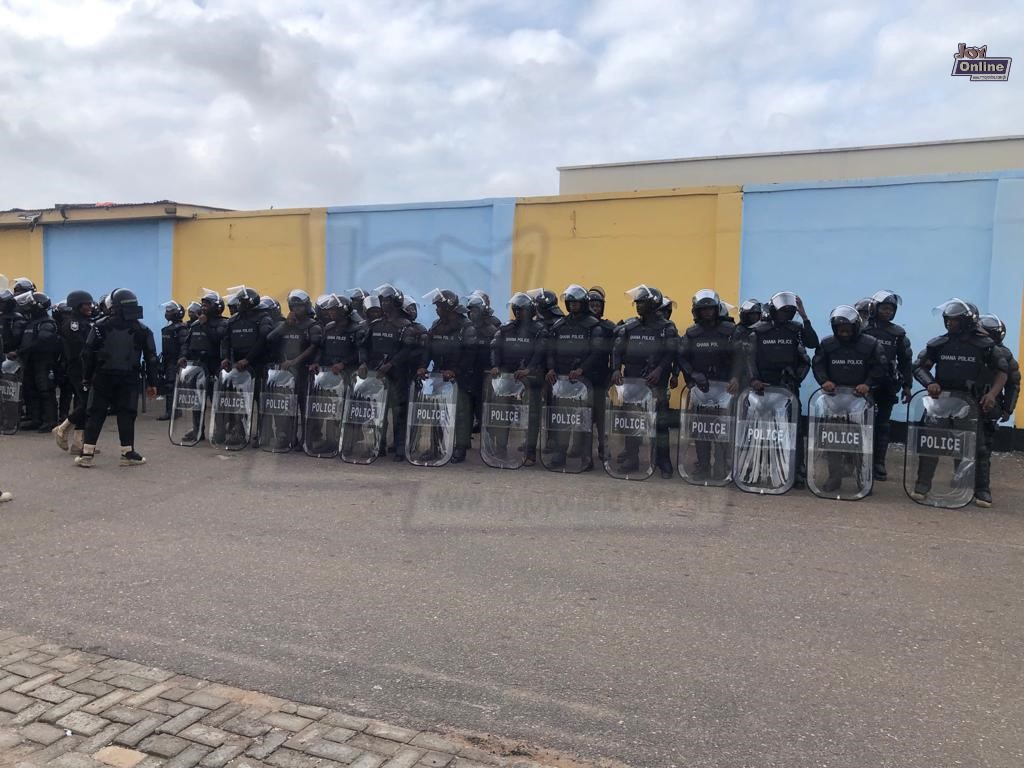 One of the conveners, Brogya Gyamfi on Joy FM's Super Morning Show said aggrieved participants will visit Parliament and the Finance Ministry to petition both entities over the precarious state of the nation's economy.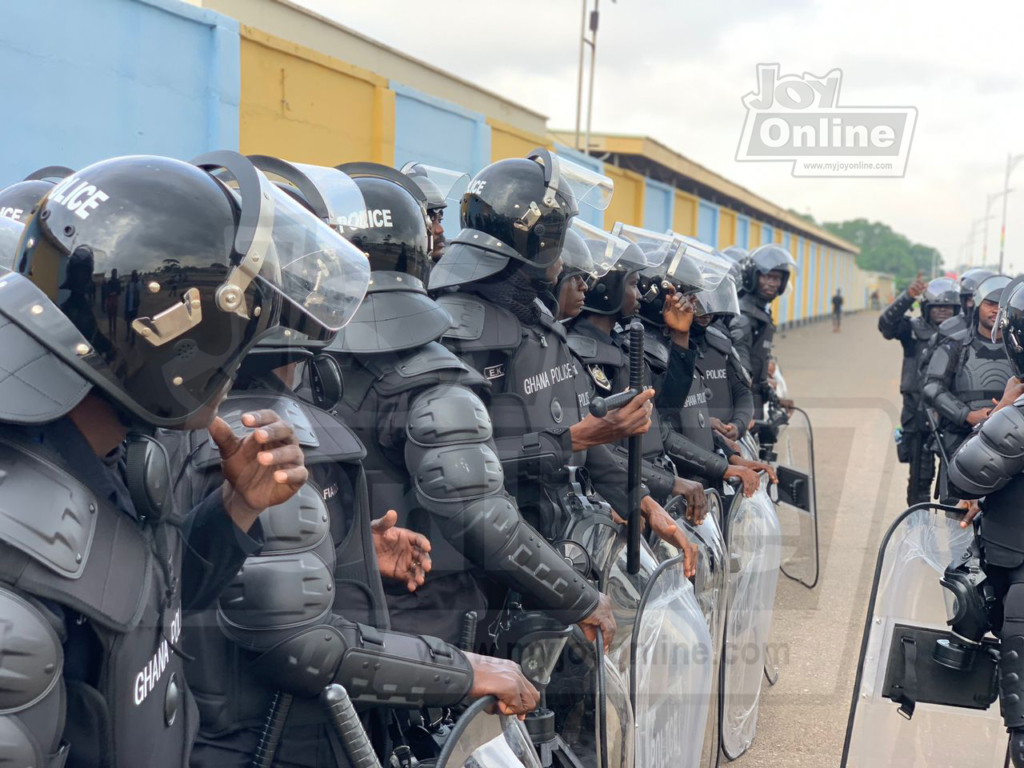 Already, the police are at the scene in their full armour gear to ensure that the protest is peaceful.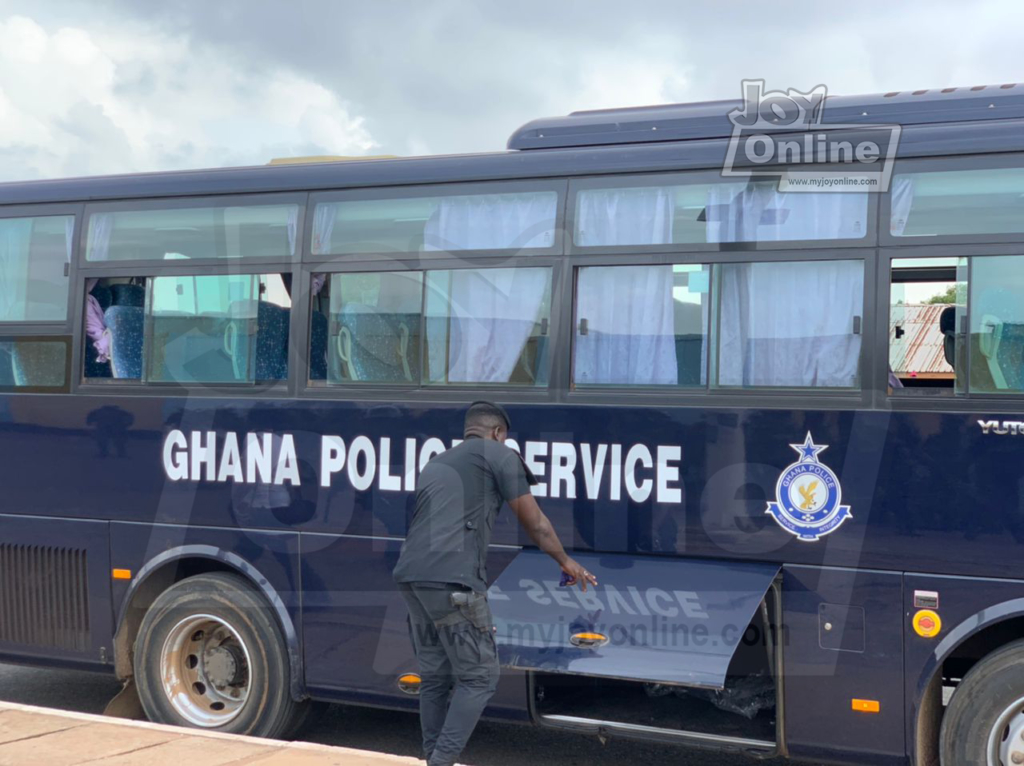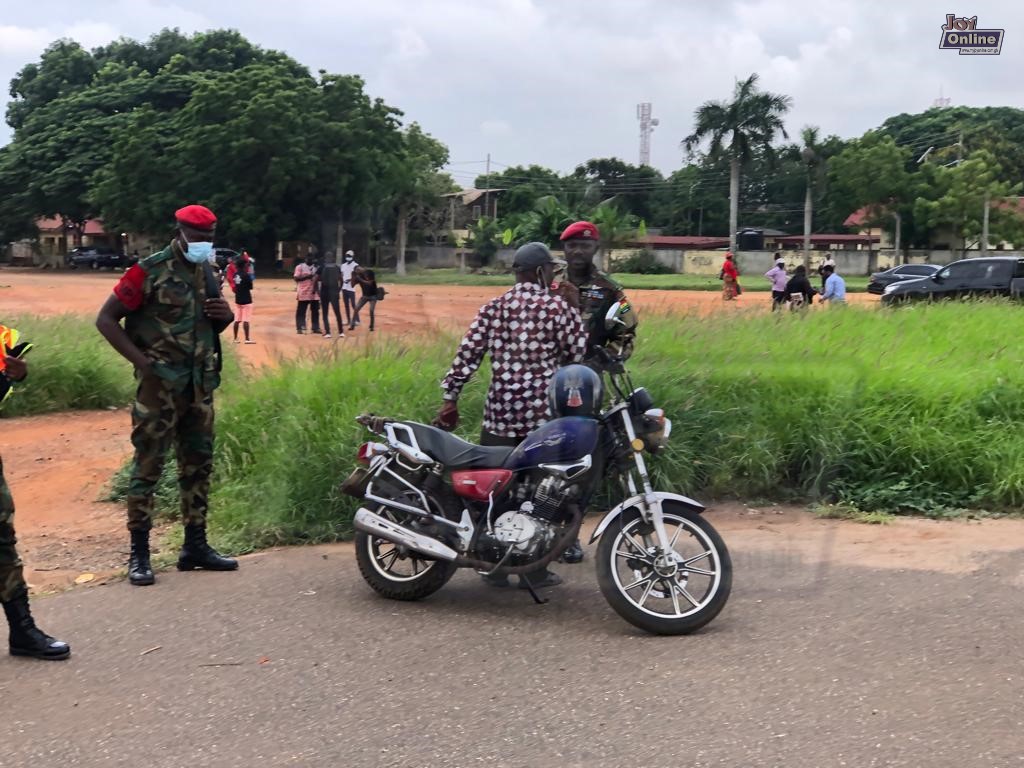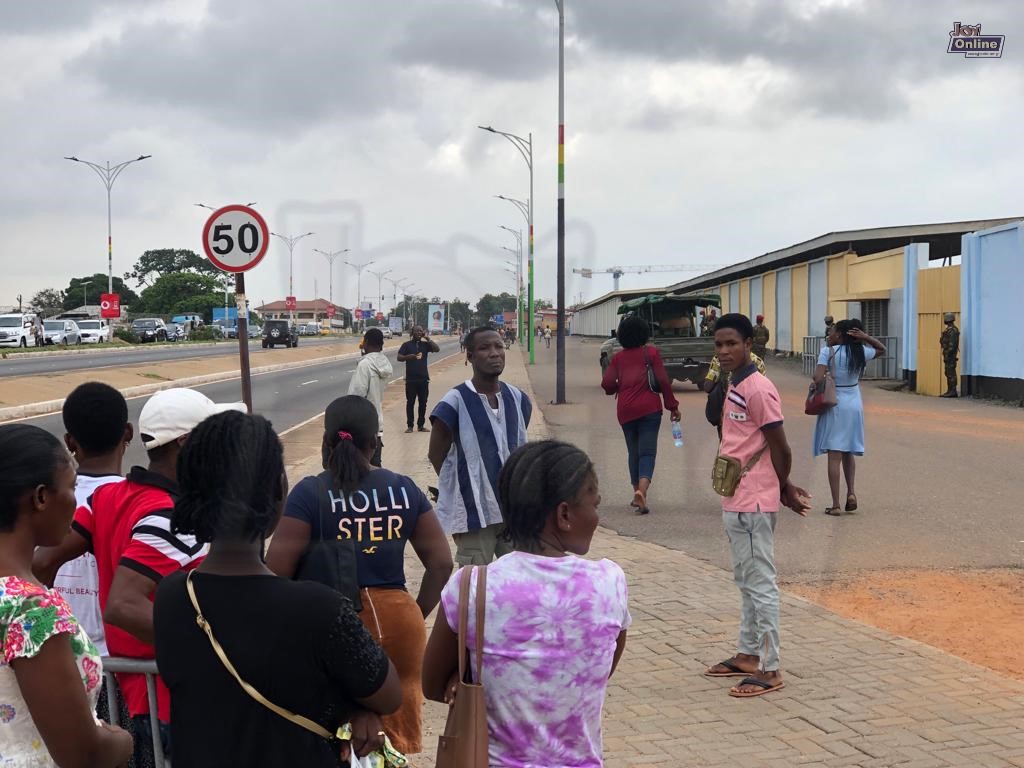 DISCLAIMER: The Views, Comments, Opinions, Contributions and Statements made by Readers and Contributors on this platform do not necessarily represent the views or policy of Multimedia Group Limited.