The Central Regional UNFPA focal person of the Ghana Health Service, Bernice Ampimah, has advised midwives who attend to parents who bring their pregnant teenage daughters to the hospital for check-ups, to try and encourage the parents to undertake family planning initiatives for their teenage daughters.
Addressing midwives during a regional training workshop held in Cape Coast, Madam Ampimah, stated that these family planning initiatives will ensure that cases of teenage pregnancy see a decline.
"When these parents bring their teen pregnant daughters, between 10- 19 years, to you for check-up, please, after seeing these girls and after they give birth, advise the parents to do family planning for them. This will protect these girls from getting pregnant again at a young age. Some of these girls will give birth and get pregnant again so this will prevent that," she stated.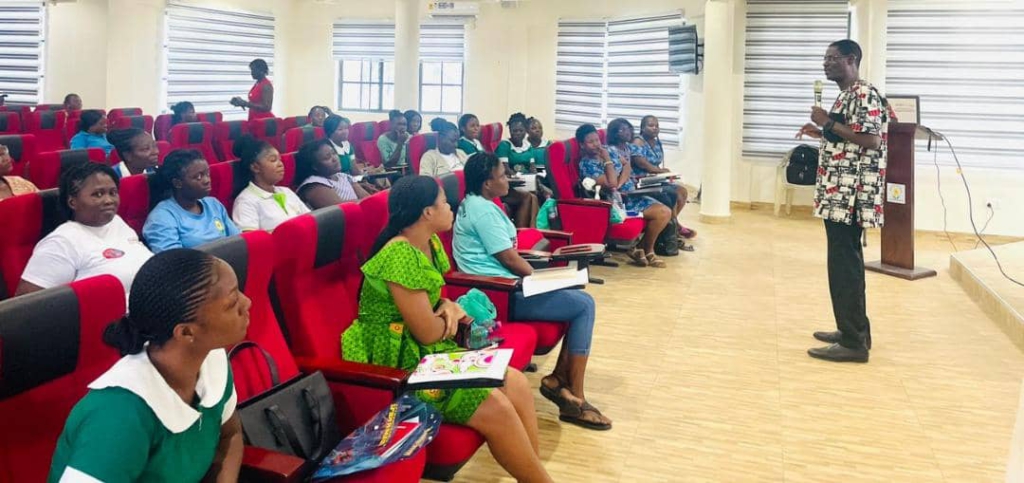 Madam Ampimah who is also training coordinator for the UNFPA also appealed to parents and society in general to support these pregnant girls who, due to their situation, drop out of school. She intimated that helping these girls acquire in-school and out-of-school knowledge and skills will help them live better lives.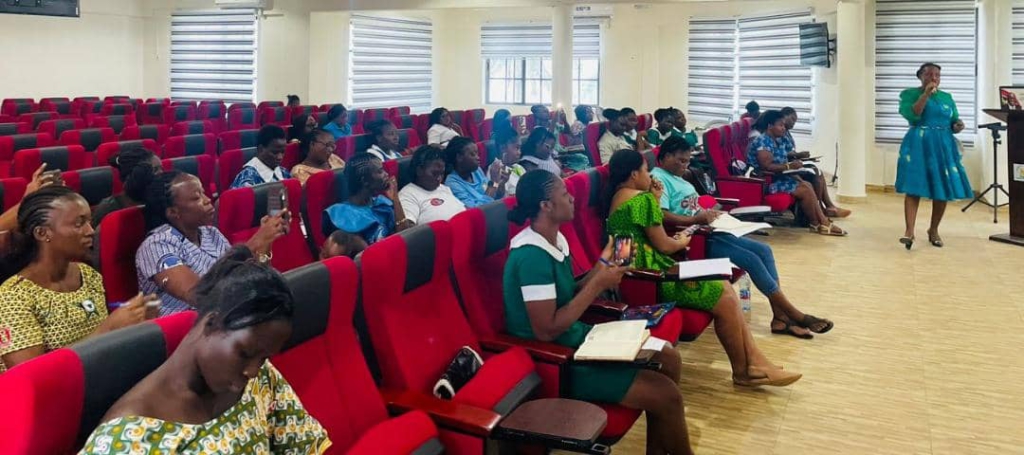 A member of the Regional Resource Team, Madam Emma Delali Forley, appealed to parents to prioritize the welfare of their adolescent daughters, adding that although they may be financially challenged, it should not be an excuse to neglect their children's welfare.
"These girls are young so parents should take extra care of them. Yes, poverty may be a factor but they should still make an effort to take care of these girls so that they don't experience teenage pregnancy. And even if they become pregnant, we as parents and midwives need to help and support them."
A midwife in the public sector, Margaret Annan, in an interview explained that in the adolescent child's first pregnancy, the adolescent child should not entertain the idea of abortion. She mentioned that midwives are there to offer support services to these girls and thus abortion should be out of the question.

She also indicated to the midwives to advise the adolescent children when they come to them to desist from acts that will result in teenage pregnancy. She then appealed to the government to provide equipment that will ensure easy delivery for the girls.
The training workshop which is funded by UNFPA was organized to train midwives to set up adolescent pregnancy schools to improve their pregnancy outcomes and also deal with any resultant social challenges. The program brings together midwives in the various institutions in sensitization activities regarding adolescent pregnancy issues.
DISCLAIMER: The Views, Comments, Opinions, Contributions and Statements made by Readers and Contributors on this platform do not necessarily represent the views or policy of Multimedia Group Limited.