Energy Minister Dr Mathew Opoku Prempeh has taken a swipe at the Ghana National Petroleum Corporation (GNPC) Board Chairman, Freddie Blay.
He is accusing Mr Blay of offering interest in Ghana's oil fields to a South African oil company, Petroleum Oil and Gas Corporation of South Africa (PetroSA).
The GNPC Board Chairman is said to have written to PetroSA offering it an equal split in the interest held by GNPC's subsidiary Jubilee Oil Holdings Ltd.
Dr Prempeh insists this move is not in the interest of Ghana as the nation will lose revenue. He is therefore asking Mr Blay to withdraw the offer immediately.
"The Corporation should cease any further negotiations with PetroSA on matters of PetroSA's intended pre-emption of the JOHL stakes.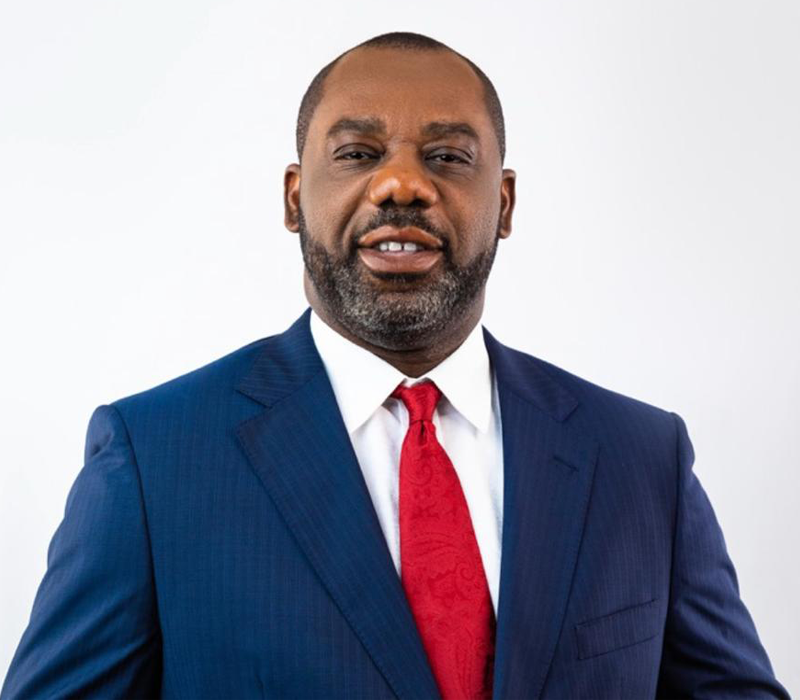 "The stakes were acquired by the Government of Ghana with State funds. The Government of Ghana has informed the South African Government through their Minister responsible for Natural Resources and Energy in a bilateral meeting on the sidelines of the African Energy Week, 2022 in Cape Town that Ghana would not approve any pre-emption of the JOHL stakes".
Dr. Prempeh insists the move by the GNPC Board Chairman is scandalous.
"Subsequent to the meeting with my counterpart Hon. Gwede Mantasha, Minister of Mineral Resources and Energy in South Africa on the above subject, I have had cause to formally respond to him in two successive correspondences affirming Government's position on the matter and you were in copy in all instances.
It is, therefore, scandalous that, in spite of these directives, you have led GNPC to offer part of the Government acquired JOHL interest in the DWT to PetroSA.
"I direct that you cease and desist from any further flouting of the directives forthwith and withdraw the offer made to PetroSA in your letter of April 23, 2023, immediately."
Civil Society Organisations in the Extractive industry have taken an interest in the matter.
They believe the GNPC is not acting in the interest of the country.
At a news conference, Team lead at ACT Africa Abdulkarim Mohammed demanded the dismissal of Freddy Blay and GNPC CEO Opoku Ahweneeh Danquah.
"We demand the dismissal of Freddy W Blay and Opoku Ahweneeh Danquah as they have become a threat to Ghana's interest in the petroleum sector", Mr Mohammed stated.
DISCLAIMER: The Views, Comments, Opinions, Contributions and Statements made by Readers and Contributors on this platform do not necessarily represent the views or policy of Multimedia Group Limited.