Eni Ghana, on behalf of its partners (OCTF), Vitol and the Ghana National Petroleum Corporation, has signed a cooperation agreement with the National Board for Small Scale Industries to support Micro, Small and Medium Enterprises in the Ellembelle District of the Western region.  
Under the agreement, 800 MSMEs will get entrepreneurship, financial literacy and technical skills training.
The initiative will benefit youth in 10 coastal communities where Eni operates. They are Sanzule, Krisan, Eikwe, Bakanta, Atuabo, Anokyi, Asemda, Ngalekpoley, Ngalekyi and Baku.
Also, the project will help develop market linkages with medium- and large-scale businesses, increase households' income and reduce exposure to vulnerable situations.
This business diversification activity is part of a broader Local Development Project developed by Eni Ghana together with OCTP partners to promote inclusive economic growth and well-being of the people in OCTP's area of influence. The overall investment for the Local Development Project exceeds $9 million.
Eni Ghana's Managing Director, Giuseppe Valenti commented that "in partnership with NBSSI, Eni Ghana aims to strengthen the entrepreneurial culture and spur the creation of micro and small-scale businesses that will grow to support the local economy of the Ellembelle District". 
The Executive Director of NBSSI, Kosi Yankey-Ayeh expressed her profound gratitude to the OCTP Joint Venture Partners for this initiative. "This project marks a critical turning point for MSMEs in Ghana, especially those in the Agricultural Sector located in the Ellembelle District, and we are excited to be the implementing partner".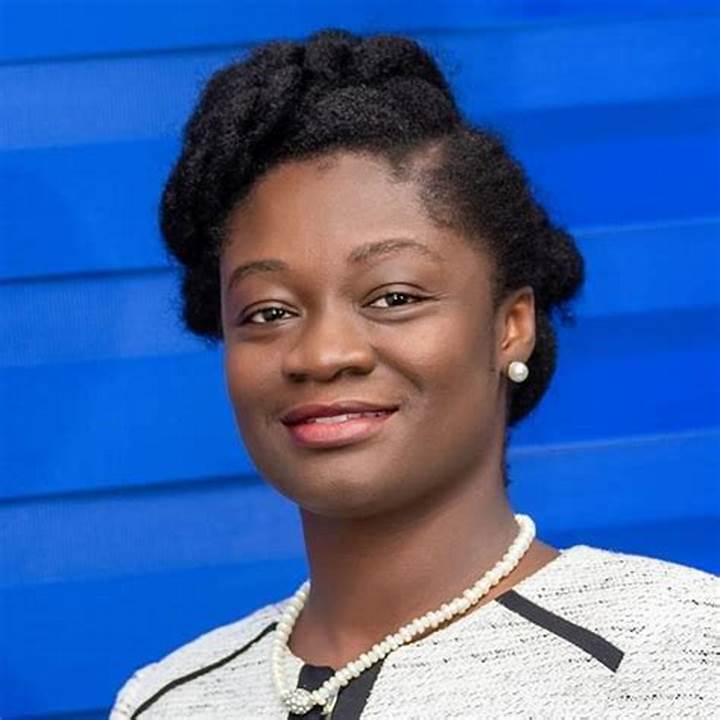 She explained that NBSSI will develop training modules and conduct standalone short-term trainings/courses in entrepreneurship and financial literacy in savings and budgeting lifestyles, business management and marketing, book-keeping, business model identification and business plan formulation.
Additionally, demonstration units will be created within the project life, where training courses will be held for free.
NBSSI
NBSSI is a governmental agency under the Ministry of Trade and Industry (MoTI) mandated to promote and develop Micro, Small and Medium Enterprises to contribute towards reducing unemployment rate in the country by providing training opportunities and business development services for micro and small enterprises, in particular youth and women-led.
It has the largest footprint of any agency or organization in Ghana in its work with entrepreneurs and women-led MSME development, and is present in the 16 regions, operating 185 districts in Ghana.
ENI Ghana
Ghana is among key countries for Eni's organic growth.
The company has been present in the country since 2009, and it is the operator of the OCTP Integrated Oil & Gas Development Project (Eni 44.44%, Vitol 35.56%, GNPC 20%), which produces oil and non-associated gas from the Sankofa and Gye Nyame fields.