"I am … proud of the fact that over the years, I have been able to demonstrate to Ghana and the world that leadership is not a function of gender. I believe that black women, African women, are able to lead big businesses."
— Lucy Quist in an interview with She Leads Africa (SLA)
If you have the opportunity to listen to someone with international exposure and proven track record of leadership, you must pay attention, take your pen and paper, and write down their thoughts. That's exactly what I did when Lucy Quist was the guest on the weekly Springboard Executive Hangout on Zoom Webinar with Rev. Albert and Comfort Ocran.
Lucy Quist was the first Ghanaian woman to be CEO of a multinational telecommunication company in Ghana, Airtel Ghana. She shared many thoughts on her career journey and also from her book The Bold New Normal. In this write-up, I will share 4 Golden Thoughts I gleaned from Lucy Quist and how we can apply them to our lives.
Let's allow Lucy to speak to us:

#1. Success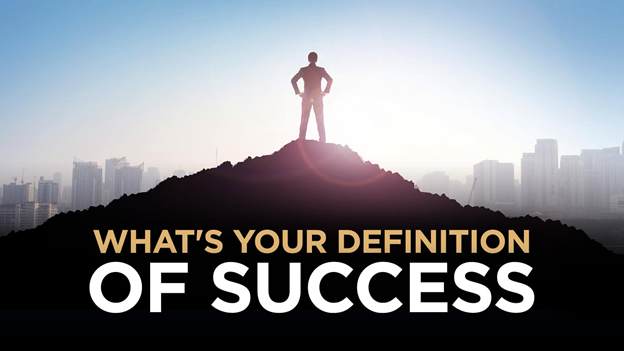 The first thought of Lucy Quist was success. According to the former boss of Airtel, success doesn't just happen. It is as a result of years of learning and training. She said that sometimes people meet her and think she just landed in success. It is rather years of hard work and preparation that helped her to become a top executive. She has experience in business development, sales, distribution, and marketing. She also added that the foundation we start with is important to build enduring success.
There is nothing like overnight success. Rev. Albert Ocran will say that there is no one who woke up and just realised he was successful. Success at any time is founded on years of work, building and waiting patiently to see the results thereof. Nothing big started big. It always starts small and grows to become big. It is important we keep this in mind that success does not come overnight.
#2. Learning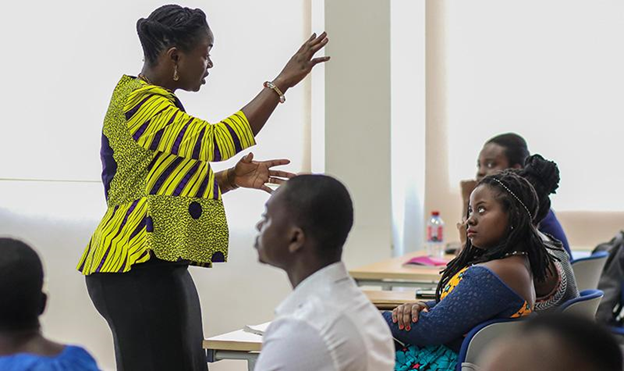 The second thought shared by Lucy Quist was about learning. She said wherever she has worked, she learns from people she works with. Even as CEO, she learned from those below her. She will go with the corporate sales people to meet clients and learn at first hand how they work.
Leading is learning. Profound thought! Lucy Quist teaches us to be humble to learn from people who know and have the experience we desperately need to propel us to where we want to go. We must keep learning. We must keep renewing what we know. It is said that the lifespan of knowledge keeps becoming shorter by the years. That means we must step up and learn fast and new ways of doing things to be on top of our game. The secret to leading is learning.
#3. Opportunities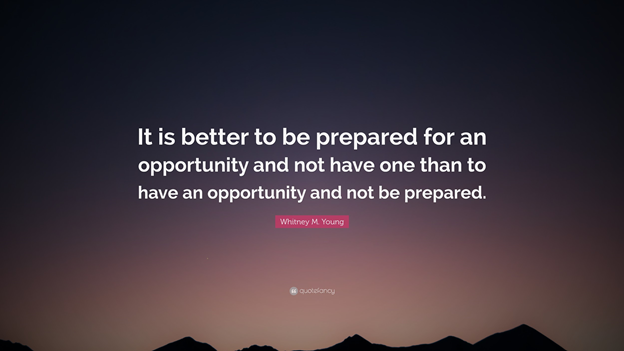 On opportunity, Lucy Quist said that we must always be ready for it. Being ready is a function of being prepared. Mrs. Quist learnt from many industries over time. She learned from car manufacturing to banking to telecommunication. It taught her to spot and take charge of opportunities when they came.
Someone said that if opportunity does not come, launch forth and create one. There are opportunities to grow, do things differently, and solve problems. There are people who are always waiting for someone to give them handouts. When the banking crisis in Ghana hit the economy, there were many people who were affected and laid off. Some are still waiting and trusting God but other people have started ventures including women driving Uber. We must learn to take advantage of opportunities at our workplaces to grow and advance in our career.
#4. Family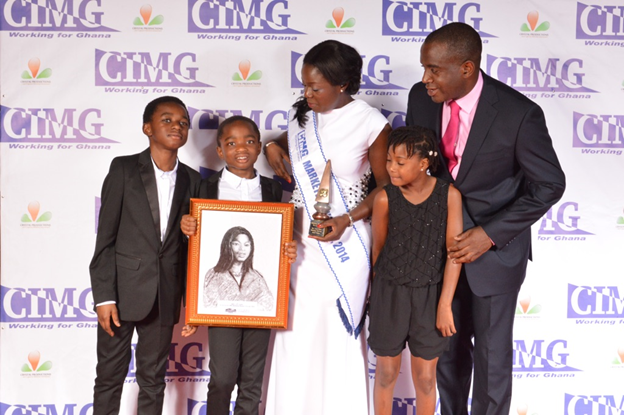 Family is important. Family is core to building enduring legacies. Lucy's last thought I got was about balancing your work life with family life. As a family woman with children, it was difficult to balance her life but the husband has been supportive. When she was in business school, her son was 5 years old. The mother stepped in to help. Family cushions us for life.
Many people have slaughtered their family on the altar of success and achievement. They go so far from their family that the children don't have any bonding. Yes, they may say they make the money and pay the bills but what about human relations and discipling the children. Success is not all about money and accolades. It's first about family before money.
Lucy Quist's four thoughts are important to help us achieve enduring success. We must understand success, learn, take advantage of opportunities and maintain family relationships. That way, we will be cruising all the way to our promised land.
Which of these four thoughts is your favourite? Share your thoughts below.
***
About author
The writer is a blogger (www.erickotchere.blogspot.com) and a podcaster (https://anchor.fm/eric-otchere). He can be reached via mail at otchereeric@gmail.com.
DISCLAIMER: The Views, Comments, Opinions, Contributions and Statements made by Readers and Contributors on this platform do not necessarily represent the views or policy of Multimedia Group Limited.