Fans of the recently signed influencers have won Malta Guinness products as prizes for participating in the on-going 'Enjoy a world of goodness' campaign. 
The Influencers: Sister Derby, Naa Ashorkor, Dr Vanessa, Giovani Caleb, Regina Van-Helvert and others engaged their fans in various activities including trivia questions and karaoke.
The karaoke under the hashtag #MGKaraoke is to unearth talents is the Malta Guinness.
Rooted in Malta Guinness' philosophy of creating a can-do attitude in its consumers, the Enjoy a World of Goodness campaign has seen the influencers inspire holistic wellness among followers on social media since October, a move by the brand to engage more of its consumers in a meaningful way.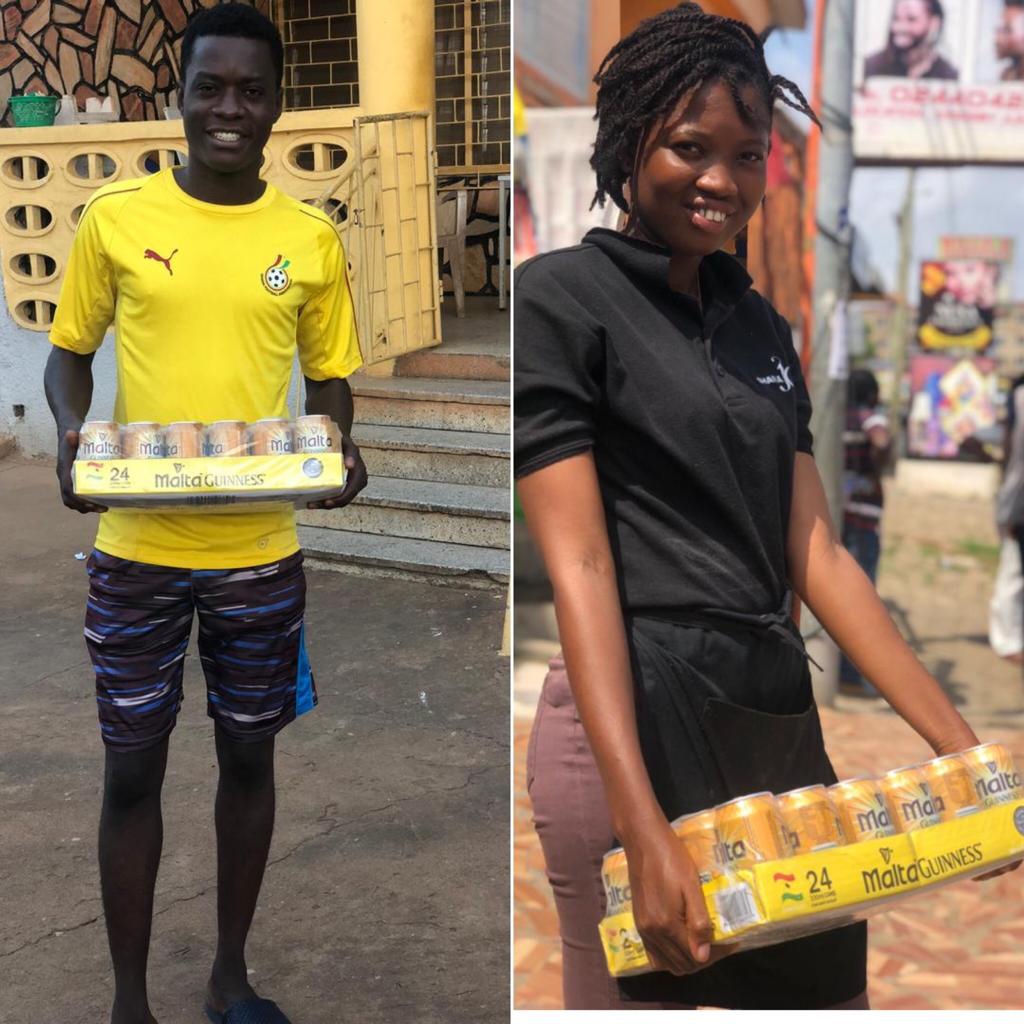 Malta Guinness announced in September the signing of these celebrities as influencers for the "Enjoy a World of Goodness" campaign and are optimistic they will help grow brand engagement among consumers.
The campaign activities are expected to champion the mental, physical and general well-being of Ghanaians.
It is also part of a number of activities Guinness Ghana is championing through its iconic brands as part of the company's 60th anniversary celebrations this year.
Follow the hashtag #MGMoments for an inspiring journey and fun surprises.