The Fulani Chief in the Wenchi Traditional Area of the Bono Region has begun the registration of all Fulani herdsmen within the Wenchi area.
Sariki Ibrahim Mohammed, said, "I'm registering all the Fulani herdsmen who are grazing animals in the area to know their locations to make sure if there is any destruction of foodstuff in a specific area, then we can know how to address it," he said.
Sariki Ibrahim Mohammed was speaking at a meeting of all Fulani herdsmen and farmers in Wenchi to promote peace and unity within the area.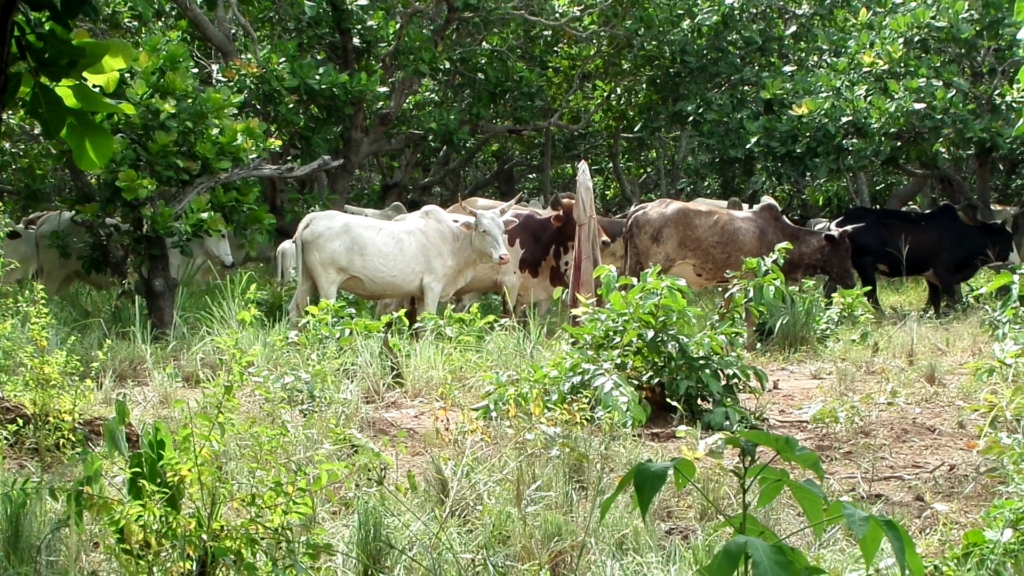 The meeting, according to him, was aimed at ending the deadly clashes between the herdsmen and farmers in the Wenchi Municipality.
"We decided to meet our herdsmen and the farmers to create the conducive atmosphere for good neighbourliness that will eventually produce peace within the various communities," Sariki Ibrahim Mohammed noted.
He re-emphasised the need for peaceful co-existence with farmers in their host communities, adding "peace is the most essential commodity everybody needs because without it, there will be no meaningful development."
The Wenchi Fulani Chief encouraged the herdsmen to desist from destroying food crops with their animals stating, "this kind of activity does not promote the much-talked-about peace for meaningful development."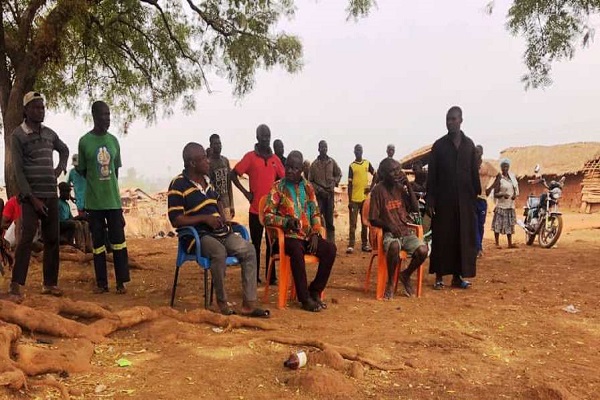 The National Public Relations Officer (PRO) for the Fulani Community in Ghana, Issa Adams, urged traditional and city authorities, the Department of Food and Agriculture as well as the Wenchi Municipal Assembly to devise mechanisms to resolve conflicts between farmers and herdsmen to enable them live in peace.
The national PRO, therefore, called on the government, the security agencies and the media to treat Fulani people in the country equally as citizens.
He further appealed to the security agencies and the media to properly investigate criminal cases before tagging the culprits as Fulani herdsmen.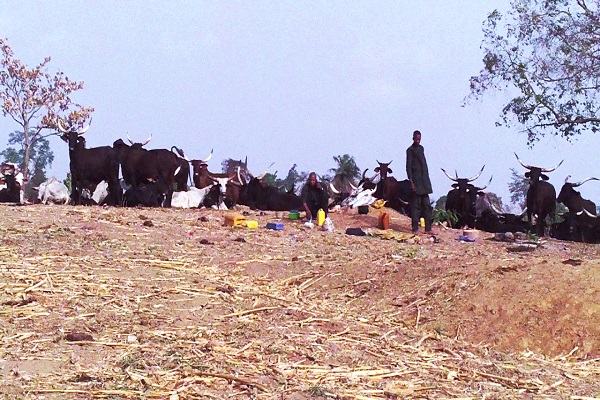 "Anytime there is a criminal case in the country you will hear from the Police and the media saying that the perpetrators of the crime are Fulani people. Meanwhile, when you dig deep into the matter, they don't have any evidence to prove that the criminals are Fulani people.
"Don't rely on hearsay and come to tell the whole world what you don't know," he stressed. He further said, "I am not saying that there are no bad people among we the Fulani people, but should a Fulani person be involved in any criminal case, tag them with their family names and stop tarnishing the image of Fulani people," he stressed.
DISCLAIMER: The Views, Comments, Opinions, Contributions and Statements made by Readers and Contributors on this platform do not necessarily represent the views or policy of Multimedia Group Limited.