Ghana is to take delivery of new polio vaccines next week, following the settlement of a 3.4 million dollar debt the government owed suppliers of the vaccine.
Health facilities across the country have run out of the supply of the vaccine, putting hundreds of new born babies and infants at risk of contracting the childhood killer disease.
There are more than 2.5 million children under-five years in Ghana each of whom need to be vaccinated against polio. Just two drops in the mouth would help protect them against polio.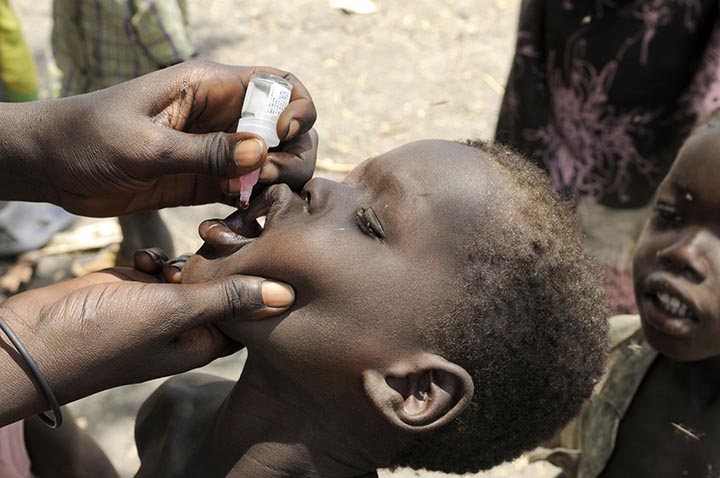 "It's unfortunate that we have allowed things to get to this point," Chairman of Parliament's Health Committee, Dr. Kwabena Twum Nuamah noted in an interview with Joy FM's Super Morning Show host, Kojo Yankson, Monday, July 24, 2017.
The vaccine is available to Gavi-supported countries from as little as €0.75 per dose. Middle-income countries are able to buy the vaccine through UNICEF for between €1.49 and €2.40 per dose.
Gavi, the Vaccine Alliance is a public–private global health partnership committed to increasing access to immunisation in poor countries.
The government, the Berekum East Parliamentarian said, has already made the transfers to the vaccine suppliers, "and I'm reliably informed that in less than a week the vaccines will be in the country."
Unicef, the organization through which the vaccines are supplied to Ghana, has confirmed that the Ghanaian government has released funding for the supply of the drug.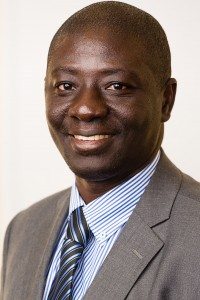 Dr. Peter Baffoe
Health Specialist at Unicef Ghana, Dr. Peter Baffoe explained that per arrangements, UNICEF only serves as conduit through which the vaccines are supplied.
"This [polio] vaccine we are talking about is not bought on credit," he stated indicating that government probably delayed in the payment for the vaccines to be shipped into the country.
"Yes the payment has been made and within a few days we are hoping that the vaccines will be received," Dr. Baffoe assured.