Ghana's Ambassador to Denmark with concurrent accreditation to Sweden, Amerley Ollenuu Awoa Asamoa says government will facilitate the 'Green Economy' in Ghana through TVET education, a move that will boost skilled employees in the technical and vocational sectors of the economy.
The 'Green Economy' is being championed by the Ghana Government, Inclusive Business Sweden, Ghana-Sweden Chamber of Commerce and its partners.
After the launch of the Ghana Green Economy Project – Archipelago African European TVET Initiative Programme, Ambassador Ollenuu Asamoa said government is ready to offer any assistant where needed.
"Every assistance that the government can give, I'm sure that they will do it. Because whether this project is there or not, the Ministry of Education has gone very far in implementing a strategy that most of the youth will be trained and be equipped with skills that can help them. Because youth unemployment is a problem which the government is tackling," she noted.
She further indicated that, "this project, which is targeted at women in Ghana and returnees to the country, would help in the empowerment of women and ensure they contribute their quota towards national development. It would also see to it that returnees apply the knowledge and skills acquired through their stay overseas, into their operations to help this country. I also hope that some of the trainees will transform their technical know-how acquired into viable and sustainable startup ventures," she added.
Also, Head of Cooperation of the EU delegation, Zoltan Agai added that "the project implemented in the framework of the archipelago programme tackles the root cause of irregular migration in Ghana which is access to jobs."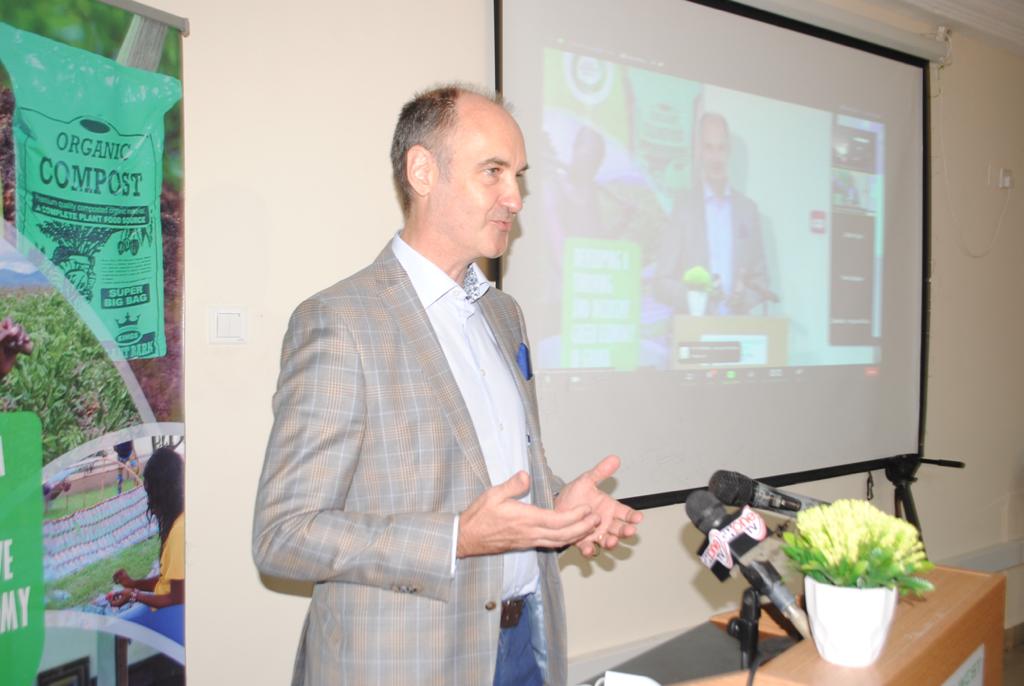 The project is financed by the EU ARCHIPELAGO programme, a 4-year programme, by the European Union Emergency Trust Fund (EUTF), whose main objective is to strengthen the employability of young people and support job creation in the Sahel and Lake Chad countries.
The Ghana Green Economy Project – Archipelago African European TVET Initiative Program is a partnership initiative by Inclusive Business Sweden (IBS)- lead partner, Ghana-Sweden Chamber of Commerce (GSCC), YMCA Ghana and Social Enterprise Ghana (SEG) with Sweden-West Africa Business Association (SWABA) as an Associate.
It is themed; "Developing a thriving and inclusive Green Economy in Ghana".
The project seeks to train 300 women into gainful employment either as entrepreneurs or qualified personnel in plastic recycling, organic waste management or sustainable forestry.