The Ghana Hubs Network has organised a nationwide hackathon for innovators and entrepreneurs to build an inclusive database system application,
The unavailability of data on start-ups and innovation hubs across the country is however a worry to the tech hub.
The programs manager at Ghana Hubs Network-GIZ capacity strengthening program said the lack of data on startups has created the need to fashion a database system.
Simon Asare believes this will help improve Ghanaian entrepreneurship and the ecosystem.
He was speaking at the 2022 nationwide hackathon held at HapaSpace in the Ashanti Region.
"We need a central place where we can actually get data to inform on policy and development of relevant programs for innovators and entrepreneurs. Majority of the things we do cannot be found on any system. Creating a database will help harness the things our innovative spaces are doing in the country, because we have over 52 innovative spaces under the Ghana Hubs Network," he said.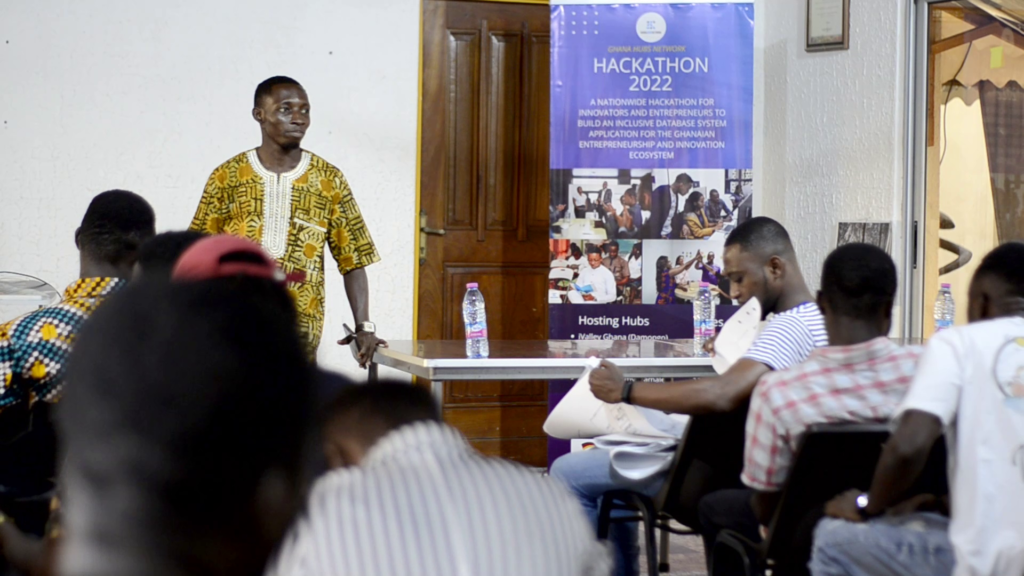 Start-ups and innovation hubs play an important role in the country's economy through creation of jobs, but data in this space is however said to be fragmented.
Director for gender at the Ghana Hubs Network, Janat Issifu wants, "the government to create more opportunities for the innovation space".
The 2022 Ghana Hubs Network nationwide hackathon is divided into four zones.
The Ashanti zone included entrepreneurs and innovators from the Western North, Ahafo, Bono, Bono East and Ashanti region.
Manager for HapaSpace and host for the 2022 Ashanti region hackathon, Douglas Israel Boateng said "the creation of a centralized database system will attract more investors".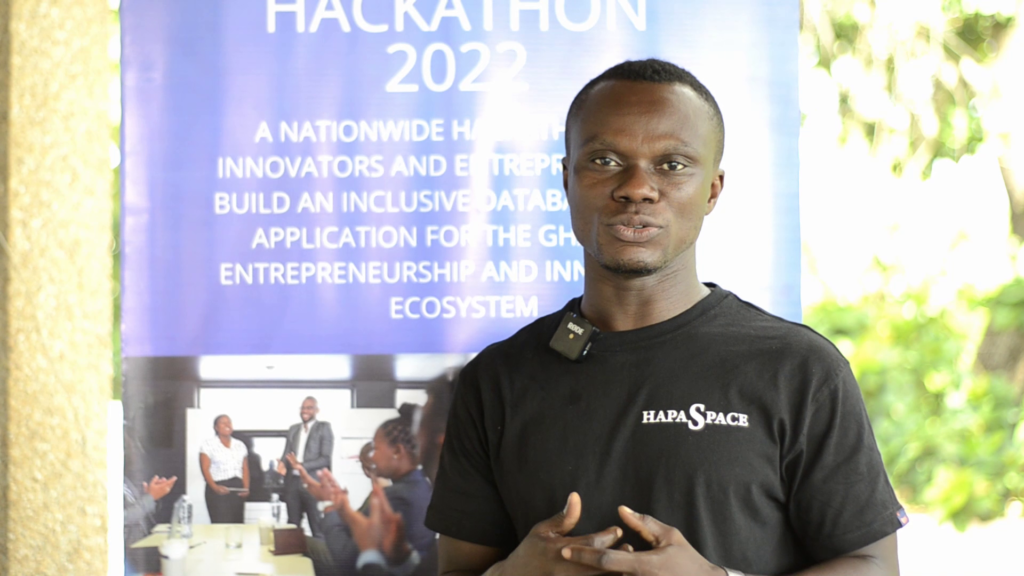 Anderson Okai is one of the innovators who participated in the Ghana Hubs Network 2022 hackathon in the Ashanti region.
"I decided to join the 2022 hackathon because I wanted some experience in the tech world. Most employers now look for those skills before they employ you," he said.
Comms Connect won the Ashanti Region 2022 hackathon which was held at HapaSpace.
The winning team would be offered an opportunity to manage the database system and to develop new and exciting features to support the unique needs of hub programs and startup development.
DISCLAIMER: The Views, Comments, Opinions, Contributions and Statements made by Readers and Contributors on this platform do not necessarily represent the views or policy of Multimedia Group Limited.