The Zomujo Mental Health Foundation, an organization focused on promoting mental health among the youth has conducted a successful mental health awareness campaign in senior high schools in the Greater Accra Region.
Led by Dr. Teata Duut, the Foundation aimed to raise awareness, provide education, and offer screenings for common mental health disorders among students and teachers.
During Mental Health Awareness Month in May, the Foundation visited senior high and junior high schools in the region. With a dedicated team of medical professionals and advocates, they shared invaluable resources, conducted education sessions, and performed screenings to detect mental health challenges at an early stage.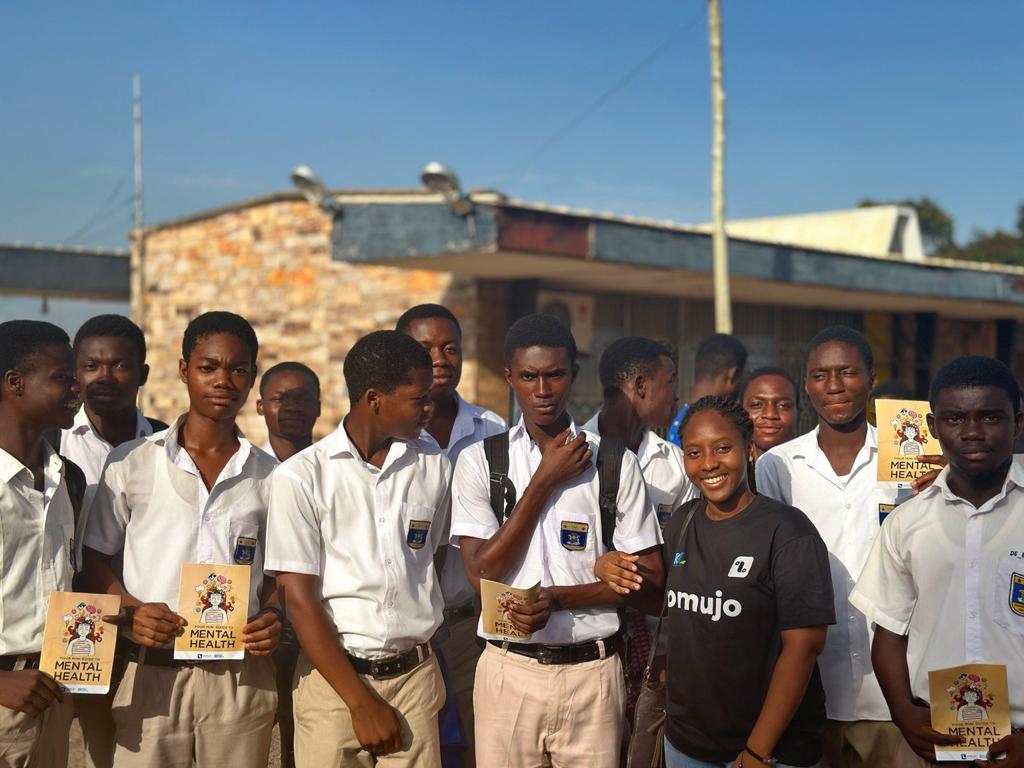 Dr. Duut expressed his satisfaction with the campaign's impact, emphasizing the importance of breaking down the stigma surrounding mental health and empowering individuals to seek help. The Foundation's partnership with the KGL Foundation further highlighted their commitment to addressing mental health concerns collectively.
Through their holistic approach to mental health support, the Zomujo Mental Health Foundation provided follow-up care and appropriate referrals for affected individuals. The team's unwavering dedication and expertise have earned them praise from students, teachers, and the local community.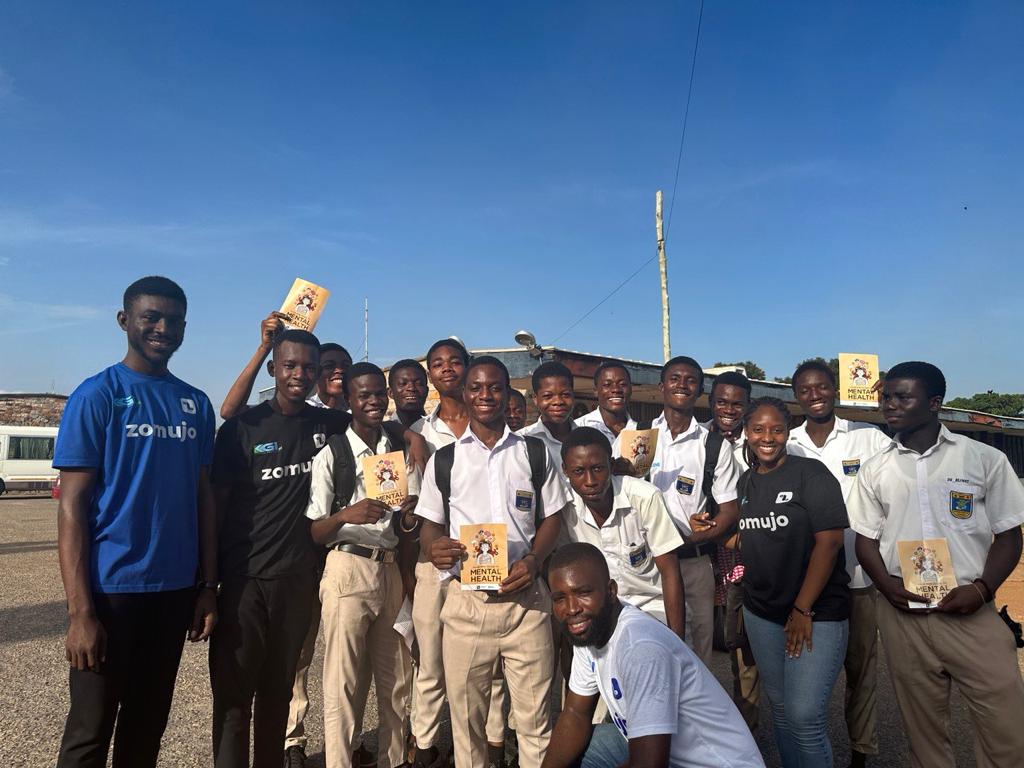 As the Foundation continues its mission to improve mental health access nationwide, their initiatives serve as a beacon of hope for those facing mental health challenges. Through education, advocacy, and community engagement, they strive to create a society that embraces and supports the mental well-being of all its members.
The Zomujo Mental Health Foundation's work represents a significant step forward in prioritizing mental well-being in Ghana. Their success in schools not only helps the youth but also fosters a supportive environment and reduces stigma surrounding mental health. With their continued efforts, the Foundation aims to make a lasting impact on the mental health landscape of the country.
DISCLAIMER: The Views, Comments, Opinions, Contributions and Statements made by Readers and Contributors on this platform do not necessarily represent the views or policy of Multimedia Group Limited.