The host of Joy FM's Super Morning Show, Kojo Yankson has disclosed that he contracted Coronavirus just before the December 7 elections.
Speaking on the Super Morning Show, Wednesday, Mr Yankson said he was grateful to be part of the people who have been recorded under "recovered and discharged" by the Ghana Health Service (GHS).
"I am one of these recovered and discharged people. I had covid and was sick for a couple of weeks. I tested negative just before the elections.
"But I still have symptoms. I still have after effect. I get winded and tired after walking a few metres," he explained.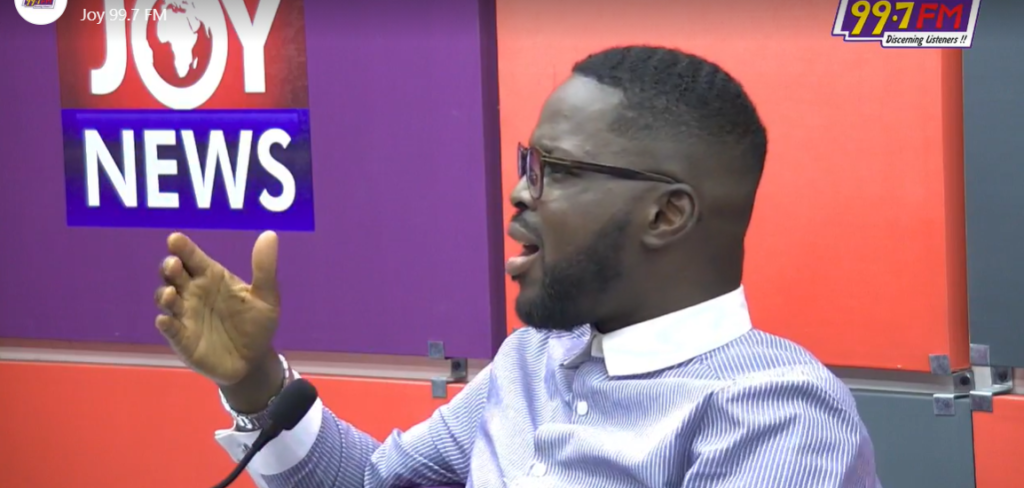 The award-winning presenter also expressed his concern about the silence on the education on Covid-19 with regards to its symptoms, prevention, and after effect.
"This is the part of the conversation that is missing. We don't know enough about the after effect of Covid-19. At what point does this become part of our conversation?" he asked.
Meanwhile, Ghana has recorded a total of 54,771 Covid-19 cases since the outbreak of the virus in March.
According to the update of the GHS website, the country can also boast of 53,594 recoveries with active cases standing at 842.
Unfortunately, some 335 people have also died after contracting the virus.
Find the regional breakdown below:
Greater Accra Region – 30,347
Ashanti Region – 11,170
Western Region – 3,096
Eastern Region – 2,629
Central Region – 2,118
Bono East Region – 788
Volta Region – 763
Western North Region – 665
Bono Region – 635
Northern Region – 566
Ahafo Region – 530
Upper East Region – 384
Oti Region – 244
Upper West Region – 97
Savannah Region – 62
North East Region – 22
–