John Lennon's killer has apologised to his widow Yoko Ono, saying his murder was "despicable" and merits a lifetime behind bars.
Mark David Chapman, 65, was denied parole at a hearing in New York on 19 August, a Press Association freedom of information request has revealed.
A transcript of the hearing shows officials denied his release because "it would be incompatible with the welfare of society".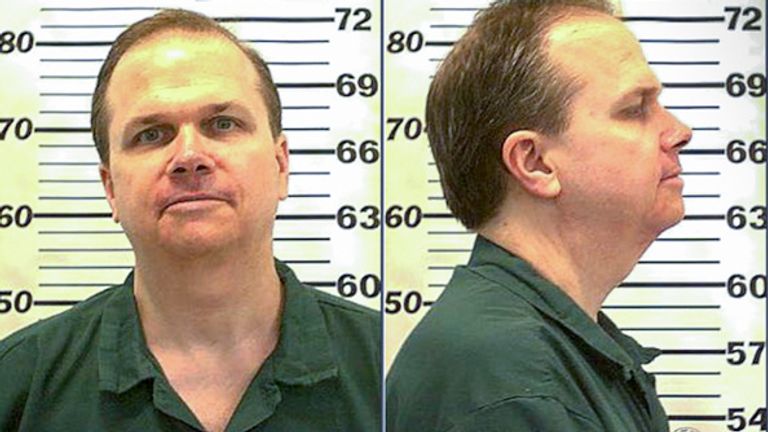 Chapman, who was 25 at the time of Lennon's death, shot the Beatles star four times in Manhattan in December 1980 – as his wife looked on.
He apologised to the 40-year-old's widow, saying he only killed the singer for "self-glory", admitting his actions were "despicable" and "pretty creepy".
Chapman also believes he should have been given the death penalty, according to the transcript.
He told officials: "I just want to reiterate that I'm sorry for my crime. I have no excuse. This was for self-glory.