The KNUST Senior High School Old Students Association (TECHSOSA) has launched an endowment fund to support infrastructural and other activities in the school.
The President of the Association, John Tandoh said the move has become crucial in the face of growing needs of the school.
The fund will begin with a seed money of 40,000 Ghana cedis with the goal of garnering over 3 million Ghana cedis.
It will have a board of trustees to manage and disburse the funds.
"We have decided to have a financial asset in place, an endowment fund, to have the principal amount intact while using the interest to support our alma mater's infrastructure and teaching and learning.
"We're expecting 75,000 cedis from 35 year groups. Our target is 3 million Ghana cedis," he said.
The homecoming also saw the inauguration of the new school gate funded by the 1982 year group at a cost of 120,000 Ghana cedis.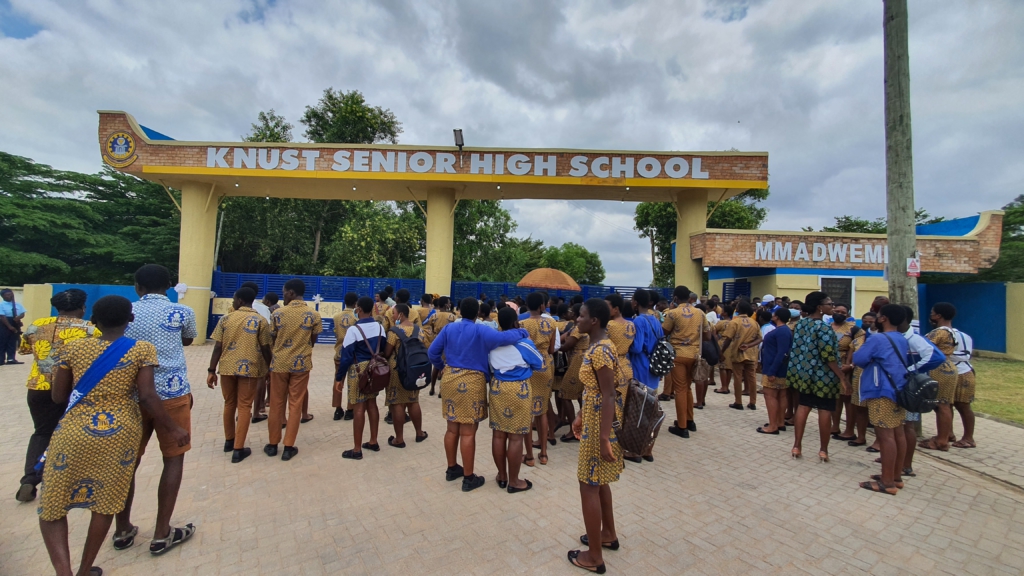 The language laboratory funded by the 1991 year group was also unveiled.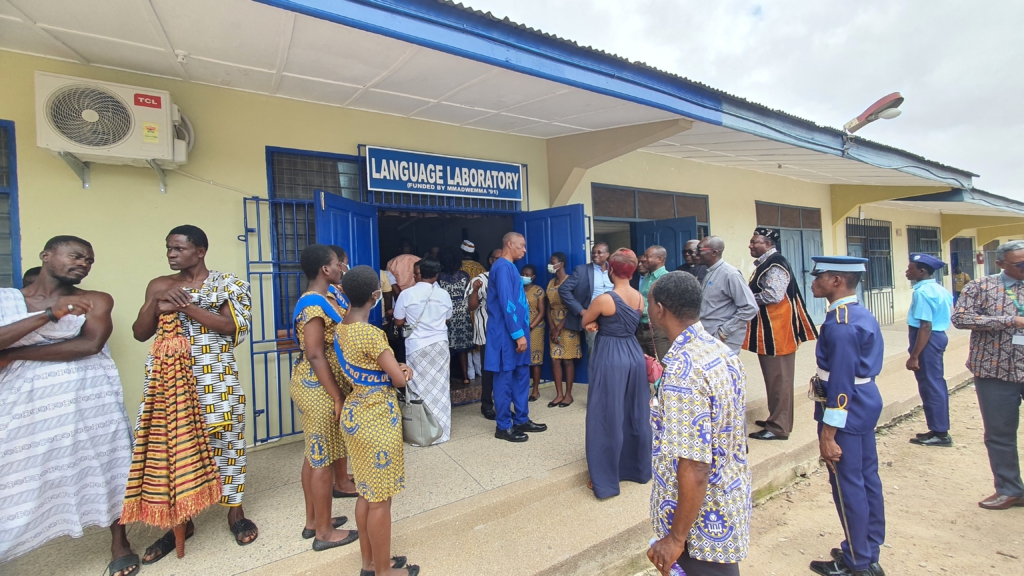 The Vice-chancellor of the University of Mines and Technology and an old student, Prof. Richard Amakwah recounting how their lives were shaped by their alma mater. He admonished the students to decrease their activities on social media.
He believes it has the tendency to dissuade them from reaching their academic potentials.
"It's important to cut off somethings and be focused and disciplined to get things done," he said.
A former headteacher, Mrs. Joyce Owusu-Ansah urged the students and teachers to support the school's leadership so as to ensure accelerated development.
"Give him your full support so that whatever he has in his mind and heart, he'll be able to accomplish it for you," she said.