The Minority in Parliament has questioned government's reason for taking the responsibility of flood control from the Works and Housing Ministry to a department within the same Ministry.
The Minority Leader stated that the flooding challenges confronting the country transcend the set up of another bureaucratic state agency, adding that the change of the Hydrological Services Department into an Authority is pointless.
"I don't need to ask him [the Works and Housing Minister] why from January 2021, he waited until 2022 when the flooding problem is now a national crisis.
"Flooding, particularly in Accra, is an unacceptable perennial problem. I do not think the solution lies in just a bureaucracy called a strengthened Hydrological Authority," Haruna Iddrisu argued on the floor of Parliament on Wednesday, June 15.
A new Bill in Parliament is seeking to respond to the flooding problem by transforming the Hydrological Department into an Authority, with the mandate to permanently address the flooding and other related issues.
The Bill, when passed, will also enable the Authority to be in a position to engage with development partners and explore sources of funding other than the Government of Ghana to undertake flood mitigation projects across the country.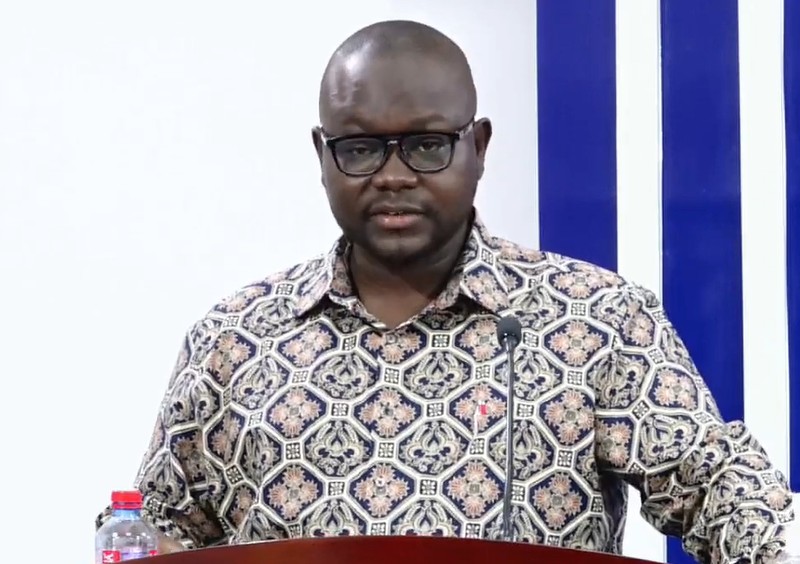 According to the Works and Housing Minister, Francis Asenso-Boakye, "the Ghana Hydrological Authority will not only attract and retain highly skilled staff but will also ensure effective and well-coordinated development of drainage flood management infrastructure in the country."
He added that, "the proposed restructuring of the Hydrological Services Department into an autonomous authority will also equip the organisation with the mechanism and legal framework for generating and mobilising resources internally through private sector participation to support its operations, which will reduce reliance on government's subvention.
"Moreover, the Authority will also be in the position to engage with development partners…while enhancing the resilience of our communities and essential infrastructure."
But in a reaction to this, the Minority Leader blamed the Finance Minister for refusing to release funds for flood control projects.
"The Minister knows the problem he is experiencing; and he must be bold and courageous to share with the Ghanaian public that you are not getting budgetary support to do the things you want to do – nothing more.
"You are not getting even timely releases of your money; contractors who have worked for the Ministry remain unpaid even with escalating prices of related construction products. We do the approval, there are no releases because somebody looks at your forehead and says he is not happy with you; therefore, you won't get adequate finances," he posited.
DISCLAIMER: The Views, Comments, Opinions, Contributions and Statements made by Readers and Contributors on this platform do not necessarily represent the views or policy of Multimedia Group Limited.