Until now, the story of Nhyiaeso, a farming community in the Asante Akim North district, was that of despair, neglect and misery.
Pupils and their teachers lived in life-threatening dilapidated school infrastructure.
Girls who travelled several kilometers to nearby Ananekrom to access JHS were often sexually assaulted by herdsmen.
There has been a remarkable change of fortunes in the Nhyiaeso community following a JoyNews Agenda story.
The herdsmen constantly attacked settler farmers, who lacked basic amenities such as potable water, electricity and motorable roads.
Life in this farming community was characterised by despair as herdsmen threatened the only livelihood of residents here.
Many settlers were forced to abandon their homes of many years for fear of coming under attack.
It was double anguish for school children and their teachers, who were forced to study under life-threatening dilapidated classrooms.
District Chief Executive for Asante Akim North, Francis Oti Boateng sums up the frustrations of teachers and students.
"The first time I visited the area, in fact, I was shocked to see how even the teachers were able to manage to teach the children because the atmosphere was not conducive for teaching and learning."
Female students who trekked several kilometers to nearby Ananekrom to access junior high school education were sexually assaulted by herdsmen.
A JoyNews' Agenda which highlighted the plight of residents, was enough to put the Nhyiaeso community on the road to remarkable recovery and identity.
MTN Ghana Foundation has since built and handed over a fully furnished six-unit classroom block and a teachers' bungalow to the community.
That perhaps, has opened the community for more development.
World Vision Ghana provided a bore and the government has extended electricity to the community, while roads have improved.
Nhyiaeso is now the toast of many.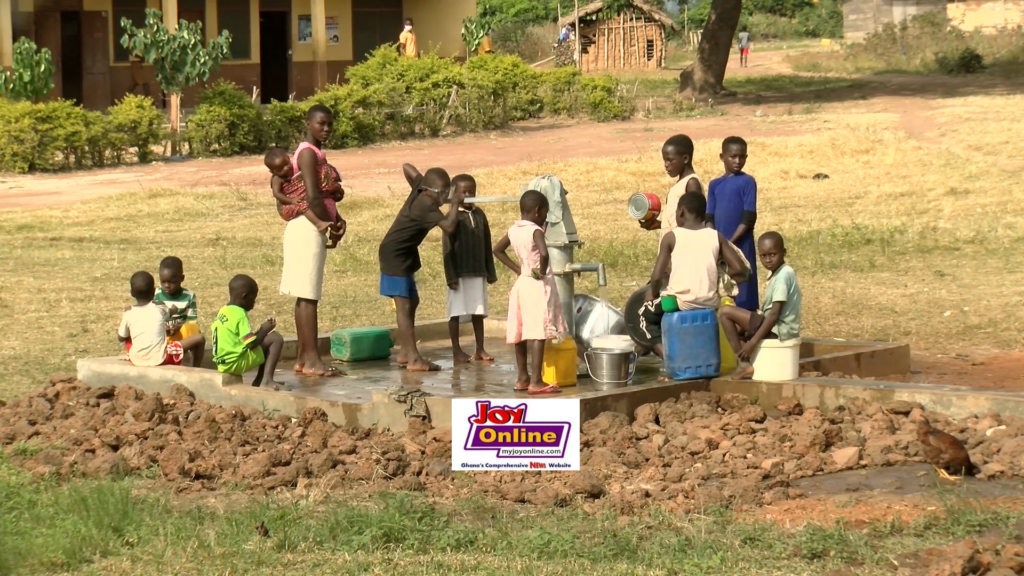 "The project has also attracted a lot of people coming to the community .
Even World Vision has also dug a borehole because of the project that is coming there and the assembly is also extending electricity," says Mr. Oti Boateng.
Assembly member for the area, Peter Abajie, says a lot of people are relocating to the community.
" We have been able to get water; that is, borehole and we have gotten electricity.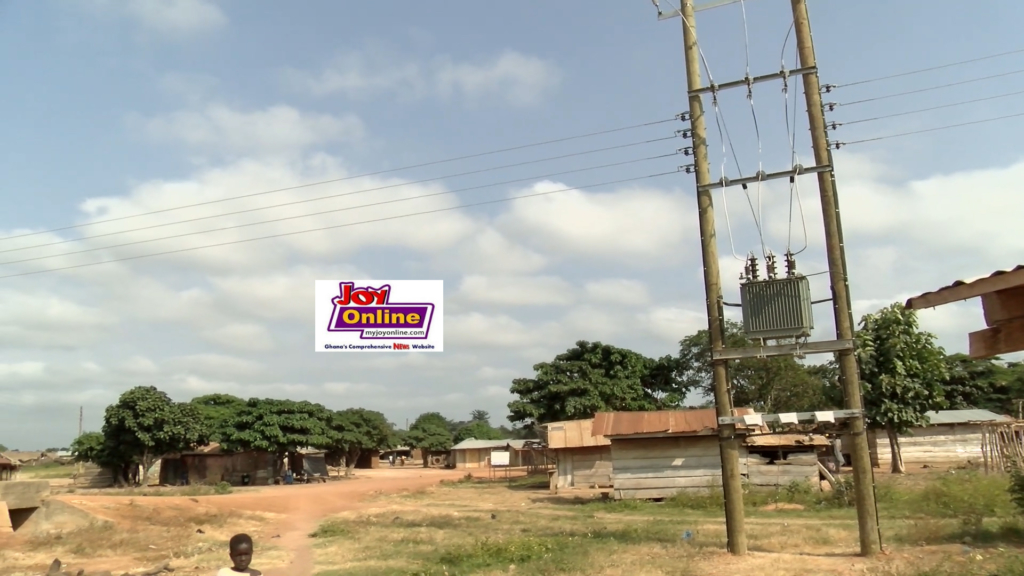 So with all these three key things, I will say Ohemeng Tawiah and Multimedia have done a fantastic job and they have really helped our community."
For residents, access to the basic amenities has brought a new life to Nhyiaeso.
" Life is now sweet; life is now good at Nhyiaeso community," an elated Mr. Abajie said.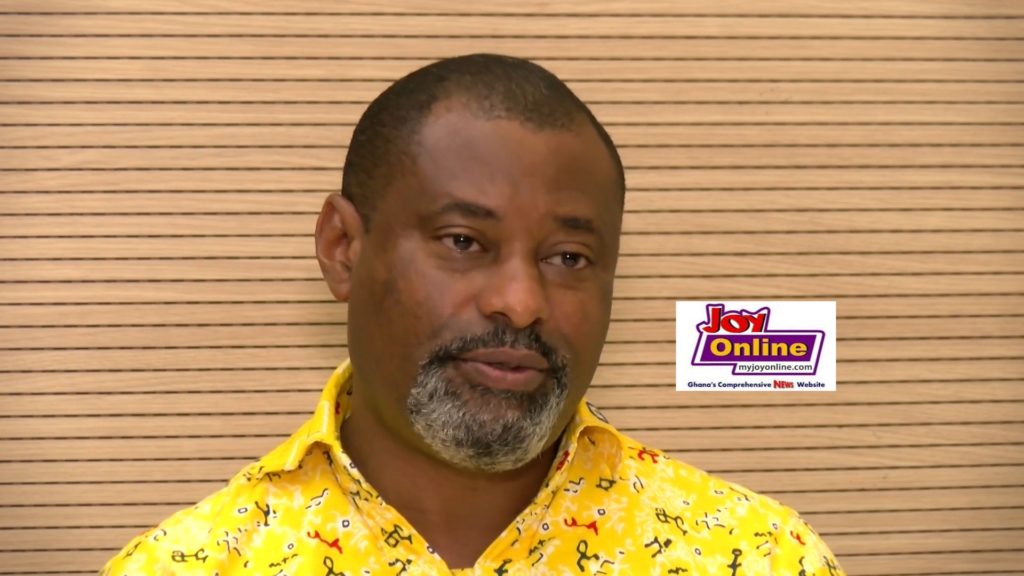 Officials of MTN Ghana Foundation are happy at the positive developments.
They say the development explains the telecom giant's mantra of brightening lives.
Robert Kuzoe is a Senior Manager at MTN Ghana Foundation.
"It's a good feeling for MTN Ghana Foundation to see that a project of such nature has actually awakened other organisations and also go into that community and look at what is needed to complement what MTN Ghana Foundation has done there.
Robert Kuzoe is grateful to the Joynews for the intervention that has changed the lives of many people.
"We are grateful to Multimedia Group for the opportunity; for bringing it to the fore for MTN Ghana Foundation to intervene."