Accra-based St. John's Grammar is the first school to make a perfect score of 10 points at the dreaded third round of the 2018 NSMQ known as 'Problem of the Day'.
The perfect score was enough to make the final two rounds redundant as St. John's Grammar School crashed a Northern challenge in Zebilla SHS and a Voltarian one in Ve SHS.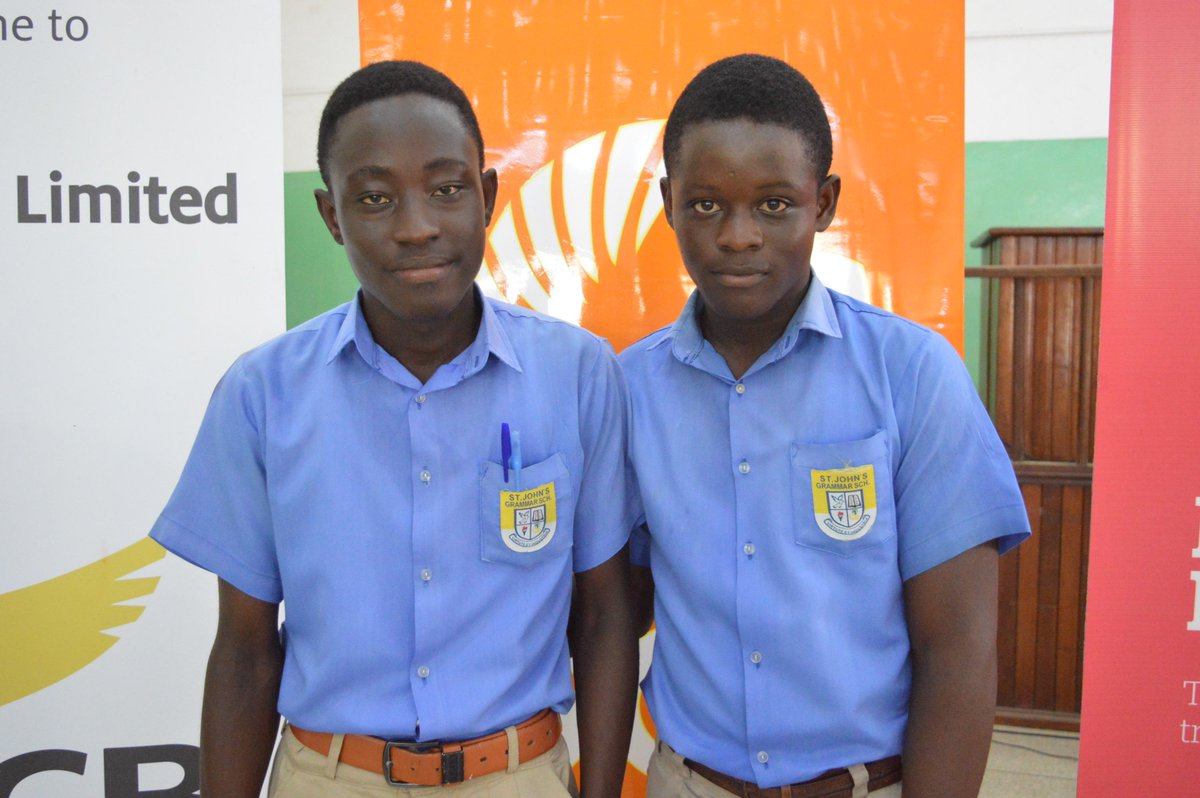 End of contest: St. John's Grammar School: 31pts, Zebilla SHTS: 19pts and Ve SHS: 13pts
St. John's Grammar take their 2018 destiny into their own hands after they needed a bit of luck to make it into the next round at this stage last year.
In 2017 Sims SHS defeated St. John's Grammar School to keep them on a stand-by list where 18 high-scoring defeated schools were given a second chance to join the one-eighth stage.
End of Round Four:
St. John's Grammar School: 31pts
Zebilla SHTS: 11pts
Ve SHS: 10pts
End of Round Three:
St. John's Grammar School: 27pts
Zebilla SHTS: 4pts
Ve SHS: 9pts
End of Round Two:
St. John's Grammar School: 17pts
Zebilla SHTS: 01pt
Ve SHS: 3
End of Round One:
St. John's Grammar Sch.: 14
Zebilla SHTS: 03
Ve SHS: 2
Have your say
---
More

News

Headlines
---