#FixTheCountry campaigners have hit the streets of Accra today to demand that government addresses the many challenges facing the country.
The group gathered at the Obra Spot near the Kwame Nkrumah Circle at 7 am on Wednesday and headed towards the Black Star Square.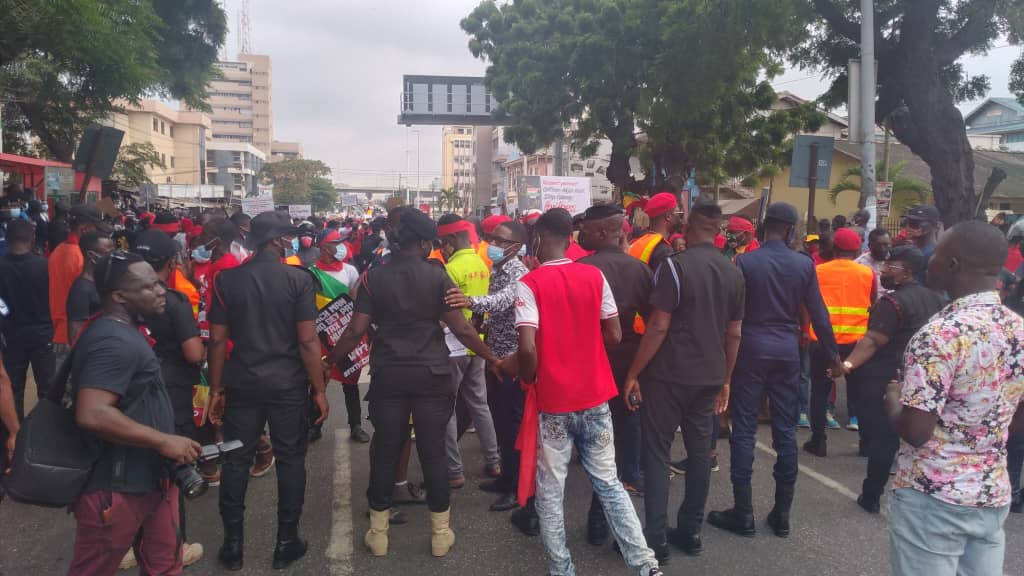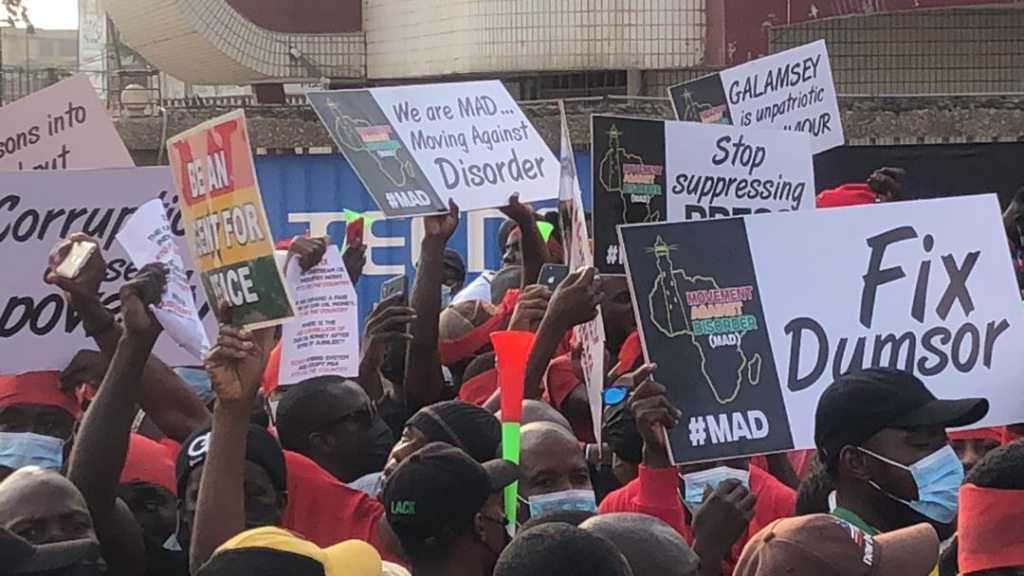 Protestors had in their hands' placards containing various messages to the government about the plights of the youth.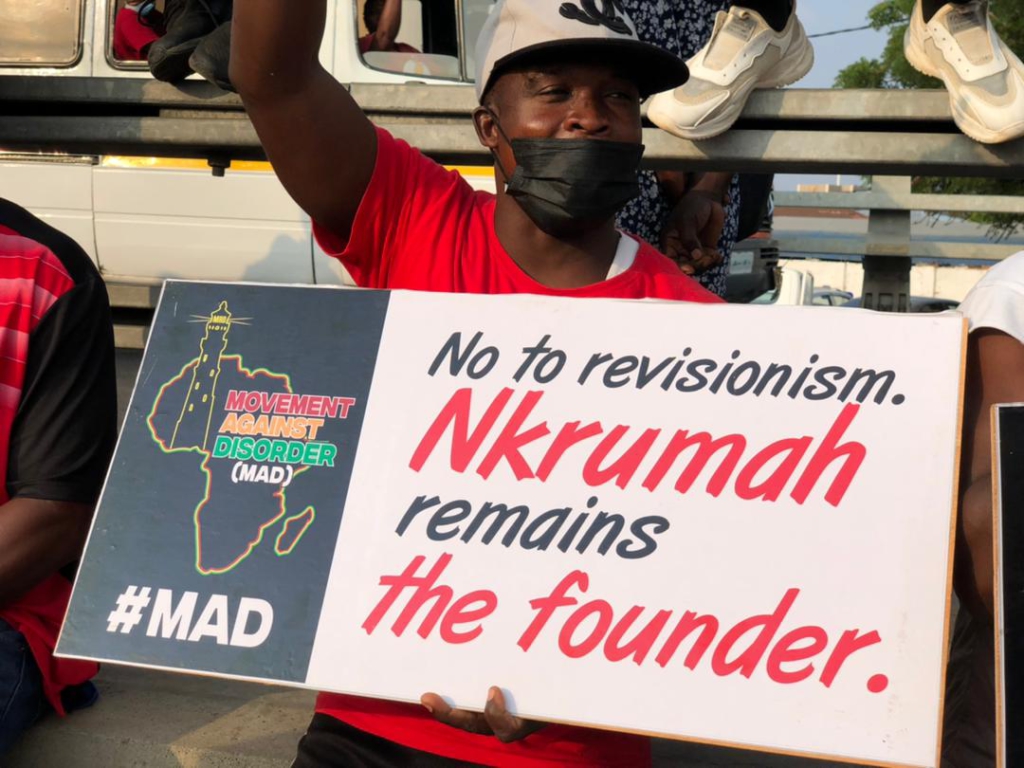 Among the issues raised were unemployment, corruption, frequent power outages popularly referred to as 'dumsor,' illegal mining (galamsey), among others.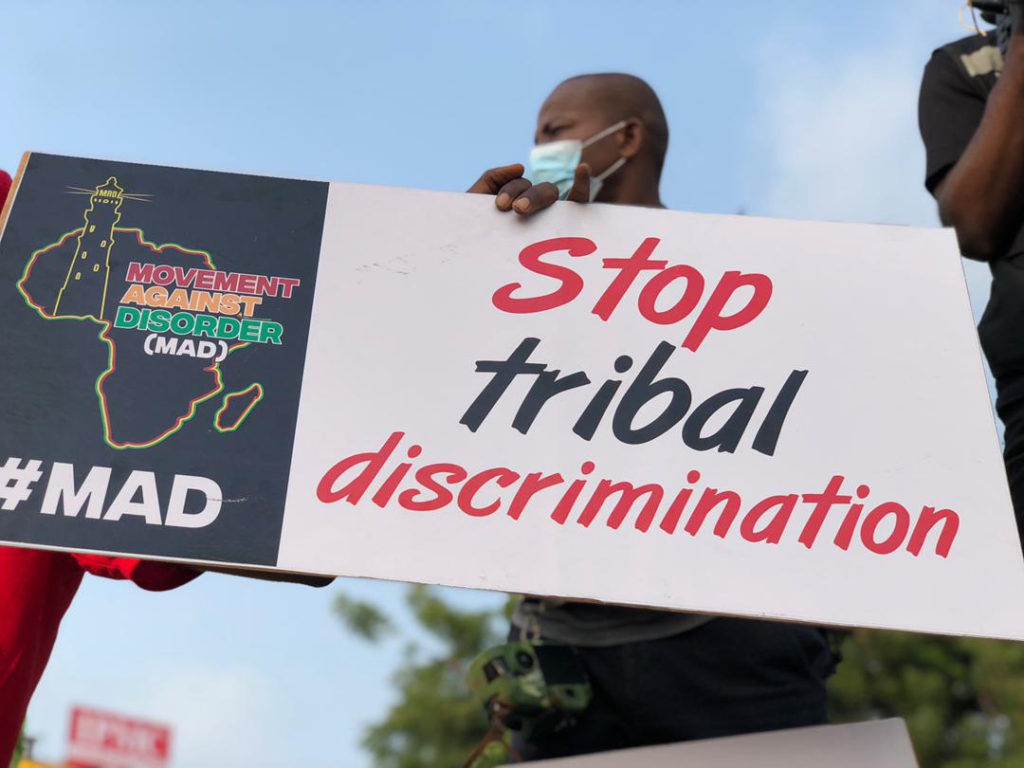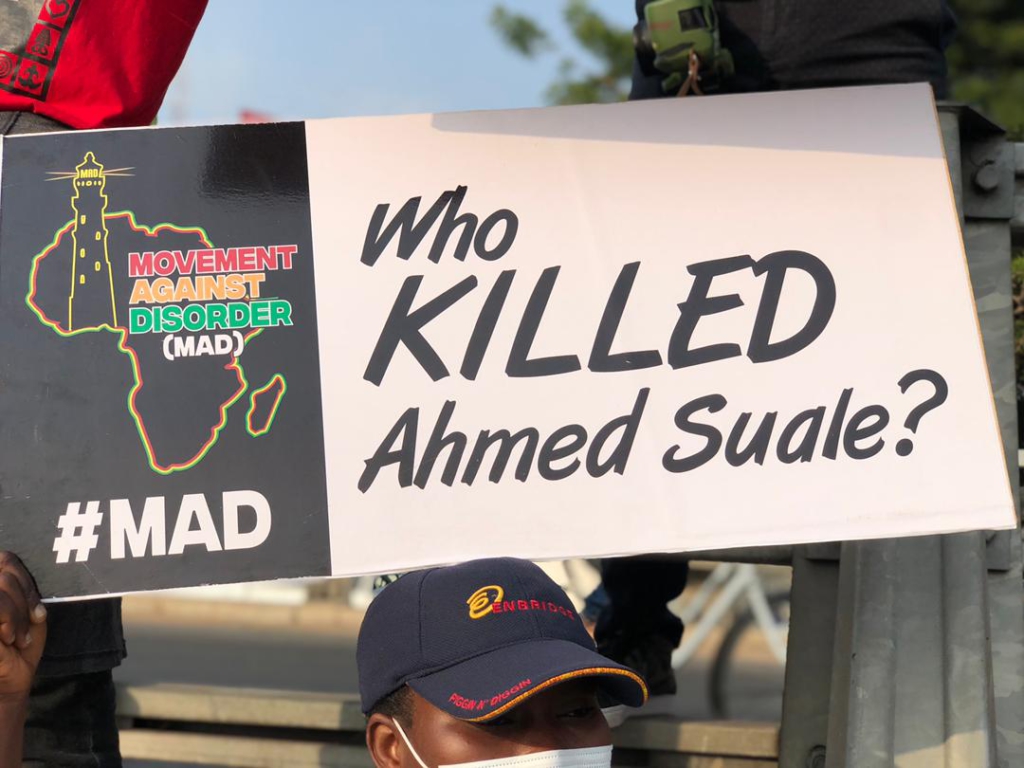 They appeared in red, gold, green, and black outfits while holding placards with inscriptions stating "Bribery is an insult to hard work", "Bring back Nkrumah's state farms", "Dishonesty and lack of patriotism gave us Year of no return."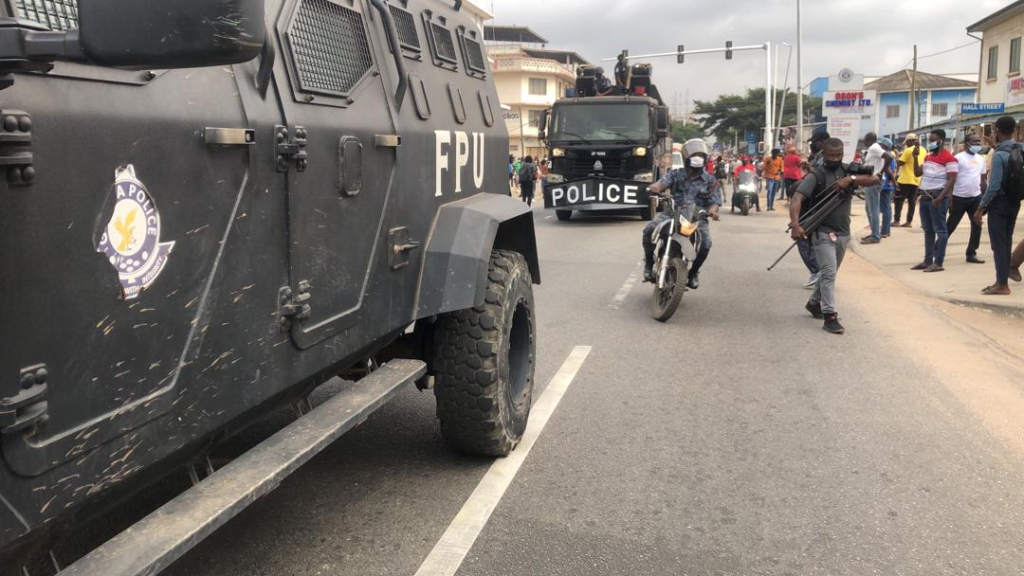 The protestors were provided with security by the Ghana Police Service.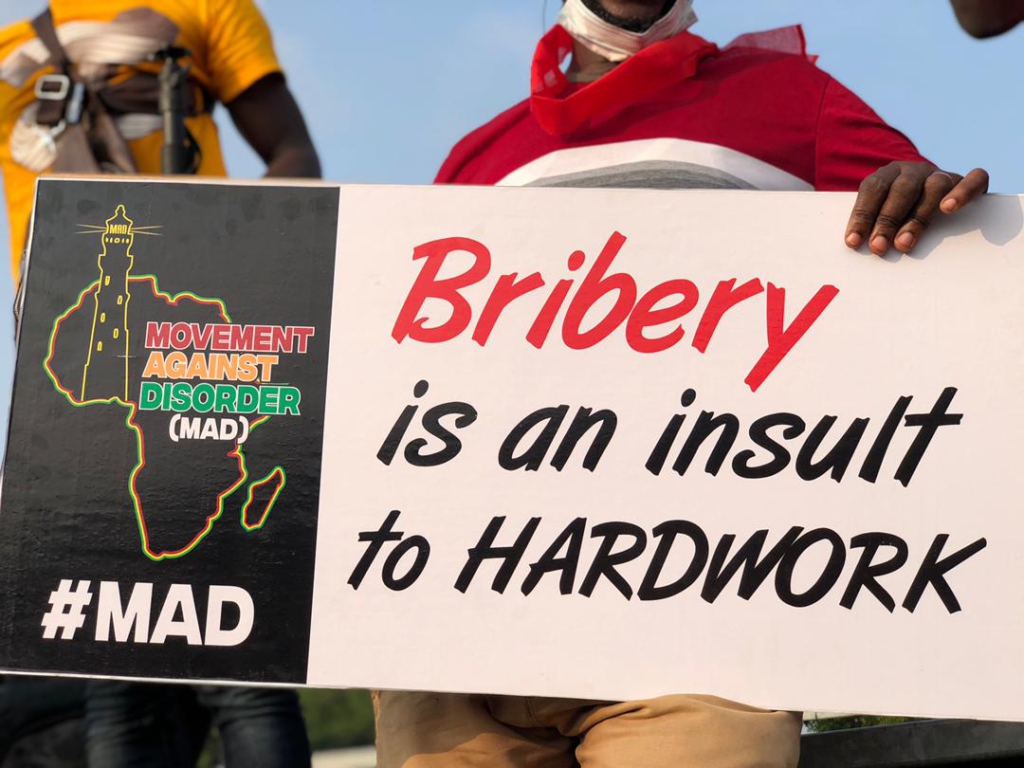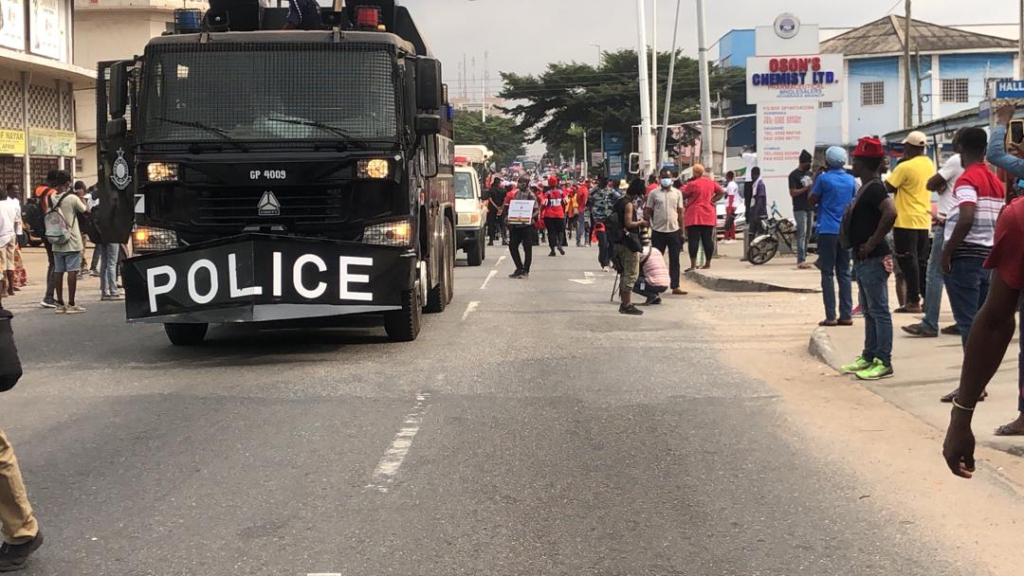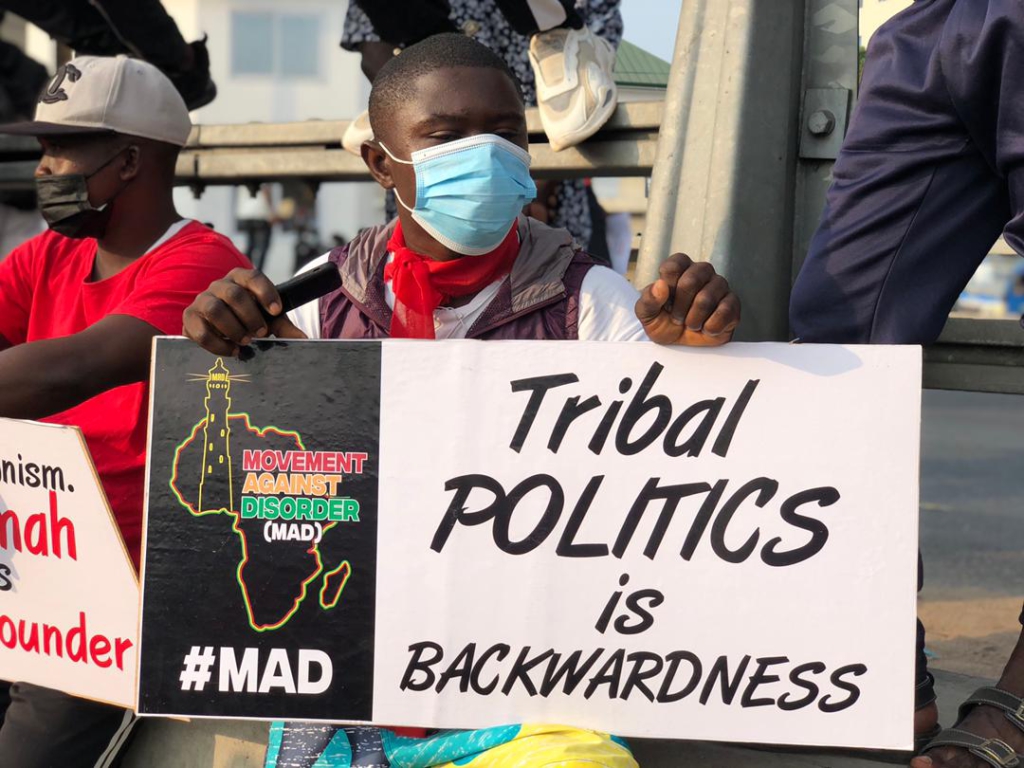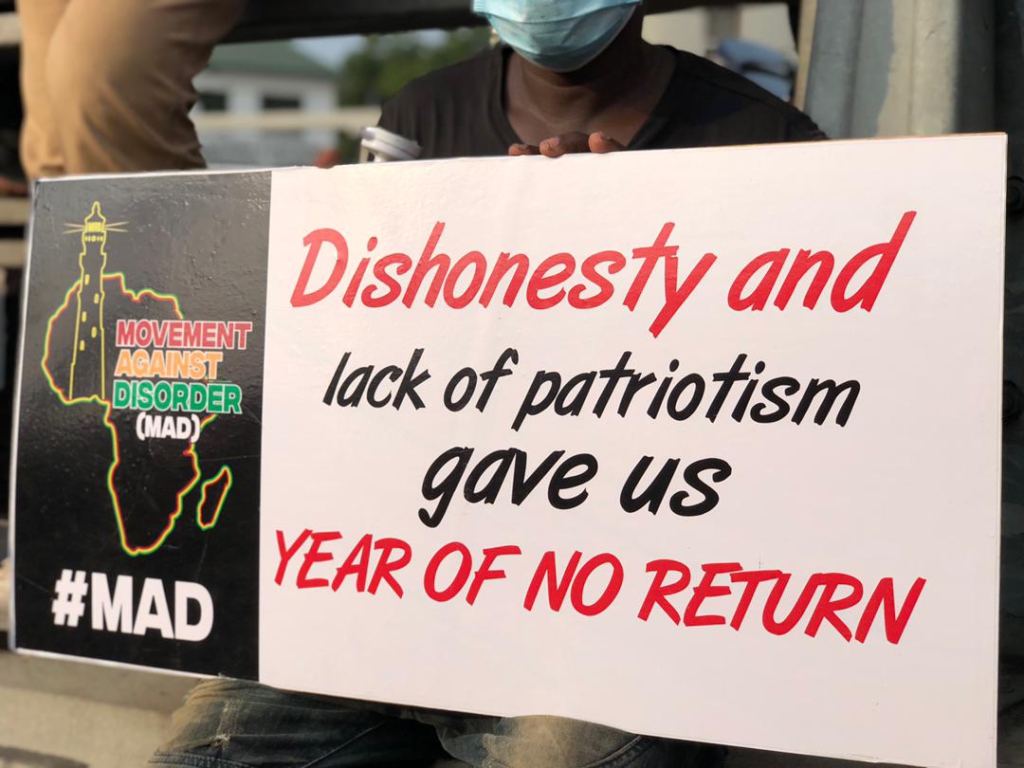 They also observed the Covid-19 safety protocols.