The National Disinfection Team led by Zoomlion Ghana Limited has begun disinfecting Terminal 3 of the Kotoka International Airport (KIA) as part of preparations towards its reopening.
The exercise forms part of directives issued by President Akufo-Addo during his 16th address to the nation on Sunday, August 30, 2020.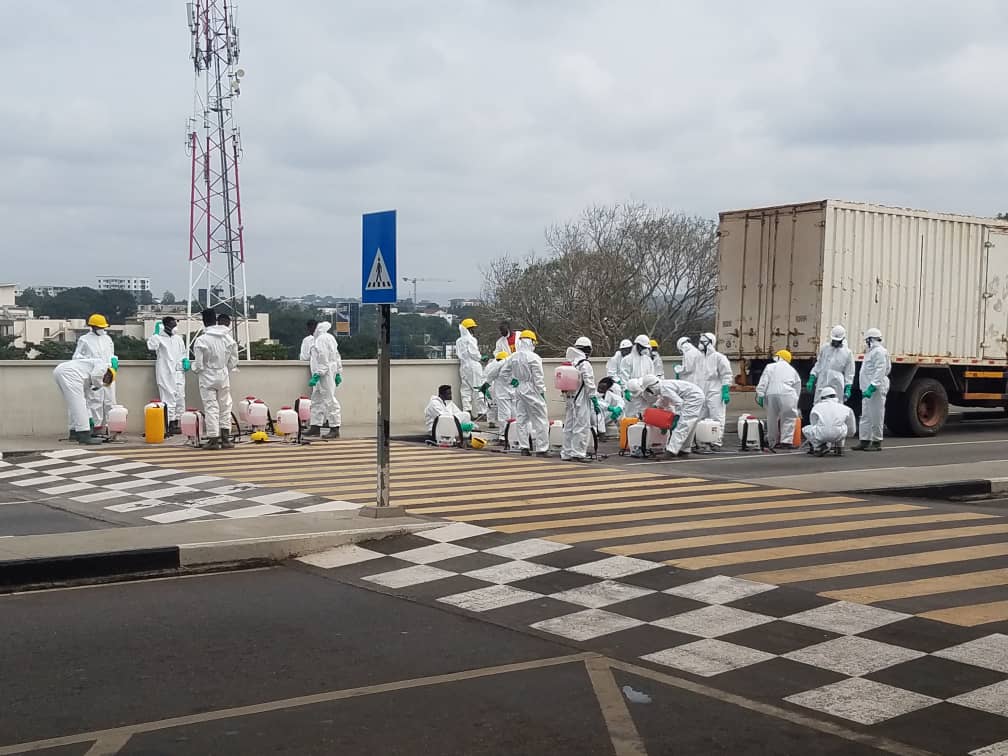 In his latest update, the President had re-opened the airport to international passenger traffic, after five months of closure and the outbreak of the novel coronavirus.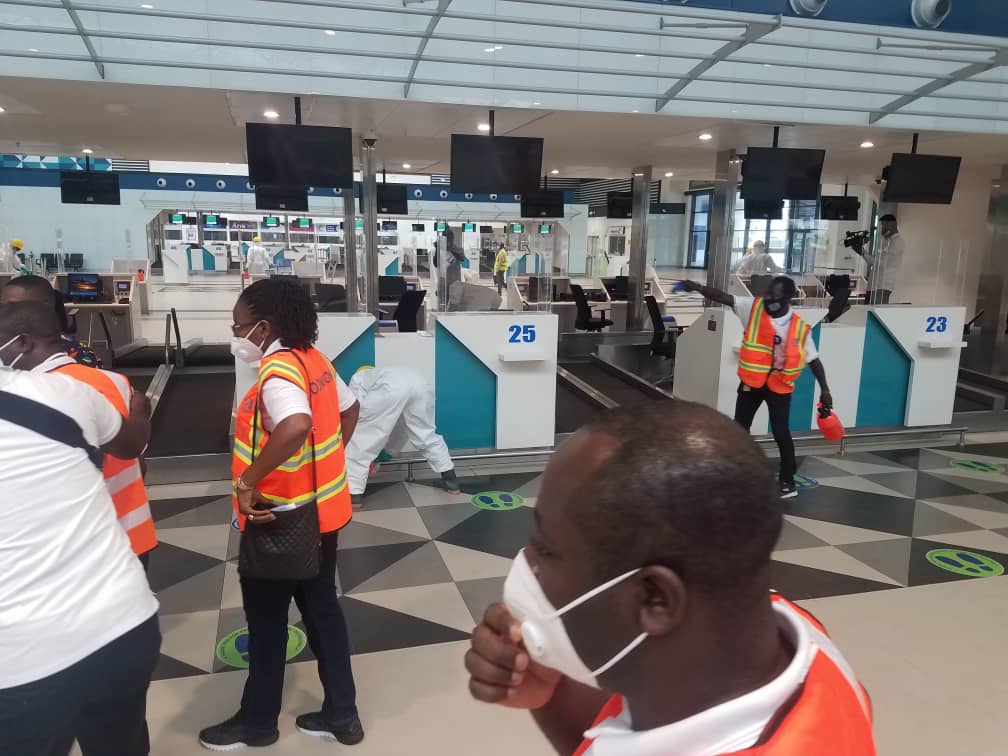 While the country's land and sea borders were to remain closed, the President had explained that the airport could now be opened since public health officials can now conduct rapid tests to enable the isolation of passengers who might arrive in the country with the virus.
Speaking during the disinfection exercise, the Chief Operating Officer for Environment and Sanitation Division of ZoomLion Ghana, Florence Larbi said the activity will now be done on a quarterly basis.
She also assured passengers of safety as the facility reopens tomorrow to the outside world.