Woodeck Company Limited, a leading furniture and office care provider has commissioned its ultra modern factory at a ceremony at Spintex in Accra.
The company also commissioned its latest showroom which is located on the main Spintex road to make its products easily accessible to its customers.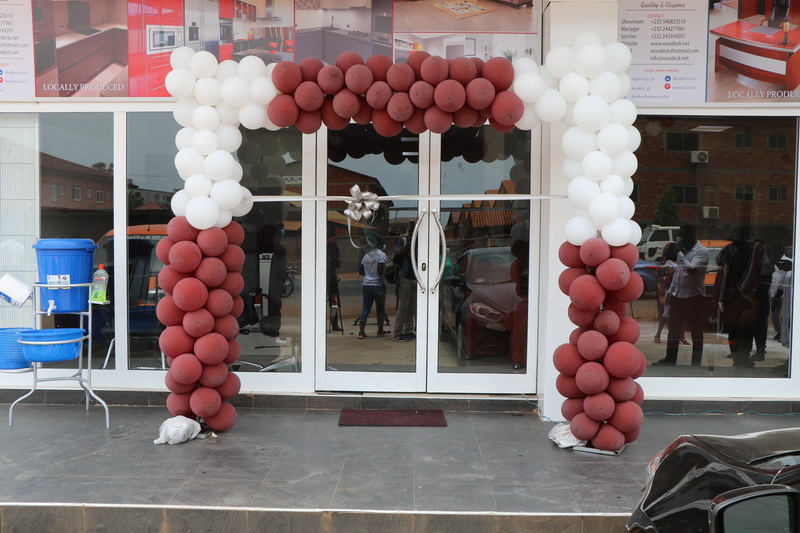 Commissioning of the factory and the showroom is part of the company's long term strategic drive to afford clients the opportunity to acquire state-of-the-art furniture to suit their lifestyle.  
The company which started as a small furniture shop can boast of a number of branches employs 50 workers.
Speaking to the media after the program the CEO the company Noble M Fiagbenu said the challenge facing the company is access to capital.
He said high interest rate and delay in securing loans is making is killing the business.
Mr Fiagbenu noted that if the situation continues unchecked local companies cannot compete with their foreign counterpart.