An unidentified pickpocket was nearly beaten to death at Kwashieman on Saturday after he snatched a bag from a woman.
According to an eyewitness, the thief tried to escape after snatching the bag but was unlucky as he was blocked by a truck and was caught.
The shout of "thief, thief" by the victim attracted a lot of people to the thief and he was beaten severely by those around.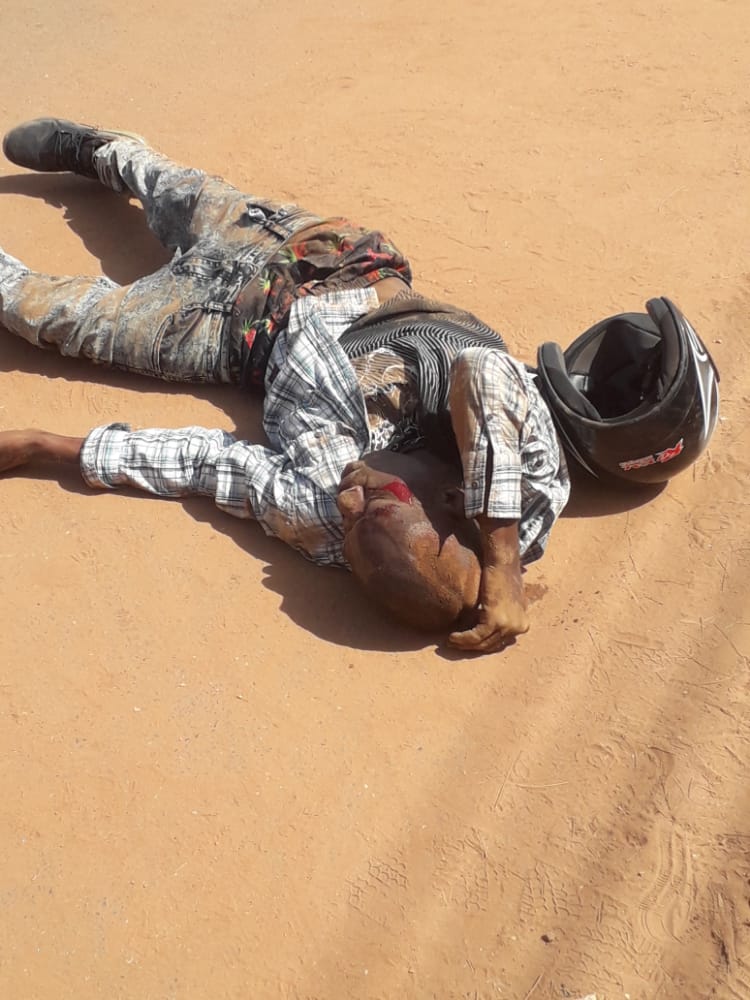 "He was running away with the bag on a top speed but a truck which was moving in the opposite direction blocked him. The residents quickly drag him off his bike and started beating him," the eyewitness said.
He said the enraged residents were reluctant to hand him over to the police.
The thief was later recused by policemen who come to the scene.
The suspect is currently in police custody.