A healthy lifestyle is essential for an illustrious research career.
That is the position of the Research Staff Association (RSA) of the Crops Research Institute as it embarks on physical exercises to keep members healthy.
The Association brings research scientists together to promote a common interest.
Led by Sgt. Wuddah Doe of the 4 Garrison, the members were taken through strength exercises, arm exercises, cardio exercises and stretches among others.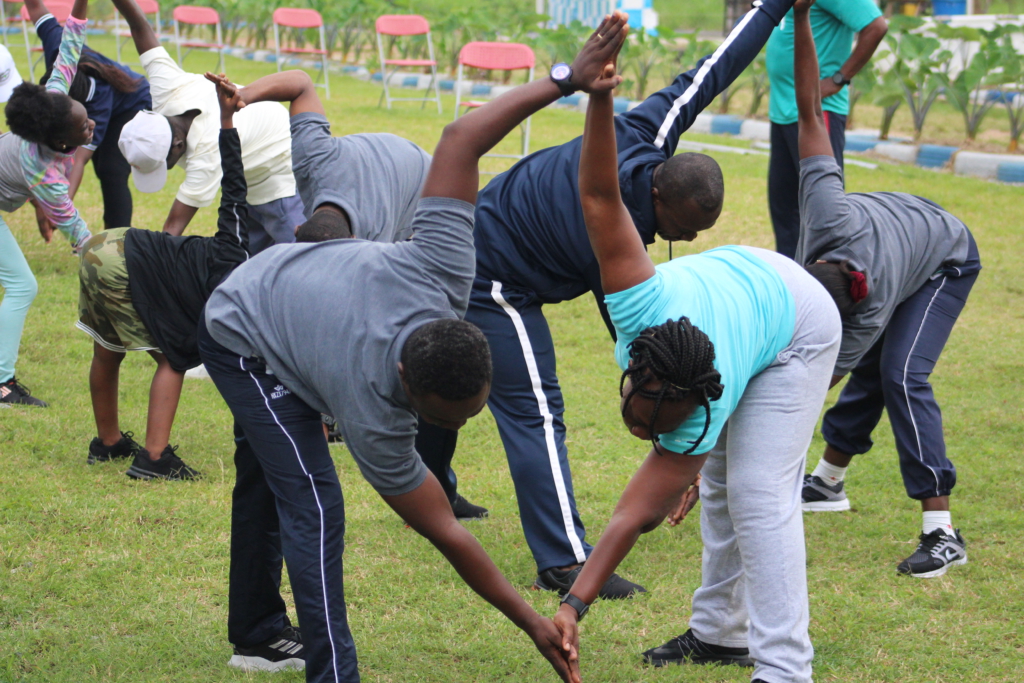 President of the RSA Crops Research Institute, Dr. Sylvester Addy is hopeful the exercise will ensure healthy lifestyles among members.
"As scientists we know the importance of engaging in physical exercise in respect to our health.
"However, knowing is one thing and doing is another, especially as most of us have very busy schedules. So, this health exercise was meant to encourage members to take their health seriously," he said.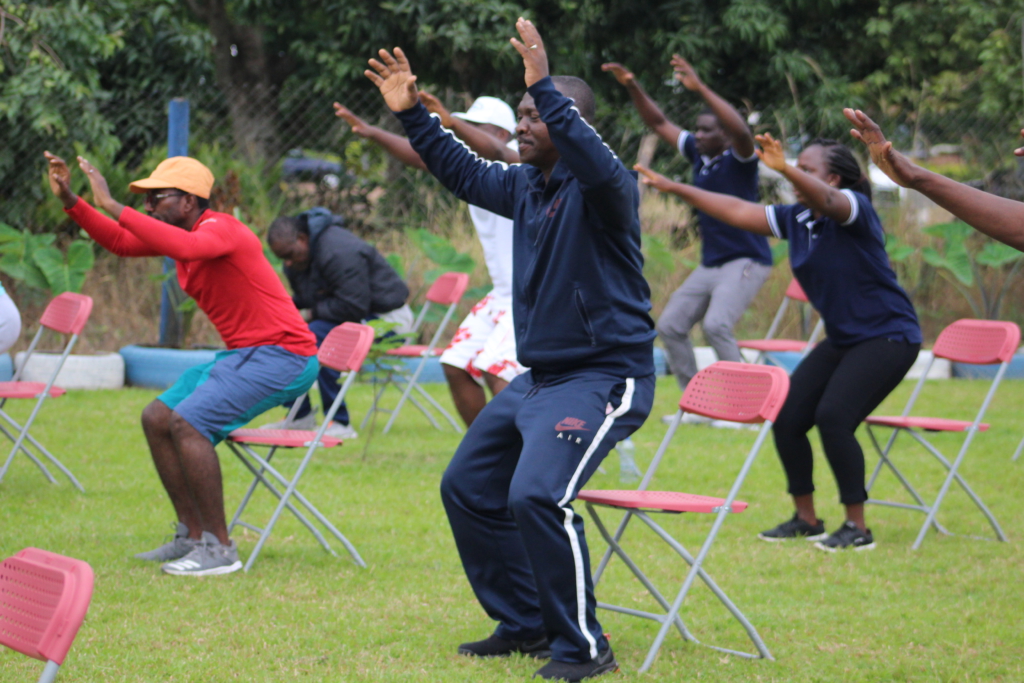 Dr. Lawrencia Donkor Acheampong, is optimistic of healthy lifestyle henceforth.
"I feel very light because when I was coming, I was feeling heavy because I have not been doing any exercise for some time, but this exercise has enlightened me. I thought it was very tedious but I have learnt that the simple ones can keep me fit," she said.
Prof. Joe Manu Aduening added that "The exercise has been very helpful especially to those of us who are beyond 60 years. At least if you are able to do this every week, I bet you can increase your health status and get a lot of energy to keep you going".