Societe Generale Ghana PLC relaunched its Home of Business under the theme 'Developing Business through Partnerships'.
Held on Thursday, 21st July 2022, at the state-of-art Home of Business premises located on the Oxford Street, Osu, Accra, the event was attended by key business partners of the Home of Business Centre, the SG Ghana management team, and the media.
The SG Ghana Home of Business was setup in 2019 as part of the SG Group's 'Grow with Africa' programme.
The purpose of this programme is to help foster development with the economies and populations in subsidiary countries. The Home of Business provides a networking platform for businesses and business owners to facilitate their development and growth.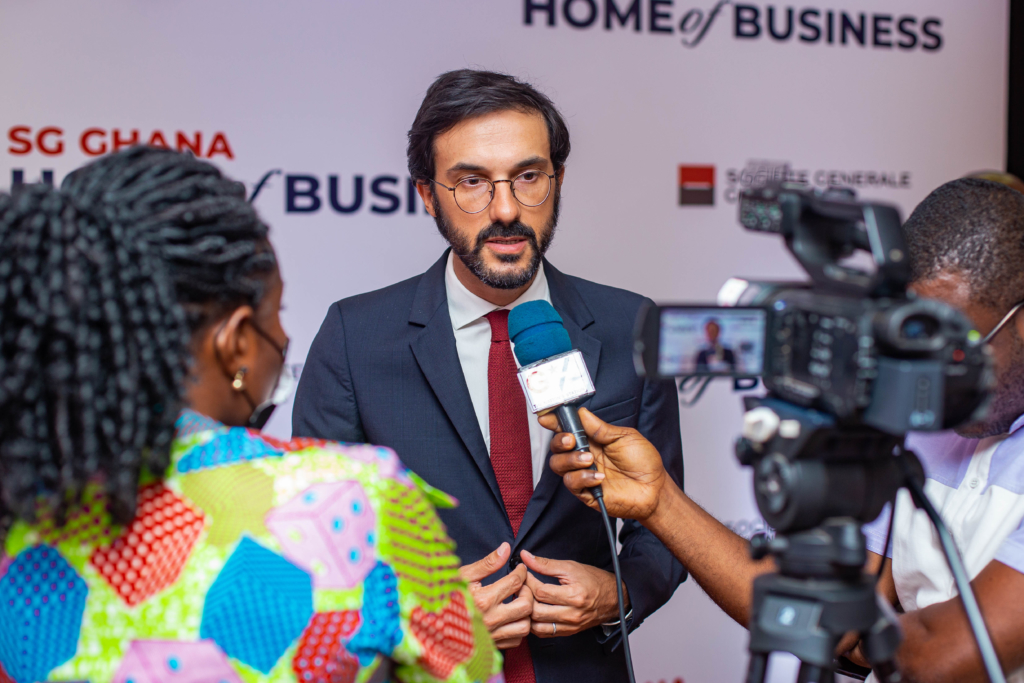 The centre provides advisory services to promote business growth through the support of key partners who are experts in their respective fields. The centre has partnered Ghana Revenue Authority (GRA) and Registrar General Department (RGD), amongst many others.
Francois Pousse, Deputy Managing Director for the Bank, thanked the various partners of the SG Ghana Home of Business for their continued support over the years.
Mr. Pousse highlighted some of the successes achieved by the HoB, including the restructuring of client businesses and the development of business plans, which enabled many of these businesses to obtain significant financing.
"Whatever your business needs or requirements, there is an expert at the SG Ghana Home of Business available to assist and what's more, all the services are absolutely free".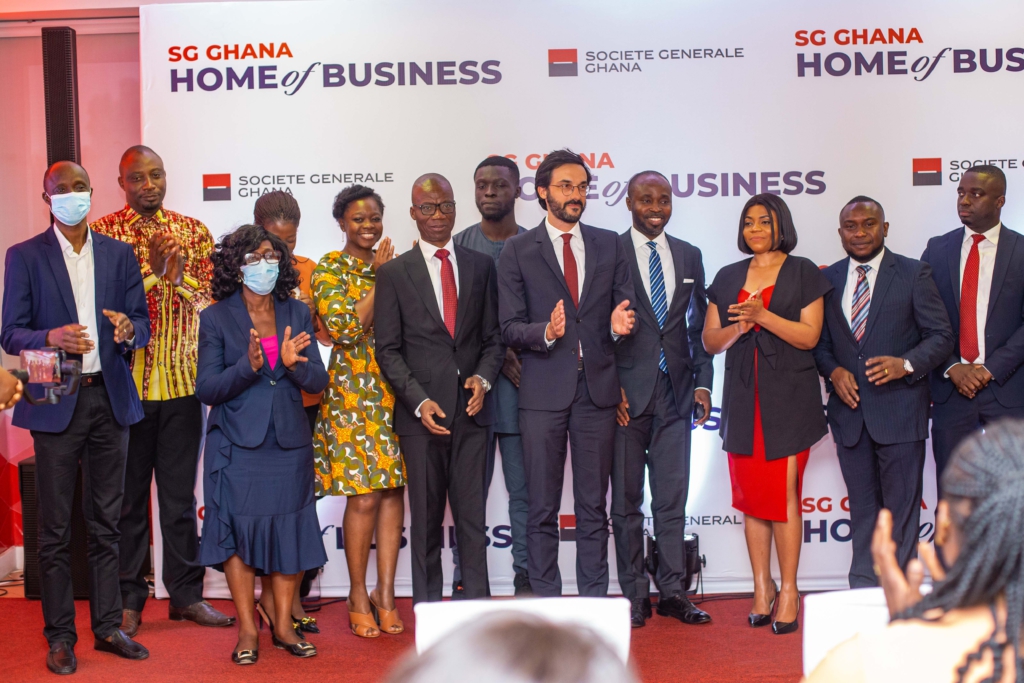 The Deputy Managing Director reminded businesses about /of the bank's recently launched SG Boafo Loan offer. The offer, he stated, is "designed to provide collateral-free facilities for micro, small, medium-sized enterprises. The SG Ghana offer allows clients to take up to GHS 600,000 and repay comfortably over 12 months".
Clients interested in this offer may take advantage of the services of the HoB to improve their eligibility to access the loan.
Bernard Gyimah, Head, SG Ghana Home of Business, listed some of the prograrmmes and activities planned for businesses, and the strategy to build more partnerships this year.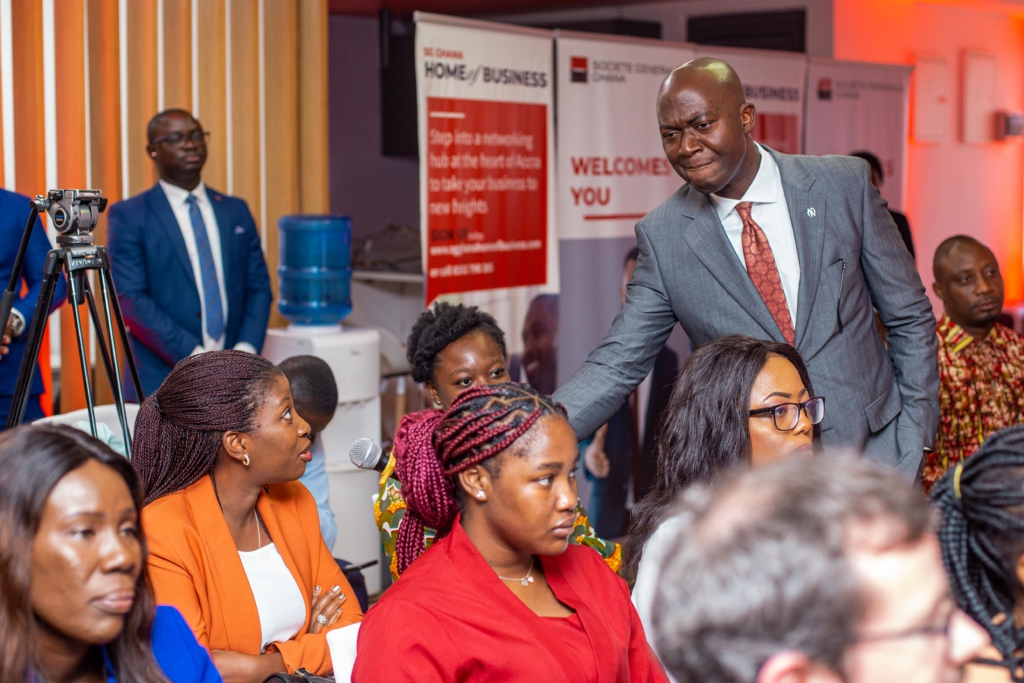 Mr. Gyimah also mentioned the changes both the partners and patrons can expect from the centre's activities going forward. He encouraged all burgeoning businesses to join the centre, to take their businesses to the next level. Societe Generale Ghana… The Future is You!
SG Ghana Home of Business
The SG Ghana Home of Business was set up to provide a hub for exciting network between businesses and business owners in Ghana.
It aims to facilitate and promote business growth in alliance with renowned partners who are experts in their respective fields.
The SGHoB gives businesses access to partners who will provide practical advice, mentorship and support in various forms, to support development and expansion.
DISCLAIMER: The Views, Comments, Opinions, Contributions and Statements made by Readers and Contributors on this platform do not necessarily represent the views or policy of Multimedia Group Limited.