"Female empowerment does not mean competition but it's possible to have both empowered males and females."
The words of Prof. Frances Thelma Owusu-Daaku, at a colloquium to mark International Year of the Periodic Table, last year.
They 'lighted' the dimmy Allotey Auditorium at the College of Science of Kwame Nkrumah University of Science and Technology.
The audience, comprising scientists and basic schools girls, as if served with great sermon, nodded gently in glee.

Ghana's first female Professor of Pharmacy sought to dispel the notion empowering women will disadvantage the male.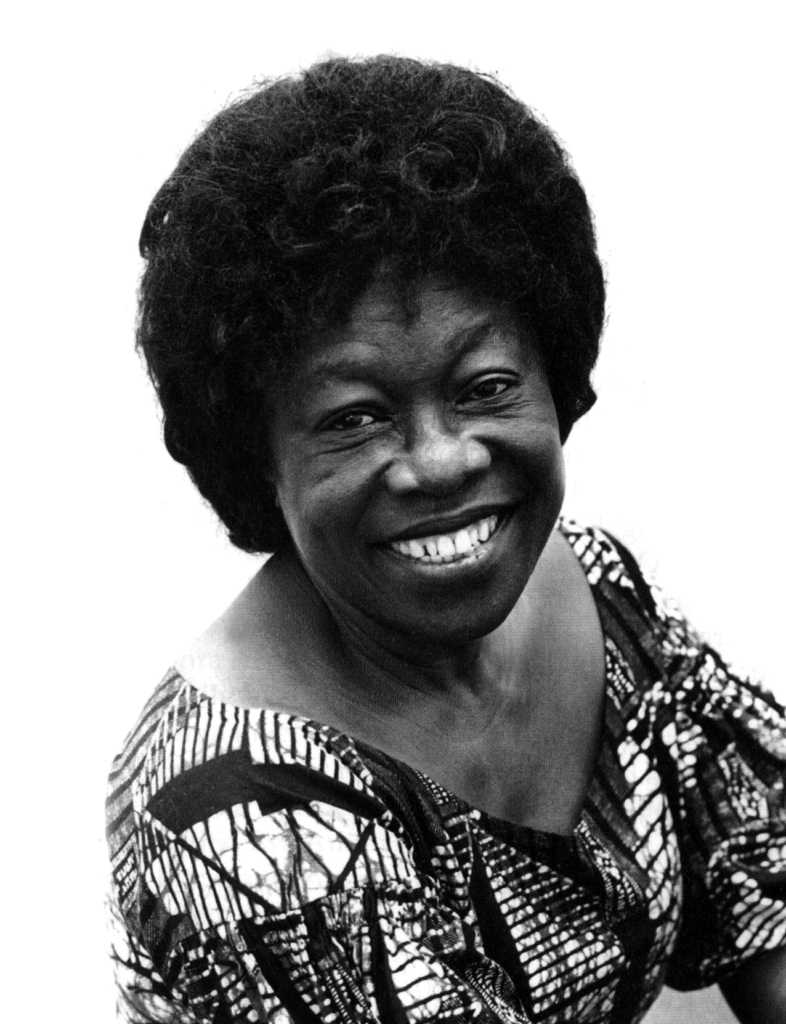 It's been 56 years since Leticia Obeng obtained a doctorate degree in Tropical Medicine from the Liverpool School of Tropical Medicine.
"The grandmother of female scientists in Ghana" was interestingly enamored with a lethal family of insects known scientifically as Simuliide.
The black fly, the cause of river blindness or onchocerciasis, is a proud member of this family of over 1,200 insects.
In her quest to know more about her unkind friends, Leticia didn't shudder to involve her three children who risked being bitten by a strange fly, and subsequently maimed to embark on future expeditions.
Leticia Obeng's illustrious career had culminated in the Order of the Star of Volta, Ghana highest award, and an honorary doctorate from the Kwame Nkrumah University of Science and Technology, being conferred on her.
The Leticias
Ghana, with her meagre 38.7 researchers per one million people, Leticia's scientific exploits had encouraged more female scientists to pen a chapter in the tome of science.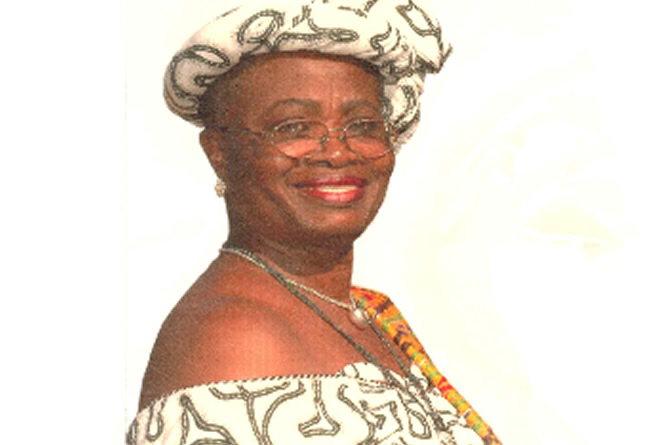 Prof. Marian Ewurama Addy, a biochemist, also took an eminent path of science popularization. The first host of the National Science and Maths Quiz had propelled science students in Ghana's Senior High Schools to strive for excellence.
Though the general populace may be deaf to scientific argots,-do they even care? -the scores are enough to dunk certain parts of the country in either rivers of euphoria or sorrow.
Marian became the first female professor in Natural Science.
Like Dr. Leticia, Marian clinched a fellowship in the Ghana Academy of Arts and Sciences.
The country's first female professor of Zoology, Yaa Ntiamoah-Badu became a Pro-Vice Chancellor at the University of Ghana in 2017. It was only a matter of time, Phytochemist, Prof. Rita Akosua Dickson took a similar position at KNUST, a year later, as the first female to occupy the position.
She went ahead to take the university's Vice-Chancellorship in 2020, to score yet another first for female scientists.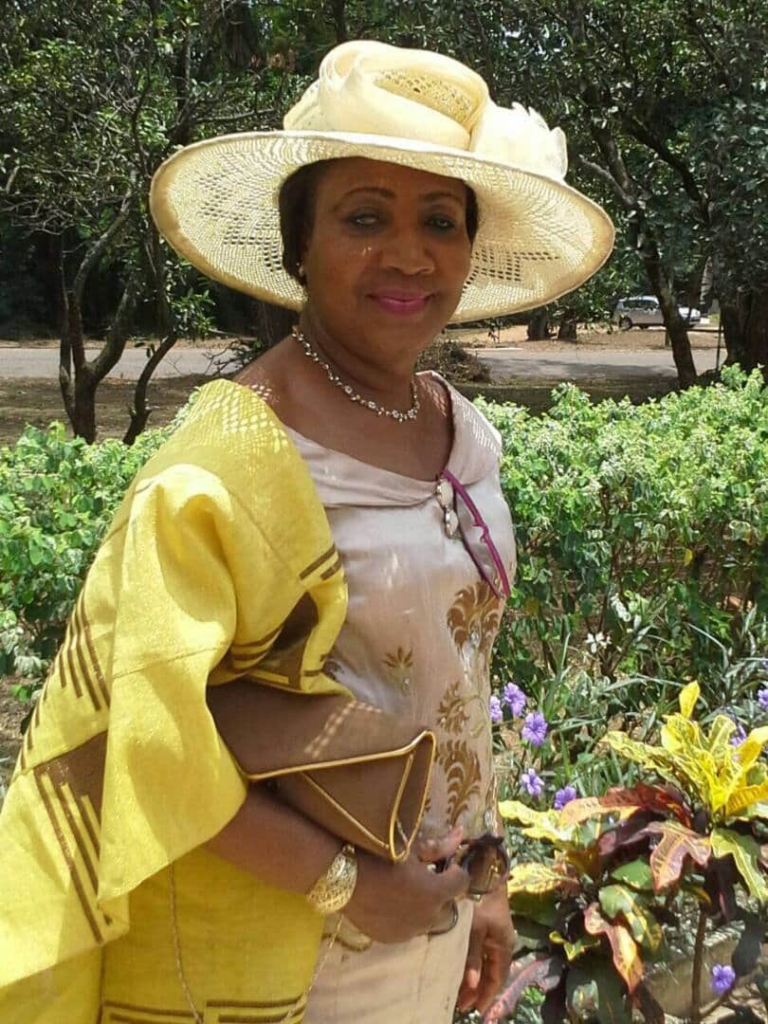 At the same time, the first chairperson of the Allied Health Professional Council also first professional Optometrist to head the Department of Optometry and Visual Science, KNUST and who played a role in its formation, Dr. Angela Ofeibea Amedo became Ghana's first professor of Optometry.
If you want to know more about conditions like short-sightedness in Ghana, then you've found a true expert.
At the KNUST College of Health Sciences, Prof. Chrissie Stansie Abaidoo, garnered a full professorship in Human Anatomy. She is Ghana's first female professor in the field.
Her research, spanning association between ABO blood group and body Mass Index among Ghanaians to study of facial features and external ears of people in the Upper West Region has undoubtedly revealed who we are.

STEM initiatives
The likes of Leticia, Marian and others had ultimately inspired the formation of female STEM programmes.
In 2018, Larisa Akrofie was listed among Top 50 Most Influential Young Ghanaians due to her STEM endeavours.
First female Provost of KNUST, Prof. Ibok Nsa Oduro, a mentee of Prof. Victoria Pearl Dzogbefia, the first female to deliver an inaugural lecture at KNUST, together with other female scientists like Prof. Atinuke Olusola Adebanji, with their love to inspire the next generation, formed the Women in Science, Technology, Engineering and Mathematics, WiSTEM Gh.
Professor Adebanji is Ghana's first female Professor of Statistics.
She has also been involved in organising statistics and data science workshops for women.
Since 2018, the association has been organizing STEM-related programmes for both Basic and second-cycle schools.
Ghana's foremost female experts in coronavirus, Dr. Angelina Augustina Sylverken of the Kumasi Centre for Collaborative Research, KCCR, is an active member of this association.
Another member, Dr. Marian Asantewah Nkansah, perhaps, musing on the heights of her mentors, has become one of the youngest Science Professors in Ghana.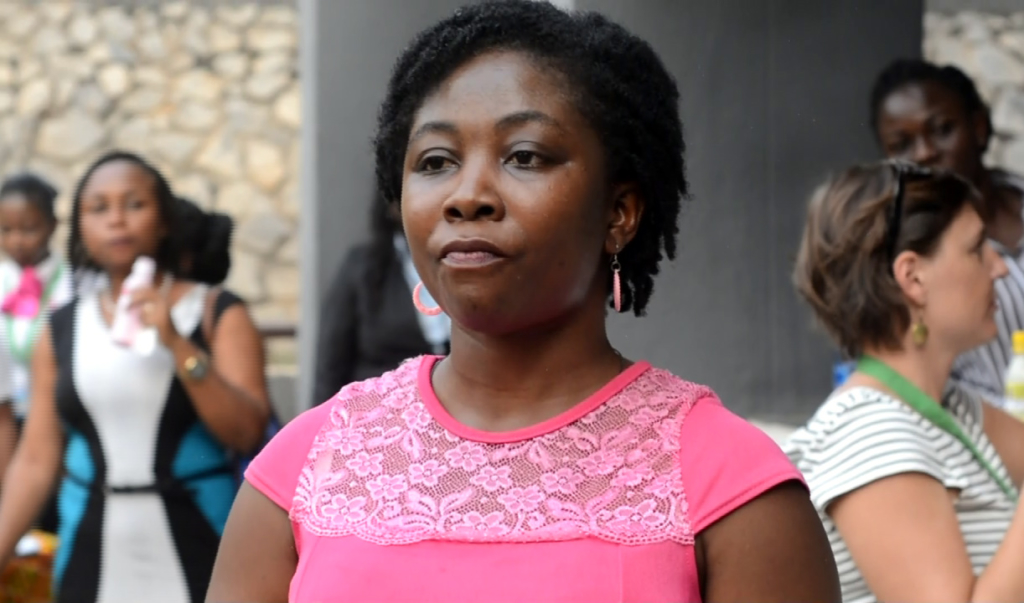 At age 40, Marian is an Associate Professor of Chemistry.
The winner, at least, of two international awards also found herself in the first ever book on African women in science.
Marian's plethora of publications have earned her membership at the Royal Society of Chemistry, hoping for a fellowship spot like Sylvia Josephine Anie of the Magnetic Resonance Imaging fame.
Having been chosen to represent the element Neodymium-a rare-earth metal-on the International Union of Pure and Applied Chemistry's periodic table of younger chemists, in 2019, her professorial ascent was, perhaps, imminent.
It's been over a century since Marie Curie's scientific contributions earned her Nobel Prizes in Chemistry and Physics. The new wave may push, especially, Ghana's female scientists to such quasi-prominence.
This, therefore, calls for investment in education for females in science.
Though DANIDA, Vodafone Ghana, Tullow Oil, GNPC and others have been sponsoring STEM programmes in the country, Ghana's Ministry of Environment Science Technology and Innovation would have to bring out STEM initiatives.
By the way, we still await the establishment of science parks promised by the Deputy Minister of the ministry, Patricia Appiah-Agyei, two years ago, during the first DANIDA Alumni Network STEM programme for basic school girls in Kumasi.
One day, when WiSTEM Gh organizes a colloquium, Prof. Frances Thelma Owusu-Daaku, wherever she is, will be very proud that the gentle nodding of the 'congregation' to her 'sermon' has not been in vain.
She'll be proud of how far the empowered females have become.