An economist and Economics lecturer at the University of Ghana says the Finance Minister does not deserve to be in office.
Prof. Godfred Bokpin said there is no justification for Ken Ofori-Atta's continuous stay in office.
According to him, Mr Ofori-Atta's U-turn on the country not going to the International Monetary Fund (IMF) for relief should cost him his job.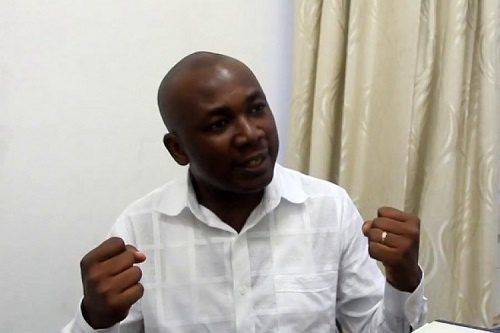 He stated, had he (Mr Ofori-Atta) been in any other country, he would have been made to resign or sacked.
Speaking on Joy FM's Super Morning Show on Thursday, October 20, Prof. Godfred Bokpin said the Minister's continuous stay in office is eroding investor confidence.
"There is no economic justification for the Finance Minister to continue to be in office. If he is still in office, it must be for reasons other than the common good, and that reason will only be known by the president. It was that big U-turn that cost somebody his job in the UK.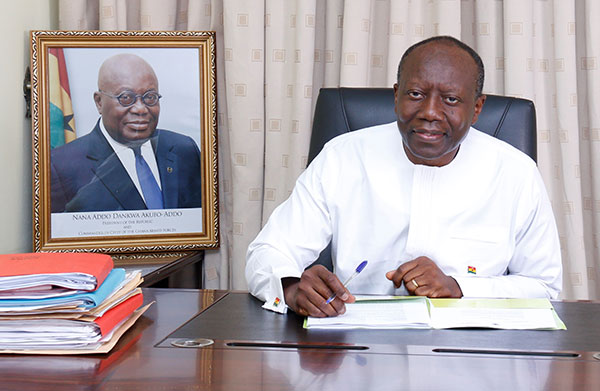 "That big U-turn couldn't have ensured stability for somebody here. The market is discounting the leadership already and it is a bit surprising that the President is not seeing it," he said.
Meanwhile, President Akufo-Addo says there is no basis for him to sack the Finance Minister.
According to him, Ken Ofori-Atta has discharged his duties "excellently" and he cannot relieve such a person of his position.
President Akufo-Addo speaking on OTEC FM on Monday said he has full confidence in the Minister who is his cousin.
He insisted that Ofori-Atta cannot be blamed for the current economic woes the country is facing.
"I came to office in 2017 under a stringent IMF programme. This same man was able to manage the affairs of our economy in such a way that in my first term, we were one of the fastest-growing economies in the world.
"An average growth rate of 7% which allowed us to initiate programmes such as Planting for Food and Jobs. So somebody who has been able to do that. The current difficulties are not his fault. So how do I do it (sack him)? What will be the basis? What will be the rationale."
DISCLAIMER: The Views, Comments, Opinions, Contributions and Statements made by Readers and Contributors on this platform do not necessarily represent the views or policy of Multimedia Group Limited.