A new passport application centre has been commissioned in Wa, the Upper West Regional capital.
In a speech read on her behalf at the commissioning of the Passport Centre, Foreign Affairs and Regional Integration Minister, Shirley Ayokor Botchway noted that the initiative will eliminate the interference of middlemen popularly called 'goro men'.
In addition, the overcrowding at passport application centres, improper completion of forms, and document fraud will be eliminated.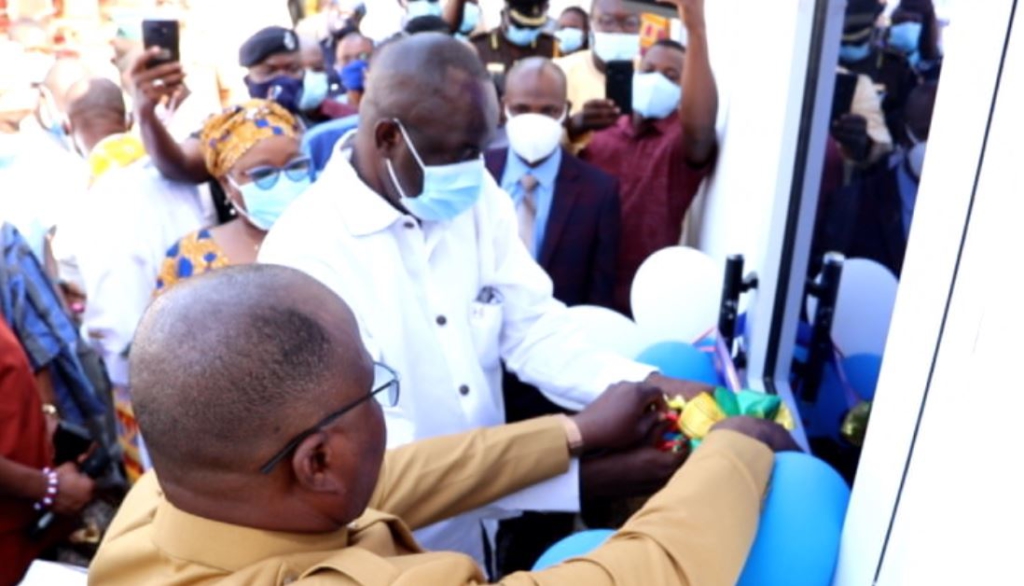 She also revealed that the ministry is leveraging on technology to enhance the efficiency of passport applications for improved service delivery in the country.
She said the ministry has adopted and operationalised government's digitization policy by automating the process of acquiring passports through the online passport application systems.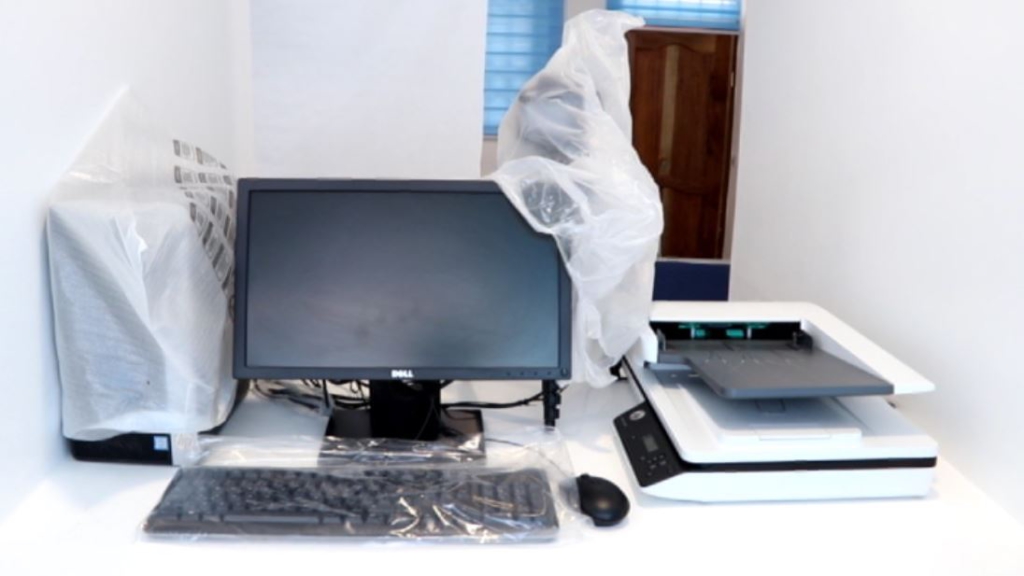 Shirley Ayokor Botchway also projected the possibility of business opportunities for the people in the region from the opening of this new passport centre.
"The establishment of this passport application centre in Wa will create business opportunities in the supply chain where indigenes, residence, and well-meaning Ghanaians can take advantage and set up their own small businesses such as internet cafes," she noted.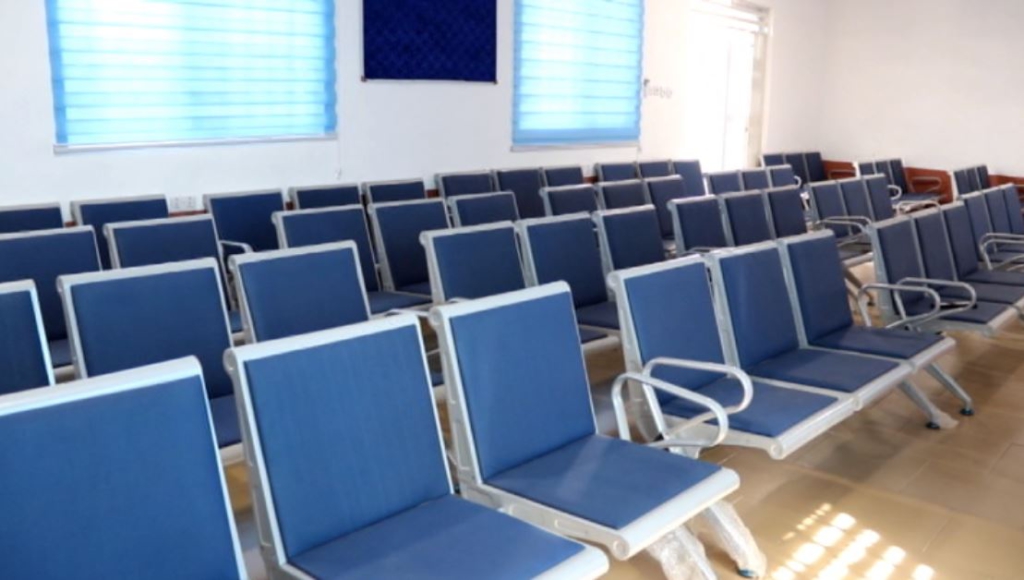 For some time now, the people of Wa have had to travel to Tamale or Sunyani to complete the passport application process.
The Upper West Region Minister, Dr Hafiz Bin Sali noted that the initiative is timely and will solve the challenge of passport renewals in the region.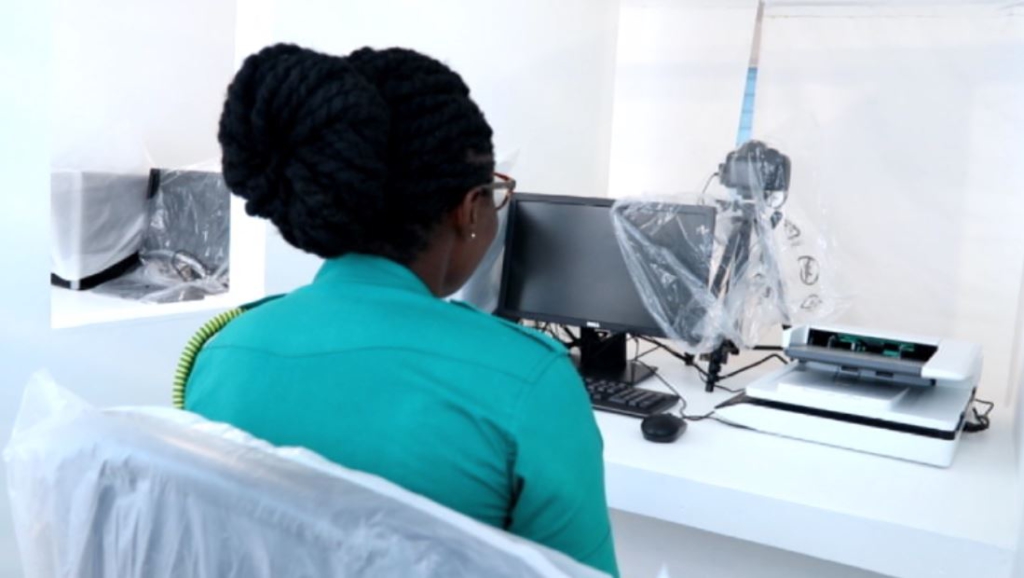 "This new passport application centre will undoubtedly reduce the cost and stress citizens in the region go through when applying for or renewing their passport," he said.
The establishment of the Upper West Regional Passport Centre comes to add to the existing 12 passport centres in the country.