Vanguard Life Assurance Company Limited has launched two new insurance solutions to aid customers amid the coronavirus pandemic.
The products include the Old Students Association (OSA) Welfare Plan (an existing off-line informal sector group life product, repackaged and digitally-enabled as OSA welfare and Family Wealth Provide (FWP).
According to the company, this forms part of new strategies to rethink business operations in order to survive and thrive in the face of the global pandemic which has threatened livelihoods.
Speaking at the launch in a brief ceremony, the Managing Director, George Addison said the products were necessary especially when businesses all over the world are undergoing critical transformations.
"The uniqueness of the FWP is the flexibility it provides the assured in terms of the comprehensiveness of the insurance cover and the optional servings allowed to meet short, medium to long term financial objectives," he explained.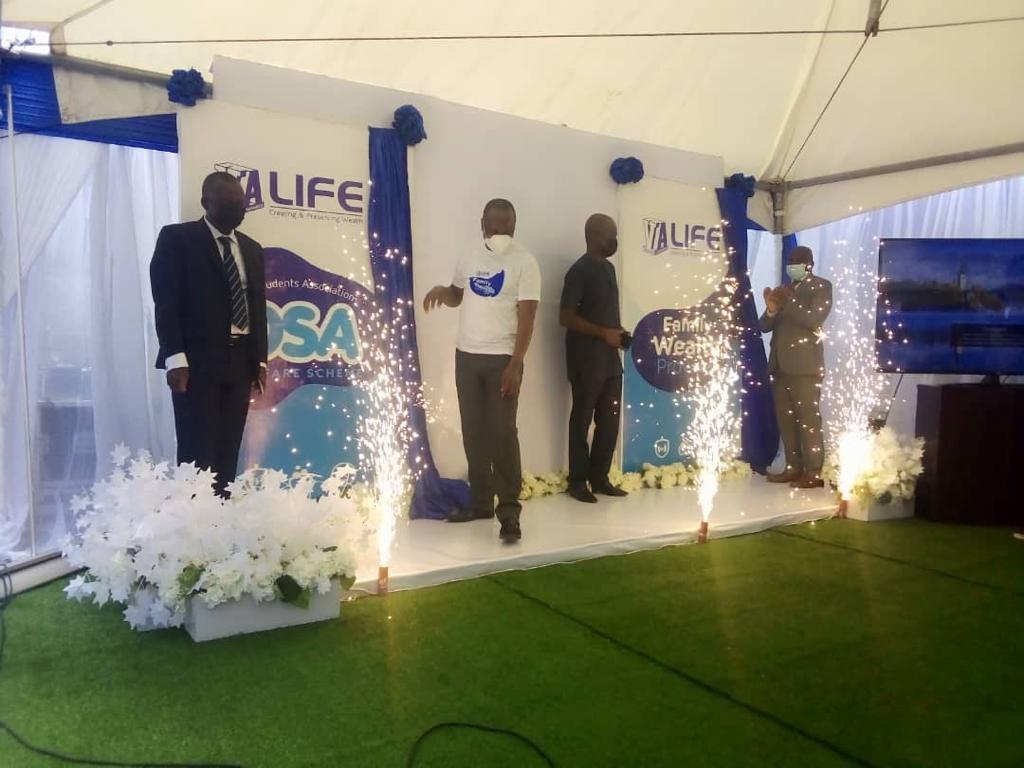 Dr Ameneyedor stressed Vanguard Life was capitalizing on its heritage as the first indigenous privately owned insurance business in Ghana since 1974.
He stated they were poised to place a future-fit strategic roadmap, adding the company has also developed covid-19 compliant products and services to ensure the safety and protection of its customers.
Meanwhile, the Deputy Commissioner, Kofi Andoh of Insurance who also spoke at the ceremony lauded Vanguard for the initiative.
"The commission is indeed excited about the recent industry developments in introducing new products into the insurance market and we are prepared to support such innovative investment," he lauded.
He reiterated their commitment as a regulator to get more individuals, groups, and businesses included in the insurance coverage due to the numerous benefits it comes with.
Justice Ofori further noted the regulator was put in place a robust legal and regulatory framework.
This he said was intended to protect customers, instill public confidence and ensure rock-solid insurance companies capable of onboarding present and future risks.