A former Deputy Information Minister in the Mahama administration has likened Mahamudu Bawumia's vice presidency to "an attack dog."
Felix Kwakye Ofosu, speaking on JoyNews' Newsfile on Saturday, said the Vice Presidency should be a place for sobriety and reflection.
"When the Vice President speaks, it should invoke seriousness. We don't want a Rottweiler to be Vice President," the MP aspirant in Abura-Asebu-Kwamankese in the Central Region said.
Mr Ofosu said he was surprised that "people think Dr Bawumia is the go standard for a Vice President." "He is not," he asserted.
The former Minister was responding to criticisms from the governing NPP that less than six months to the December general elections, the NDC is yet to outdoor a running mate for John Mahama.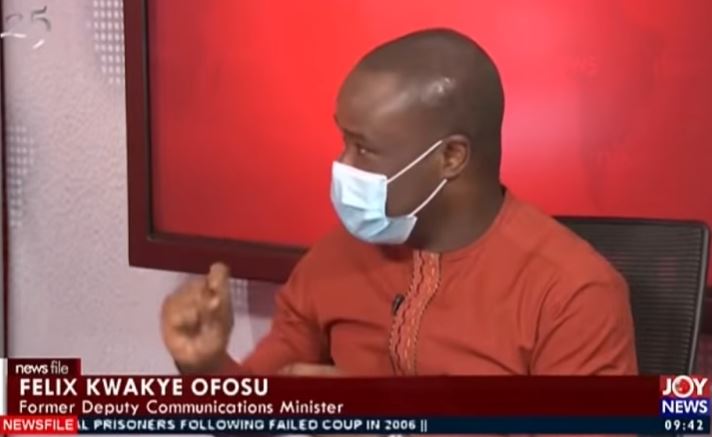 Members of the NPP argue the NDC is unable to find someone to match the pedigree of Dr. Bawumia who is touted as a specialist in economics.
But Kwakye Ofosu disagrees.
He said at the right time, the NDC flagbearerMr Mahama will "choose someone who would restore dignity, level-headedness [to the office of the Vice President]."
He said above all, the person would have the "capacity to deliver."