African print specialist, Vlisco, celebrated its trader partners through an event dubbed 'Ghana Partnership Event', a program that seeks to recognise and collaborate with Ghanaian Trade Partners, who have made their mark by trading in genuine African wax prints for several years.
Vlisco hosted an exclusive event at the Kempinski Hotel in Accra inviting more than 50 traders and special guests to witness this special occasion on Monday, November 15, 2021.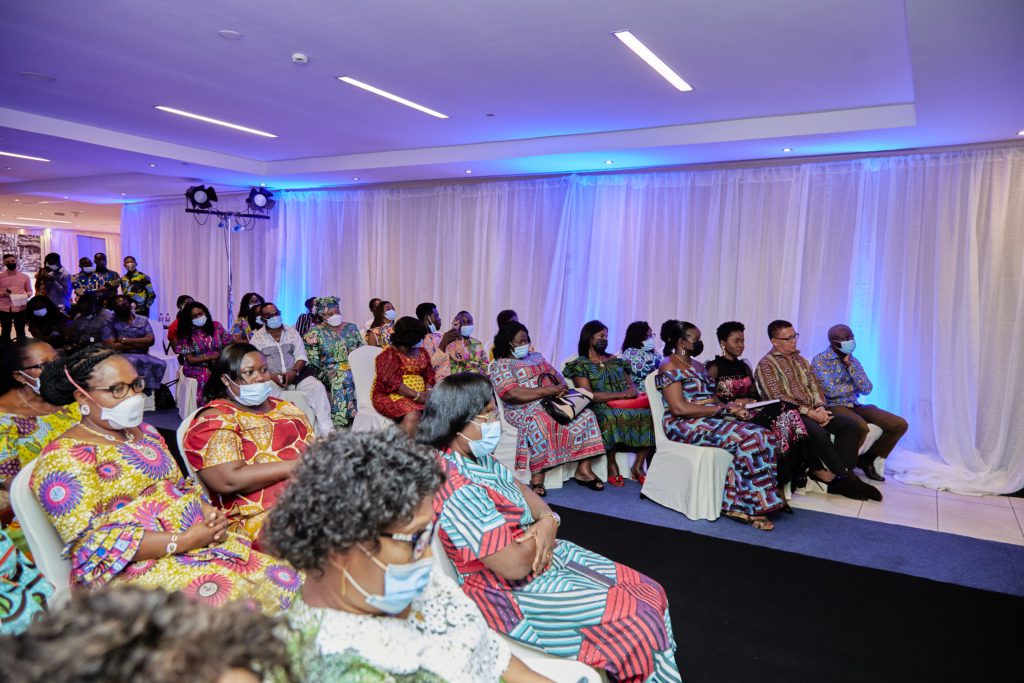 The Ghana Partnership Project is designed to celebrate the outstanding achievements of Vlisco traders who are not only the storytellers of Wax Hollandais, but also an indispensable backbone of African commerce.
This year, Vlisco decided to honour these traders, whose respected position and entrepreneurial wisdom are often passed down from generation to generation.
Vlisco is moved by the power and brilliance of these traders who over the years have brought these fabrics to life by giving them special names and meanings.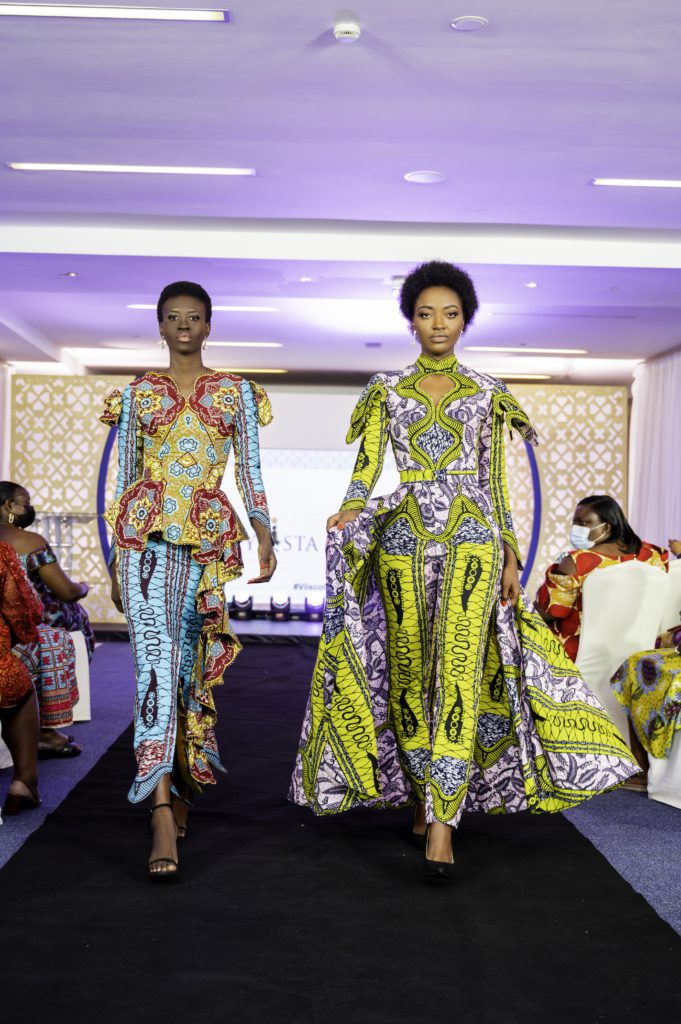 To honour their contribution, Vlisco officially unveiled two specially created designs developed out of four iconic designs;
2 popular designs OKUNUPA & OBAAPA, reinterpreted into a new design christened AWARE SOR signifying LOVE & MARRIAGE.
Another set of popular classics, AHENEPA & AKOFRA also reinterpreted into a new design outdoored as OBREMPONG representing AUTHORITY & SUCCESS.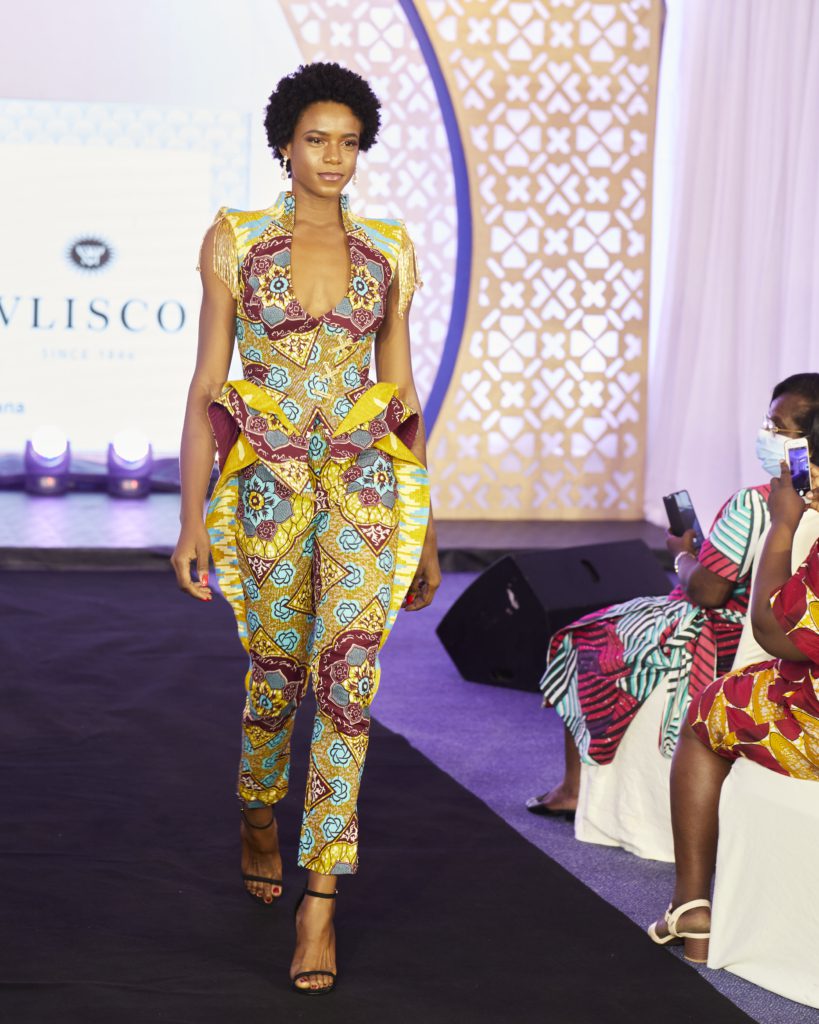 Similar special designs have been made to celebrate Trade Partners in other countries such as Togo, Benin, Cote d'Ivoire and Congo.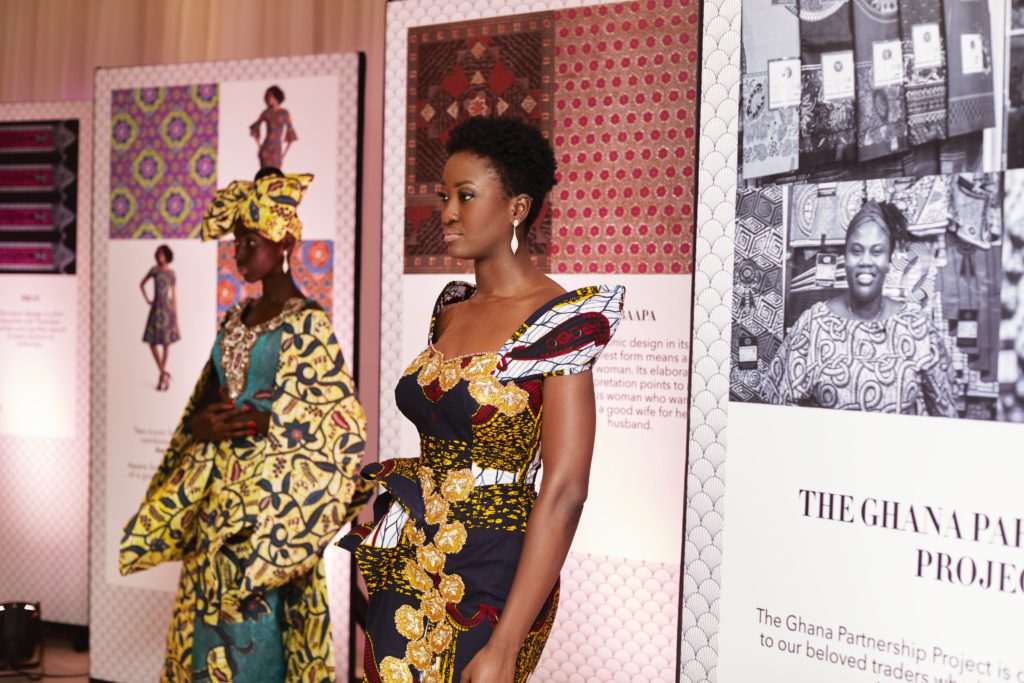 The show hosted by TV presenter, Berla Mundi, was a good blend of fashion show and music which featured the talent and creativity of 3 renowned designers Quophi Akotuah, Rysen & Stylista.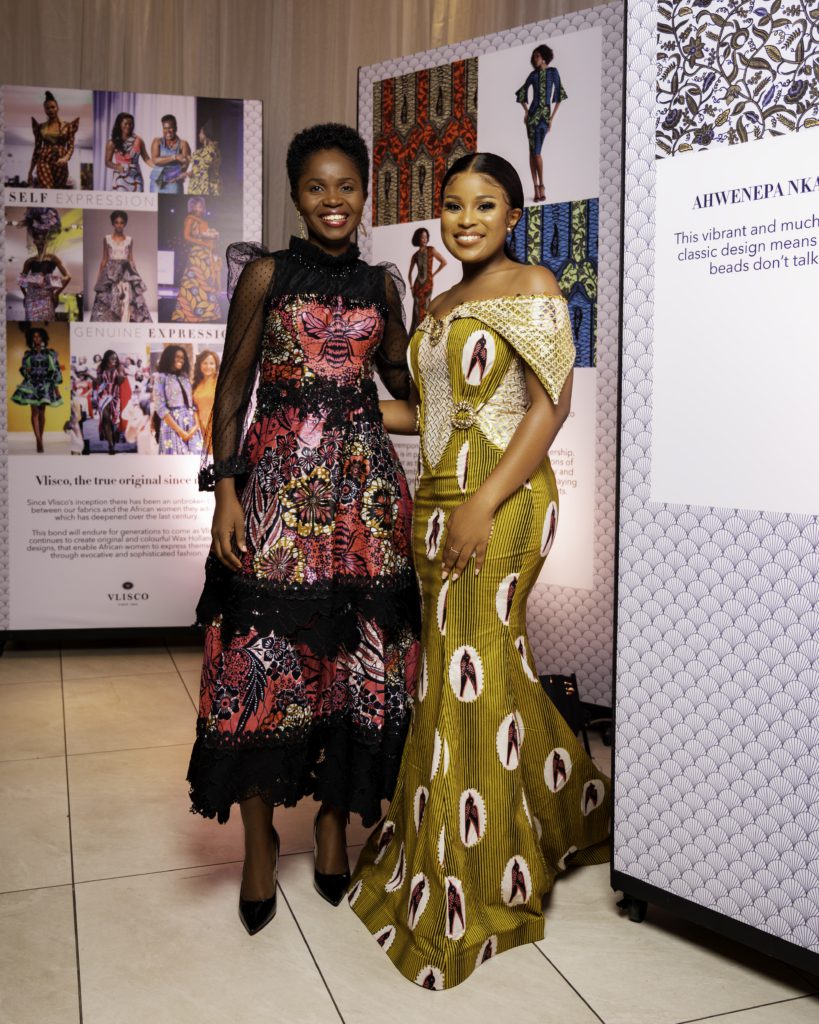 The multiple award-winning female vocalist, Adina also delivered a wonderful performance to keep the guests entertained.
Vlisco, a story as unique as our fabrics
Ever since Vlisco's inception over 175 years ago, there's been an unbroken bond between our fabrics and the African women they adorned.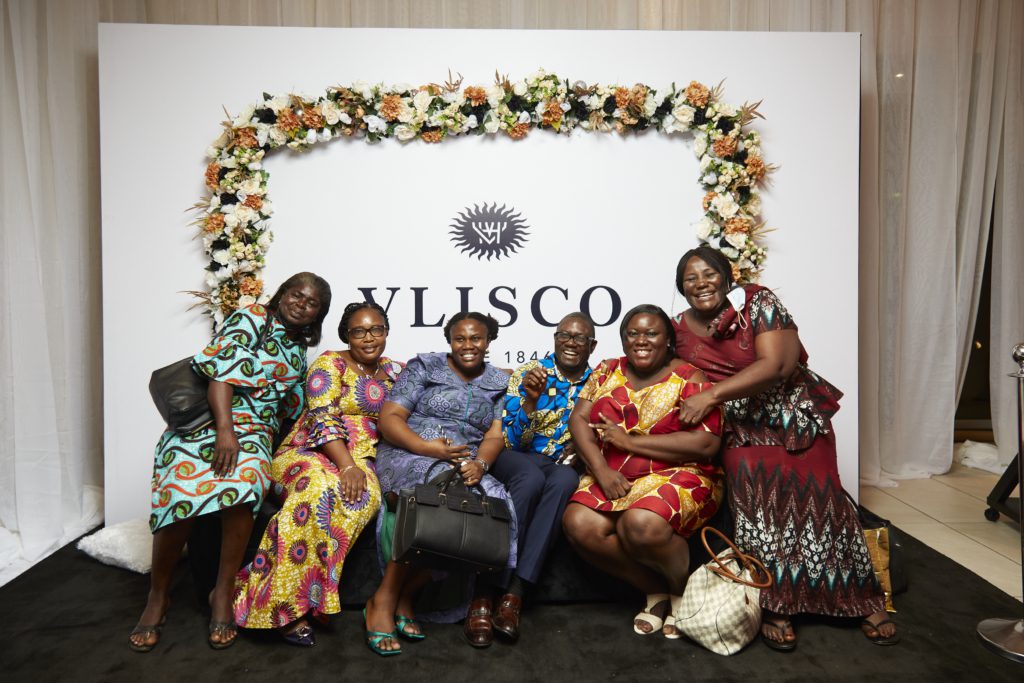 For countless generations, true beauty and wisdom have been passed down from mother to daughter. Knowledge about heritage, culture, traditions and their love of original Wax Hollandais.
This bond between women and Vlisco has continued to deepen over the last century and Vlisco is now woven into the very fabric of African culture. A bond that is sure to endure for centuries to come.