A pioneer of private media in Ghana, Dr Charles Wereko Brobbey, has blamed President Akufo-Addo for the country's poor state of press freedom.
Reporters Without Borders' latest report on press freedom ranked Ghana in 60th position from an initial 30th position last year.
This ranking is the lowest the country has ever seen in the past 17 years since it placed 66th in 2005.
Reacting to the ratings, Dr Wereko Brobbey, who founded the first private radio station in Ghana, said the President has superintended over people who have abused media freedom.
"The issue is, you can say what you think you believe and do, but the reality is what all the ratings by reputable international organisations are saying about Ghana no, which is disappointing.
"All the people who abuse the law in terms of the media are under the President of Ghana.
"The National Security Service, the police, the army, all those agencies are under the President," he noted in an interview with Citi News.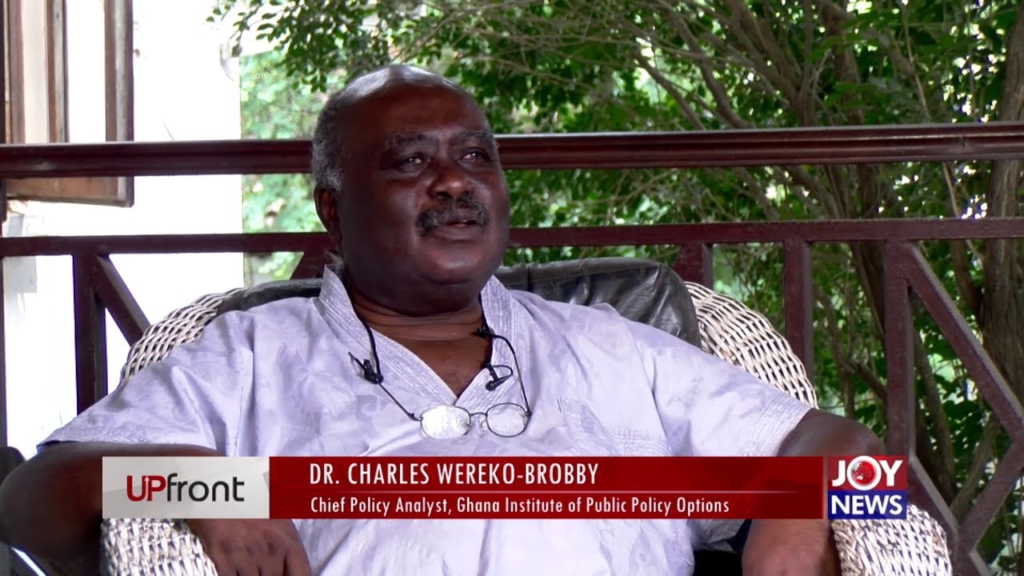 The country also recorded its worst ranking on the African continent, which is 10th in Africa.
Ghana recorded a decline in its indicative points from 78.67 per cent to 67.43 compared to last year.
Executive Director of the Media Foundation for West Africa, Sulemana Braimah, said the report on press freedom affirms various concerns raised by keen advocates.
He noted that somehow, these concerns have been ignored by government.
"State authorities must acknowledge that things are not the way they ought to be. We need to all sit-down, and government must accept that things are not normal, and we work towards improving our conditions," he said on Wednesday, May 4, 2022, on the Super Morning Show.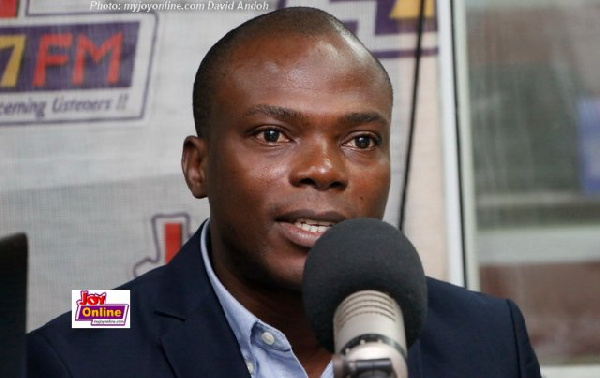 Thus, he entreated state authorities to sit up and work hand-in-hand with other stakeholders of press freedom to improve the situation in the country.
The US Department of State recently released its 2021 annual Country Reports on Human Rights Practices, which cited Ghana for several human rights cases of abuse, including clamping down on free speech.