Oprah, Madonna, Sting, Beyoncé, Cher, Rihanna, and Jaden?
Jaden Smith, the 22-year-old son of Will Smith and Jada Pinkett Smith, goes by his first name. But not all the time. He has different monikers depending on what he's doing.
Jaden Smith dropped his last name after Willow Smith started going by 'Willow'
Smith opened up about why he sometimes goes by "Jaden" during a July 2020 interview with Zane Lowe on Apple Music's The Zane Lowe Show. He explained the idea came from his younger sister, Willow Smith.
"I realized that Willow changed her name to Willow at some point in time. And that she was no longer Willow Smith," he said.
Smith continued, admitting it took him "a while" to notice the change.
"Yeah, it took me a while. It took me a while," he said. "Because if you look Willow Smith up, it'll still come up. But then it took me a while to see that it was just Willow."
The younger Smith's Instagram username remains Willow Smith but in the 19-year-old's bio, she has "Willow" listed in all caps.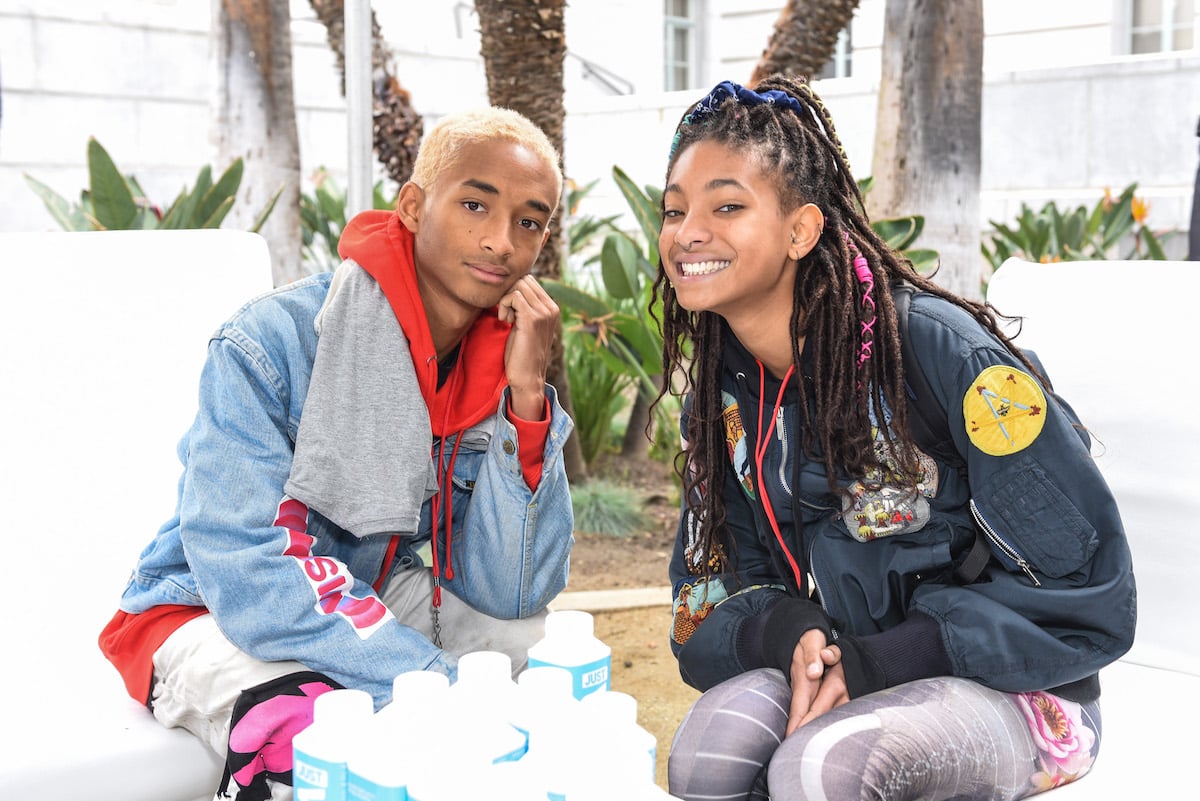 Smith called it "strong upon noticing the change.
"And I was like, 'Yo. That's so strong,'" he said of his sister. "You feel like you don't have to say your last name. You're just Willow."
This isn't the first time Smith's taken his sister's lead. As previously mentioned, he's said there's no competition between him and Willow because she's "always better." Smith noted how growing up, Willow always seemed to be one step ahead of him despite being younger.
Jaden Smith: 'I create different characters for myself'
In the same interview Smith delved deeper into why he decided to go by "Jaden." He shared that he has "different characters" that vary depending on what he's doing.
"I create different characters for myself," he said.
There's one for music and another for acting and his philanthropy efforts.
"It's like, Jaden, that's music and Jaden Smith, that's 501(c)(3), that's acting in movies," Smith said. "I wanted to just make that little distinction there, just a little bit so that I could just … different things are happening."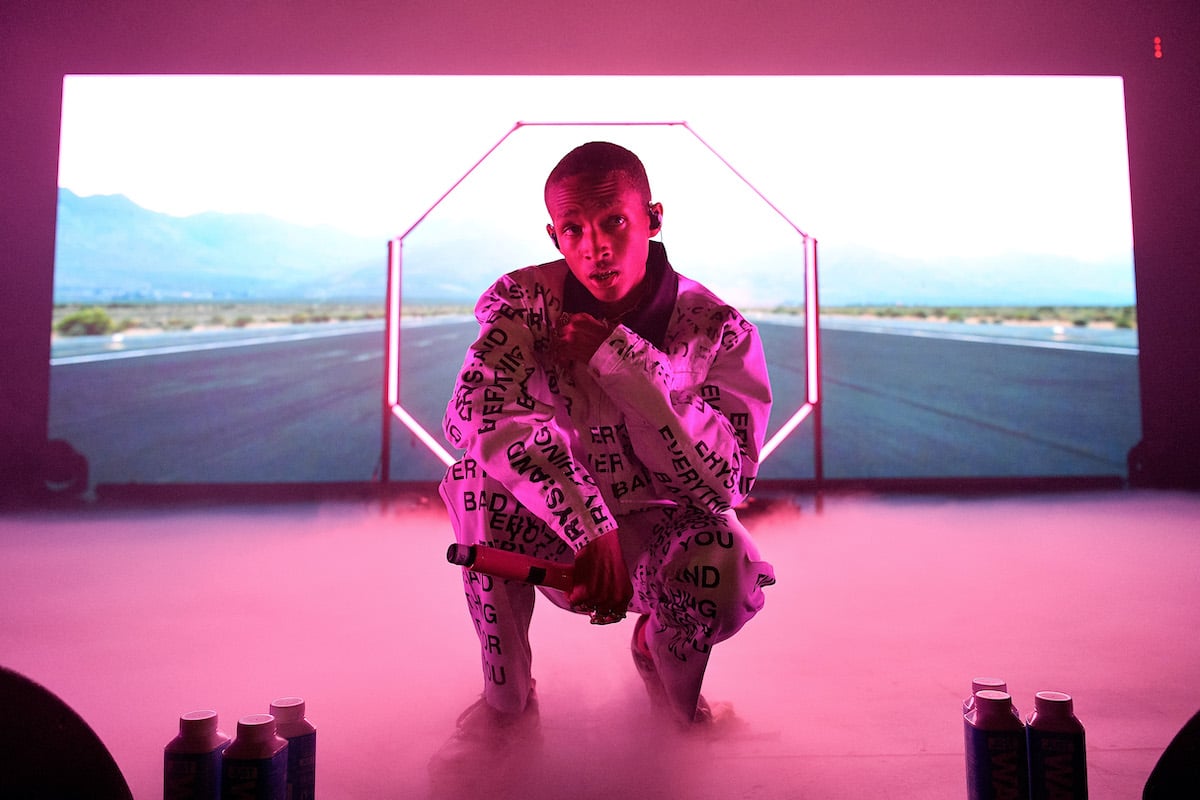 Smith grew up starring in The Pursuit of Happyness, After Earth, and Karate Kid. As of late, he's focusing more on music, which his name plays a big part in. His 2017 debut studio album, Syre, is his middle name. And Smith's sophomore album, Erys, is Syre spelled backward.
As for his charitable projects, Smith is a co-founder of 501cThree, a nonprofit organization bringing mobile water filtration systems to Flint, Michigan.