An Alternative Dispute Resolution (ADR) Professional, Dr. Vida Korang, says women in society should lead the advocacy for the use of ADR in conflict resolutions.
She believes the roles and various positions occupied by women in society, despite their vulnerability, are enough reason to advocate for ADR during conflicts.
Dr. Korang also said Queen Mothers and institutional heads, among others, have the ability to talk to people or groups in disputes such that they could move or soften their held positions to a position that benefits all parties.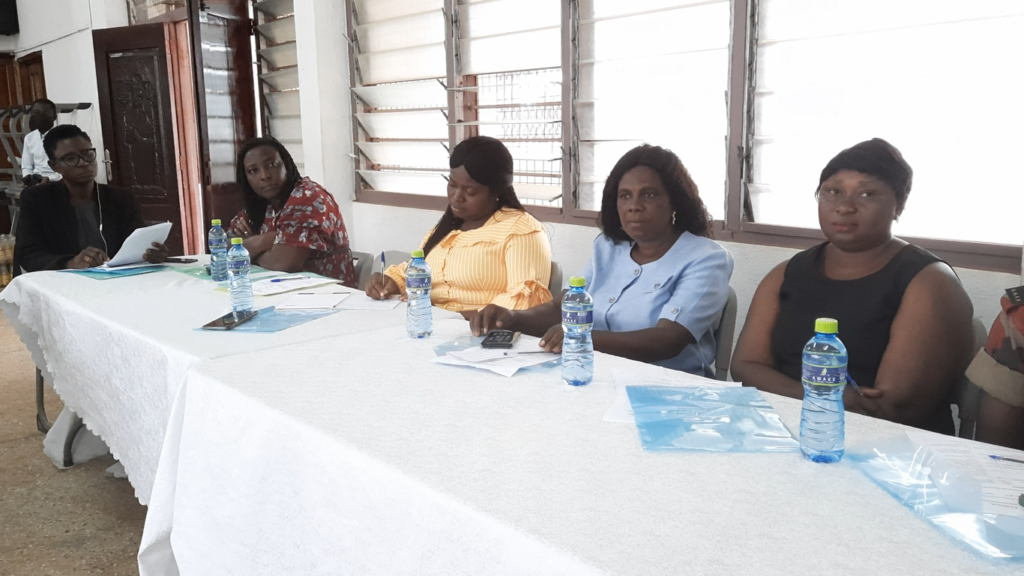 "In most cases, when we are part of such situations, because of our humility, knowledge, and skills in bringing people together, we can push and fast track the resolution process to accepted expectations".
She spoke to JoyNews in Sunyani after a presentation on the relevance of ADR in Ghanaian society at a gender, conflict, and peace-building seminar.
The annual seminar, in honor of the late queen mother of the Sunyani Traditional Area, Nana Yaa Nyamaa II, was themed: "Towards gendered peace-building processes for sustainable peace".
Dr. Korang, a lecturer at the Catholic University College of Ghana, Fiapre, and a member of the Bono Regional Peace Council, said the ease at which ADR has been used to solve age-long conflicts sometimes amazes members of the feuding factions.
Narrating a recent experience, she said an issue that had been in court for 17 years was resolved in three months with ADR.
According to her, some surprised members of the family kept asking, "So where was this avenue all these years? Why were we spending our time and money in and out of the court, and within this short time, the panel of mediators has been able to resolve this issue peacefully for us?".
She stressed that this underlines the power of mediation and ADR in peaceful and sustainable conflict resolution.
"ADR does it in a way you least expect, such that parties who are so bent on their positions can come together and formulate an agreement that would guide them in the resolution process", adding that ADR can fast track issues, restore and mend broken relationships, and build marriages.
Dr. Vida Korang, however, urged women to endeavor to build their capacity in key conflict resolution areas.
The Bono Regional Minister, Justina Owusu Banahene, in a speech delivered by Nana Kissiwaa, said chieftaincy conflicts are tearing down the region, hence the call for the inclusion of women on the negotiation table and the peace-building process.