Boxer, Isaac Dogboe, has refused to relent in his quest to restore himself at the top of the boxing pyramid, yet again stating his ambition to reclaim a world title.
Following successive defeats at the hands of Mexican, Emmanuel Navarette, Dogboe returned to the ring and secured a split decision victory over the USA's Joet Gonzalez in a WBC final eliminator.
"I'm back!" were some of Dogboe's final words during the post-bout interview, after previously sending a sound message to 'whoever the champions are'.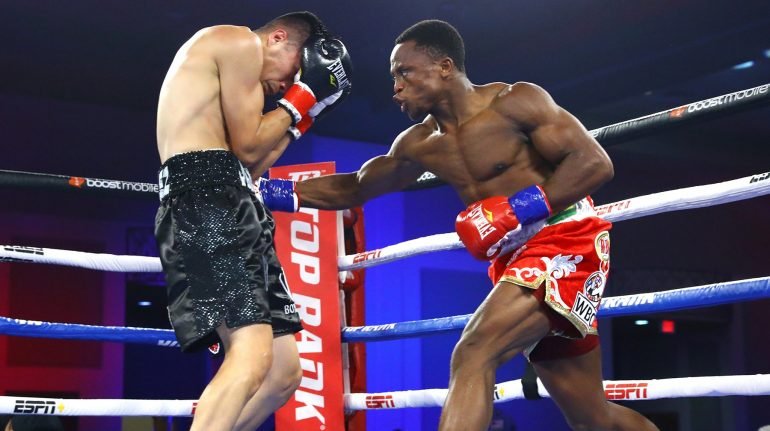 The Ghanaian landed in Ghana from his US base on Wednesday morning, 10 days after his victory, and was met at the airport by the President of the Ghana Boxing Authority (GBA), representatives of his sponsors Niche Cocoa, his church, ARS as well as the youth and sports ministry in a splash of a hero's welcome.
But the 27-year-old feels like no hero and is looking to upset the big guns in a quest to become a two-time world champion.
"I'm very grateful however, the work is not done, we are only halfway through. My team and I are very goal-oriented people and we believe when the job is getting done, you have to go all the way before we can start celebrations," Dogboe said after his arrival.
"I know this will be some sort of 'pre-celebrations' just to let the people know we are gratfeul to God, and just to let God know we are grateful to Him for the victories and stepping stones – the gradual process, and are heading towards the bigger goal – that is really important.
"I know within myself and the rest of my team knows the work isn't done. This is just the beginning before we get to the main challenge – that's the world title." Dogboe explained.
What are the options?
The most obvious next step for Dogboe will be an attempt at the WBO featherweight title, setting up a third encounter with Navarette in a bout which will sell for many reasons – not least because Dogboe lost in two consecutive attempts to the Mexican.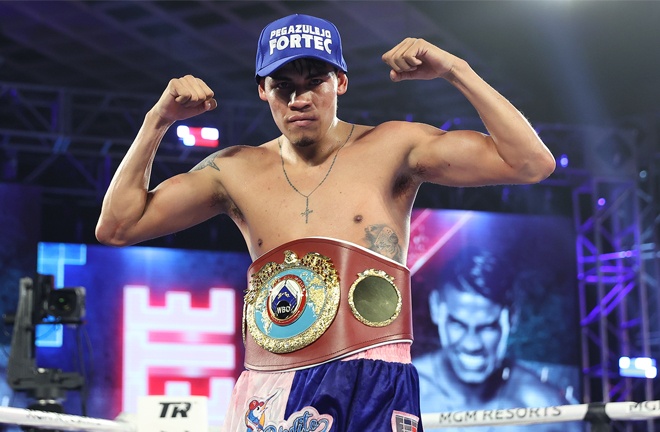 Nonetheless, tabloids could miss a 'third-time lucky' bout for Dogboe as Navarette could move up in weight and leave the title vacant. Meaning, Dogboe and Mauricio Lara could come face-to-face for the title.
However, former IBO bantamweight champion, Joseph Agbeko, has advised Dogboe to pursue the WBC world title rather than the WBO, even if Navarette fails to move up in weight category.
"I think it will be good for him to go to the WBC. After Azumah Nelson and Nana Yaw Konadu won WBC titles for Ghana, no other boxer has. Whenever you lose your last fight it keeps hunting you. I will prefer the WBC champion and definitely, he will win it," Agbeko told JoySports.
But it will not be as straightforward a route as Agbeko makes it seem. The top two contenders for the WBC featherweight are Gary Russell and Brandon Figueroa. The current title holder, Rey Vargas (35-0-0), beat Mark Magsayo on July 9 to secure the belt which was Russell's birthright for seven straight years.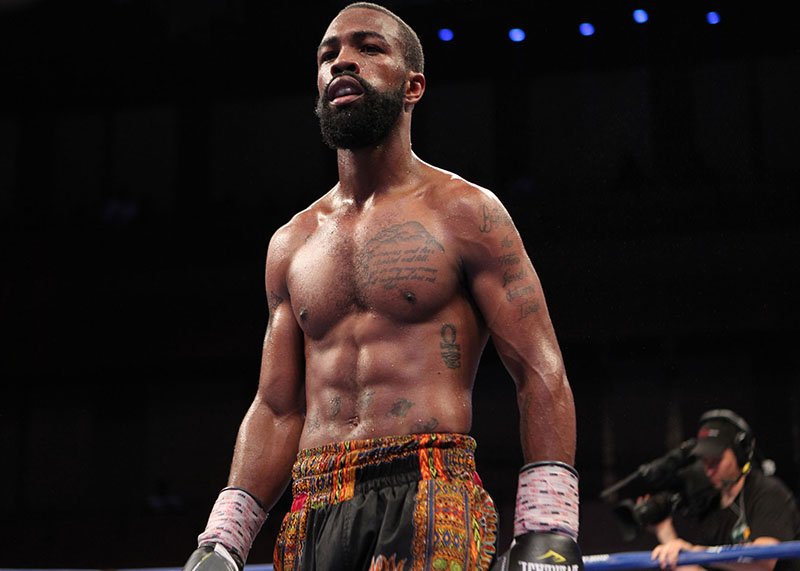 The former WBC World featherweight champion was once the longest reigning champion after going seven years without losing a fight, till Mark Magsayo, who benefitted from a size advantage and an injury to Russell's shoulder, upended the American in January 2022.
He currently sits behind Vargas as number two in the ranks, and ahead of Brandon Figueroa, who also poses a different challenge to Dogboe.
To top it off, Rey Vargas who holds the WBC featherweight title and is unbeaten in his career after making his professional debut in 2010, will be no less of a mean contest for Dogboe should the Ghanaian manage to scale the challenges of Russell and Figueroa, if he makes an attempt for the WBC title.
22 of Vargas' 35 victories have come from knockouts, with his most recent win coming against Magsayo.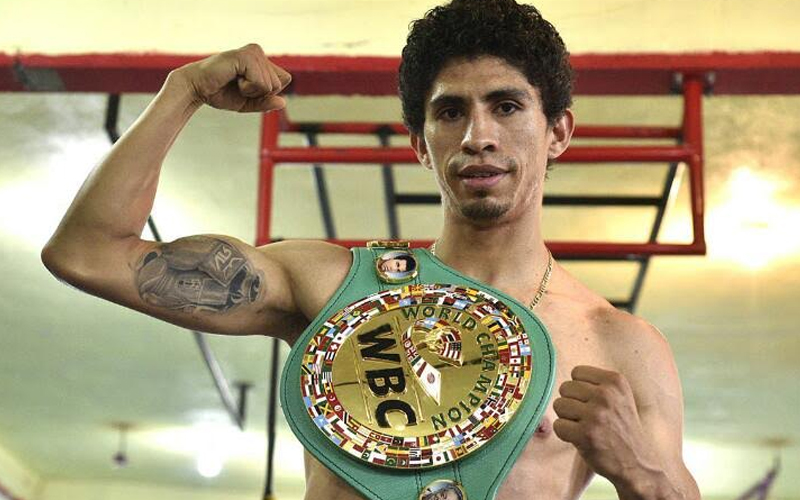 Meanwhile, Dogboe himself has not shied from the prospects of facing the IBF's Josh Warrington for a shot at the title.
"I would love that fight. I love the way he fights. He's also not a pushover. I believe myself and Josh Warrington would be a great fight, would be an exciting fight for the UK fans. It's a fight that I would love to have. I would love to test him," once told SkySports.
After previously holding the IBF featherweight title for a three-year period between 2018 and 2021, Warrington in March 2022, became a two-time world champion, flooring Kiko Martinez in the seventeenth round to reclaim the belt.