World Vision Ghana has donated a second batch of personal protective equipment (PPE) worth GHC45,000 to curb the spread of the Coronavirus in the Krachi West District of the Oti Region.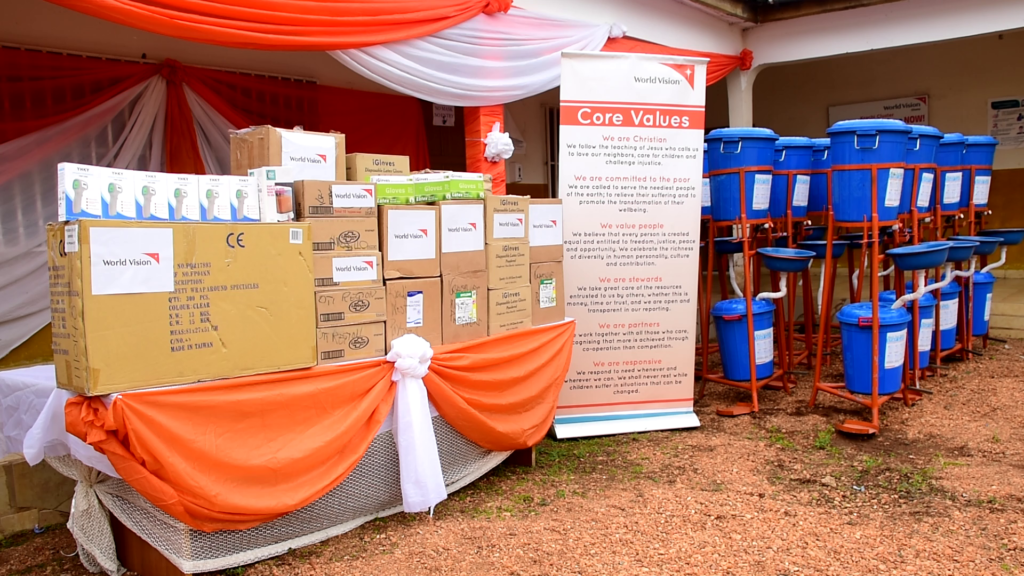 The PPE included mechanized hand washing stations, infrared thermometer guns, medical examination gloves, carbonated soaps, safety wrap around spectacles among others.
The donation which falls under the organization's Covid Emergency Package would benefit Community-Based Health Planning and Services (CHPS) zones, health centers, basic and second cycle schools in the district.
The World Vision Southern Regional Operations Manager, Joshua Baidoo explained the donation is to complement the outfit's community education outreach on Covid-19 and the need to adhere to the safety protocols outlined by the World Health Organization.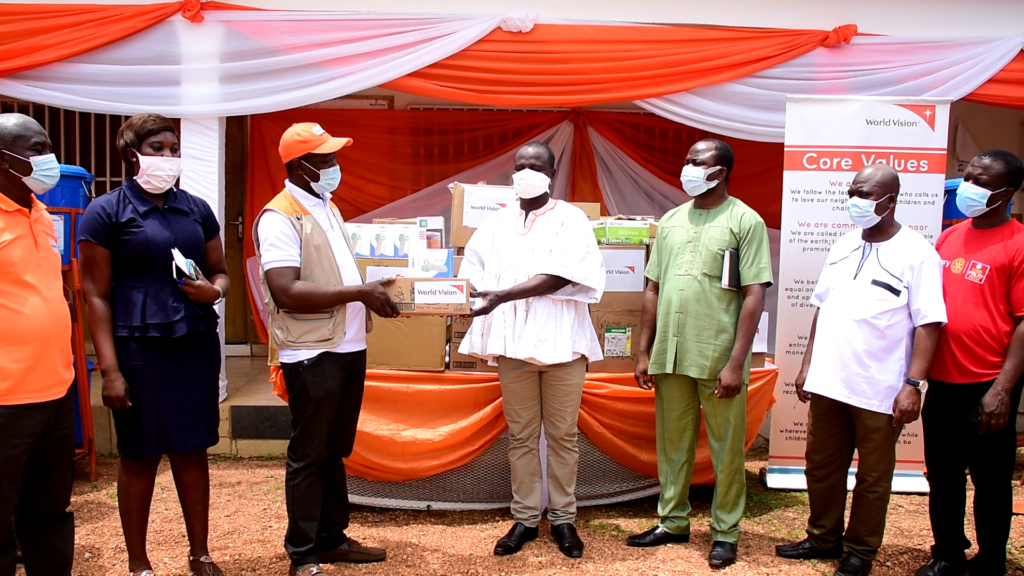 "We cannot only focus on the community education aspect. We know that we also need to support in terms of logistics. So that as we are embarking on an education and sensitization program, they also have the needed resources to fight the pandemic," he said.
He requested that the PPE be extended particularly to health workers in remote communities "to ensure they are well protected" while they continue to serve humanity.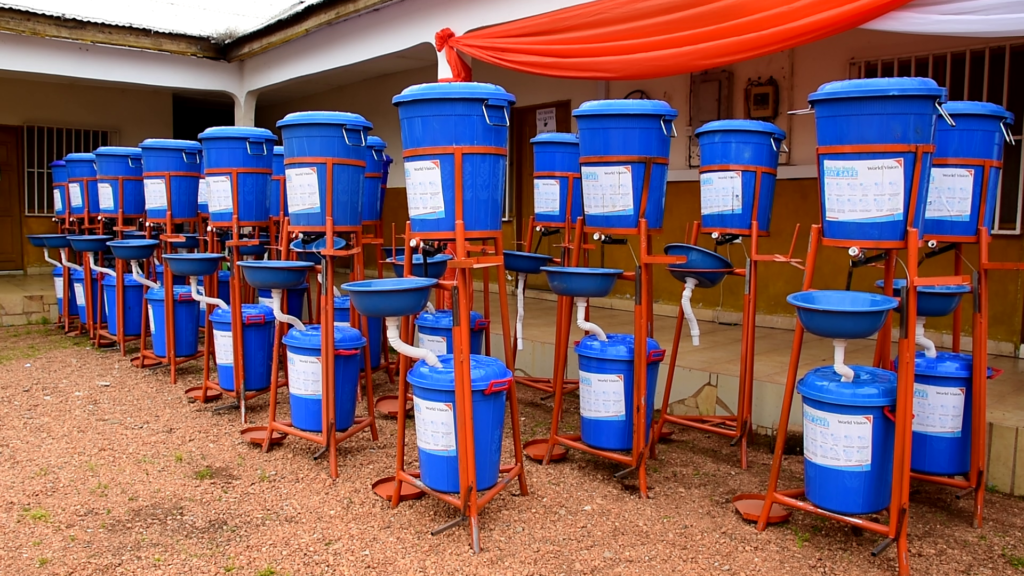 He assured World Vision Ghana's commitment to ensuring the wellbeing of residents in the district, especially children.
The Krachi East District Coordinating Director, Chevure Cletus, who received the items lauded efforts by World Vision to improve on the livelihoods of residents through it's Community Development, Advocacy and Relief, and Emergency Programs.
"Apart from World Vision, individuals have done their best, but we've not seen any organization coming out to do what they've been doing, and we are so grateful."
He, therefore, implored the beneficiaries to use the items for its intended purposes to contribute to lessening the spread of the coronavirus in the Krachi West District.