Another amazing weekend is almost here and the favourite television channel in Ghana, Joy Prime is set to excite its cherished audience once again.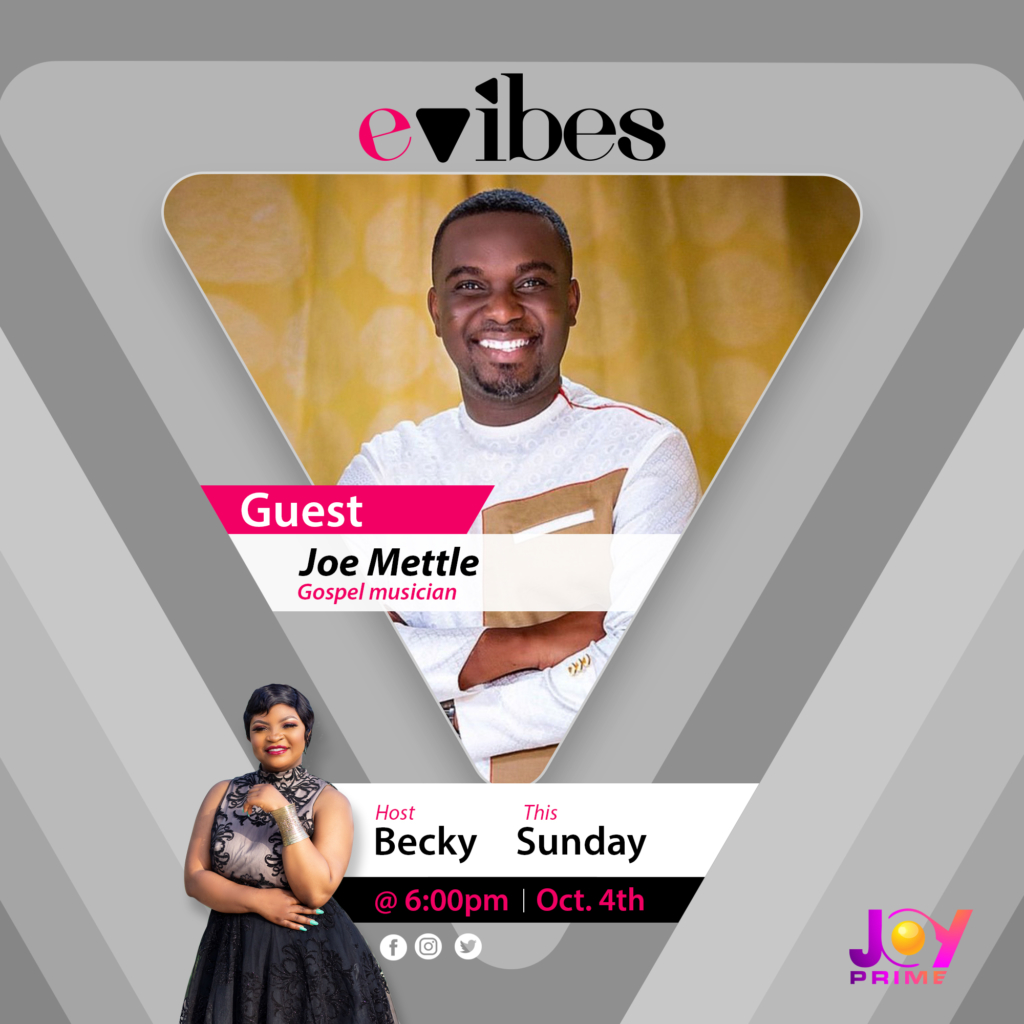 Make a date with the channel as they serve you very comical shows like Boardroom, What Don't You Know, action packed movies among a host of other electrifying shows.
The line up also has EVIBES, which features growth story of the gospel sensation, Joe Mettle and his grandfather from his town of birth.
The children are not left out as they are given an experience of Ghana's governance in Ghana's Youth President.
On Sunday evening, spend time with gospel musician, Jack Alolome on Power of Worship.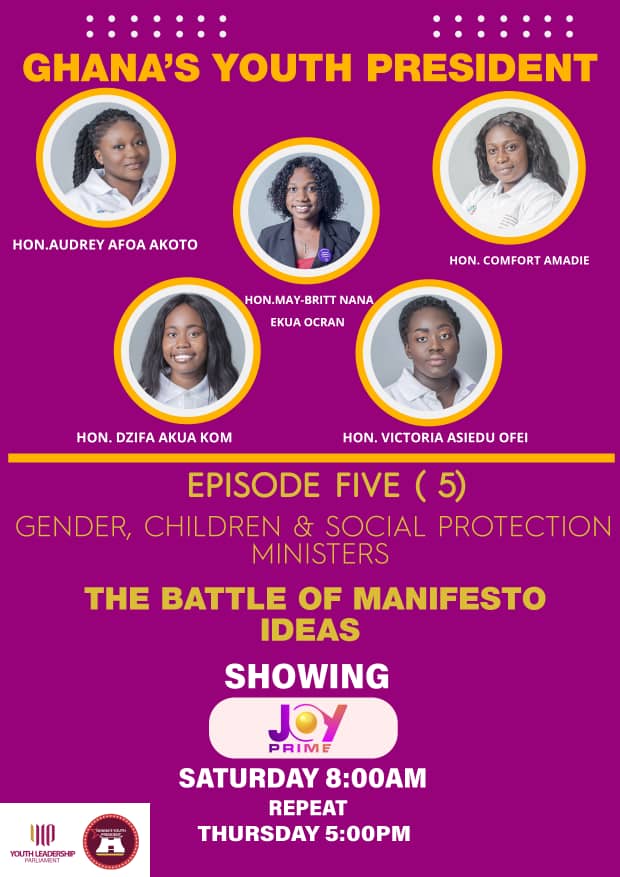 Joy Prime assures its viewers of very electrifying contents on TV this weekend and more ahead. Joy Prime, Real Entertainment.