A well-known former television presenter has been killed in a blast in Afghanistan that officials have blamed on militants linked to the Taliban.
Yama Siawash was an anchor on the private TV channel Tolo News and had recently started work at the country's central bank.
He and two others were killed when a bomb attached to his car exploded near his home in the capital Kabul.
#BBC Afghanistan violence: Former TV presenter Yama Siawash killed https://t.co/f9ueA0U9me #Afghanistan

— AfghanistanNytt (@AfghanistanNytt) November 7, 2020
No group has officially claimed the attack.
But the interior ministry has reportedly blamed the Haqqani militant group, which is linked to the Taliban and is classed as a terrorist organisation by the US.
President Ashraf Ghani has reportedly ordered an investigation into the killings.
Siawash had a bachelor's degree in law and political science. He spent almost a decade working as a journalist in Afghanistan and was one of Tolo TV's most prominent presenters before starting work as a public relations adviser for the Central Bank of Afghanistan.
Another bank employee, Ahmadullah Anas, died in the attack along with their driver Mohammad Amin. Pictures on social media show the car engulfed in flames after the attack.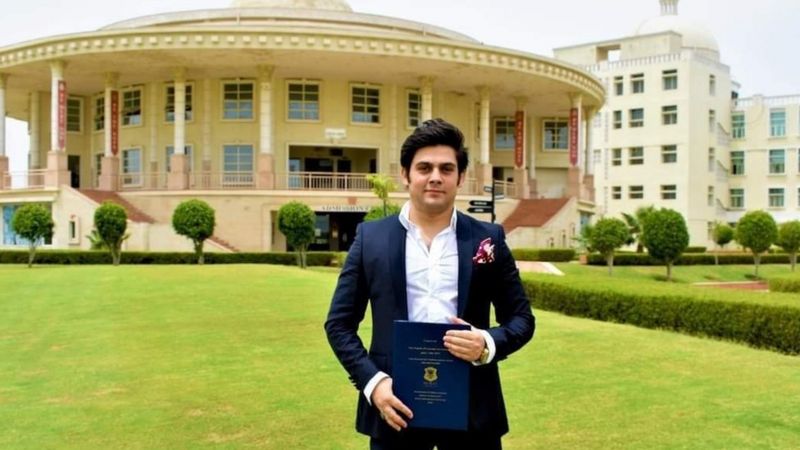 Violence in Afghanistan has worsened in recent months including targeted killings of journalists, politicians and rights activists.
It comes as the Taliban conducts peace talks with the Afghan government in Doha, Qatar. The talks – which follow an earlier peace agreement between the Taliban and the US in February – have stalled over preliminary issues.
Abdullah Abdullah, who heads Afghanistan's peace and reconciliation process, condemned the attack as an "unforgiveable" crime.
And Ross Wilson, US chargé d'affaires in Kabul, tweeted that he was "shocked" by the attack and expressed his sympathies for the families of those killed.
"This attack is an assault on freedom of the press, one of Afghanistan's core democratic principles," he posted.