A youth and social worker, Victor Fosu-Boamah, has called on African heads of state to implement child-friendly laws in order to improve children's access to justice.
He said although child-rights have been recognised in many of African states, their implementation requires more practical actions.
According to him, the legal approaches to dealing with children in the domestic child justice systems of some countries have been inconsistent, while others have legislations which provide mechanisms for dealing with children in times of conflict.
Mr Fosu-Boamah who spoke with JoyNews' Nestor Kafui Adjomah in the Bono regional town of Sunyani further demanded a serious introspection and commitment toward addressing the challenges confronting African children.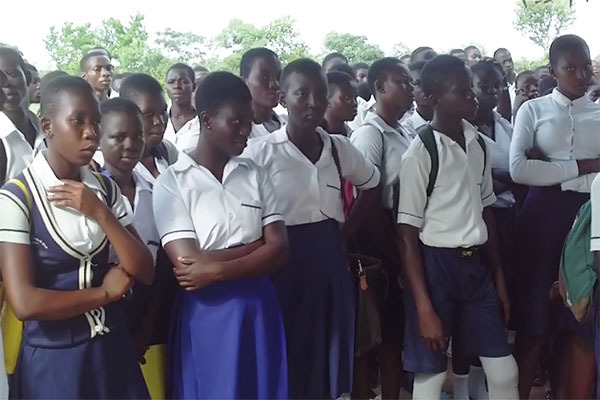 He underscored the urgent need for re-look at elements of a child-friendly justice system, including the application of a child rights-based approach and use of the four principles of child-rights as a tool for realising access to a child-friendly justice system in Africa.
"There are inadequate child justice laws which do not adequately deal with children and have led to children being dealt with like adults.
This is worsened where there is the existence of humanitarian crises, armed conflicts, tension and strife," he added.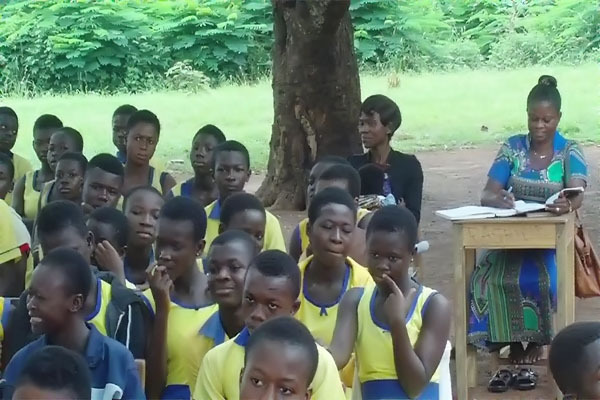 Mr. Fosu-Boamah emphasised that adequate access to justice for children is also an important strategy for protecting the rights of vulnerable groups, and thus for fighting poverty and achieving the Sustainable Development Goals (SDGs).
He therefore appealed for the establishment of juvenile courts and cells in every region of Ghana, especially the newly created ones, saying Domestic Violence and Victim Support Units (DOVVSU) in various police stations at the district level will not be out of place".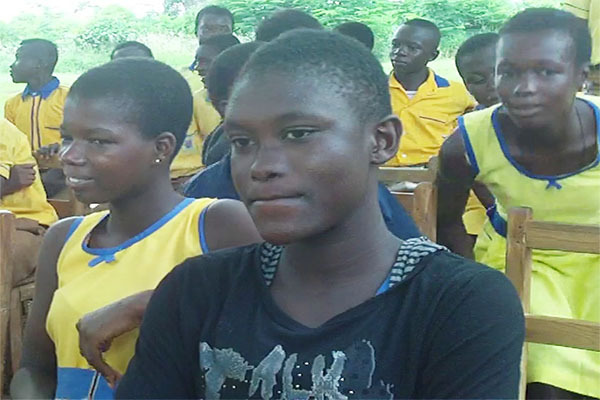 He stated the need to prioritise children in decision-making since several Ghanaian children go through various forms of abuse.
"If we say that children are the future leaders of the country and we continue to expose them to all forms of danger, then we are not doing them any good," Mr. Fosu-Boamah noted.