Breast Care International (BCI) has pledged to continue its breast cancer screening and awareness efforts in rural areas, even under the most challenging conditions, in order to lessen the impact of the disease on women.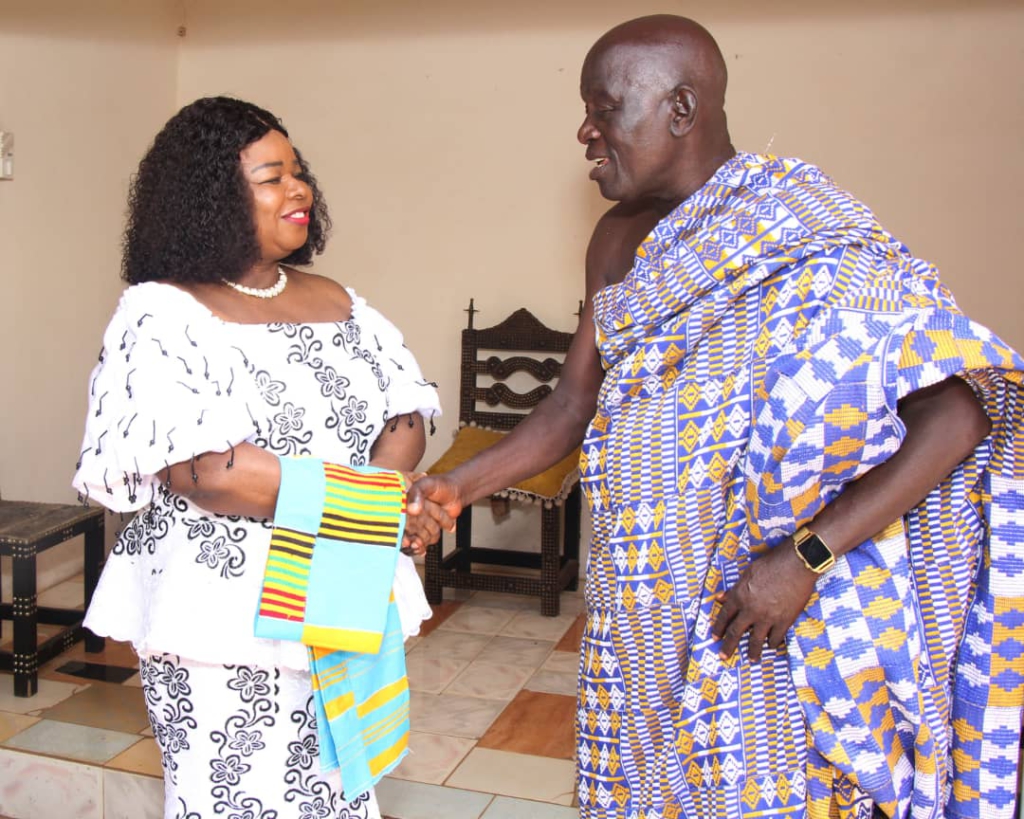 The organisation has worked over the years to educate more people in urban communities, hence the necessity to transfer the focus to impoverished areas.
The BCI has organised various breast cancer awareness activities around the Ashanti Region and beyond in conjunction with Delta Airlines.
Dr. Beatrice Wiafe-Addai, president of the organisation told journalists during a breast cancer awareness programme at Kurase in the Ejisu Municipality that the majority of women live in rural areas and that there is a need to educate them about the importance of breast cancer screening and treatment.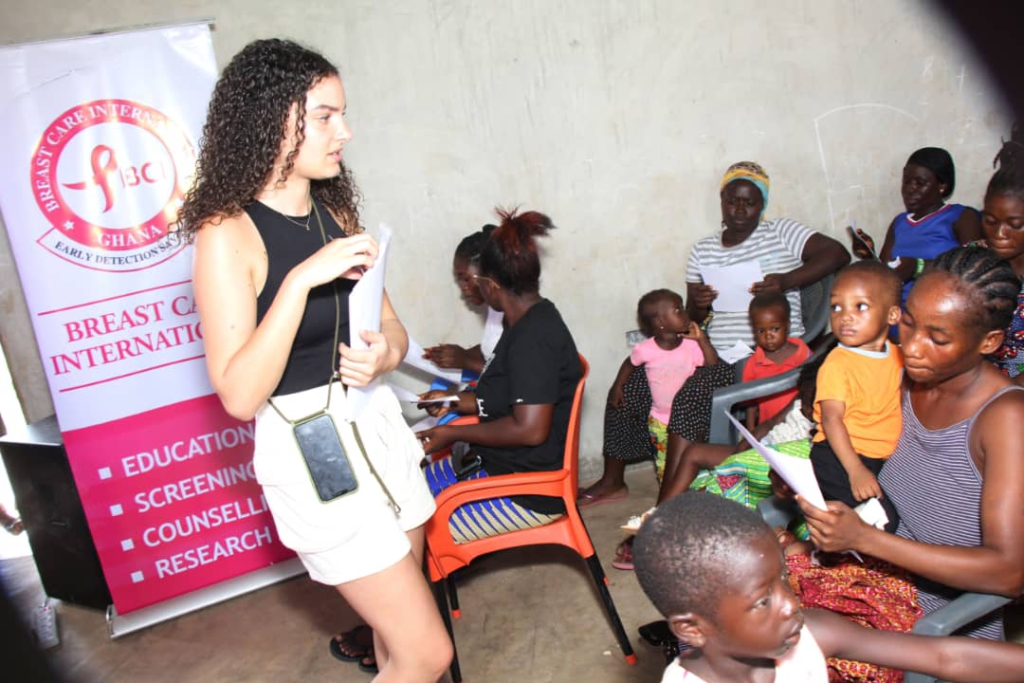 She states that because of the inadequacy of health facilities and roads in rural areas, women are largely denied the chance to seek sufficient medical care from the appropriate institutions.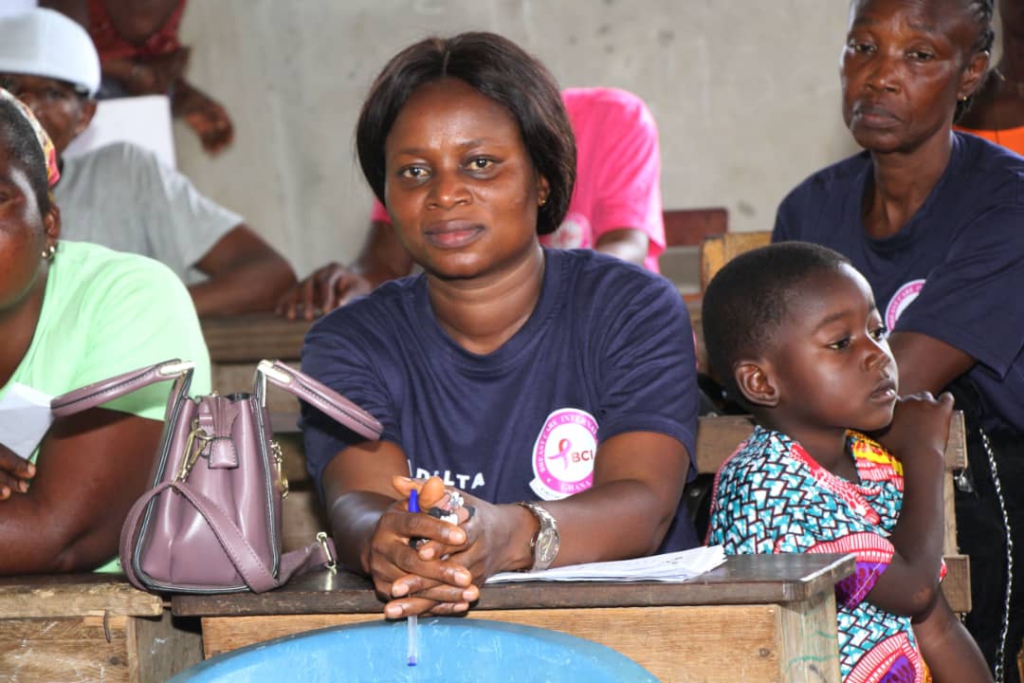 "Majority of the Ghanaian women are staying in the communities and these communities do not have the hospitals that can handle breast cancer, they do not also have the good roads that they (residents) can even use when they need to go to the hospitals, so we need to go there and sensitise them," she noted.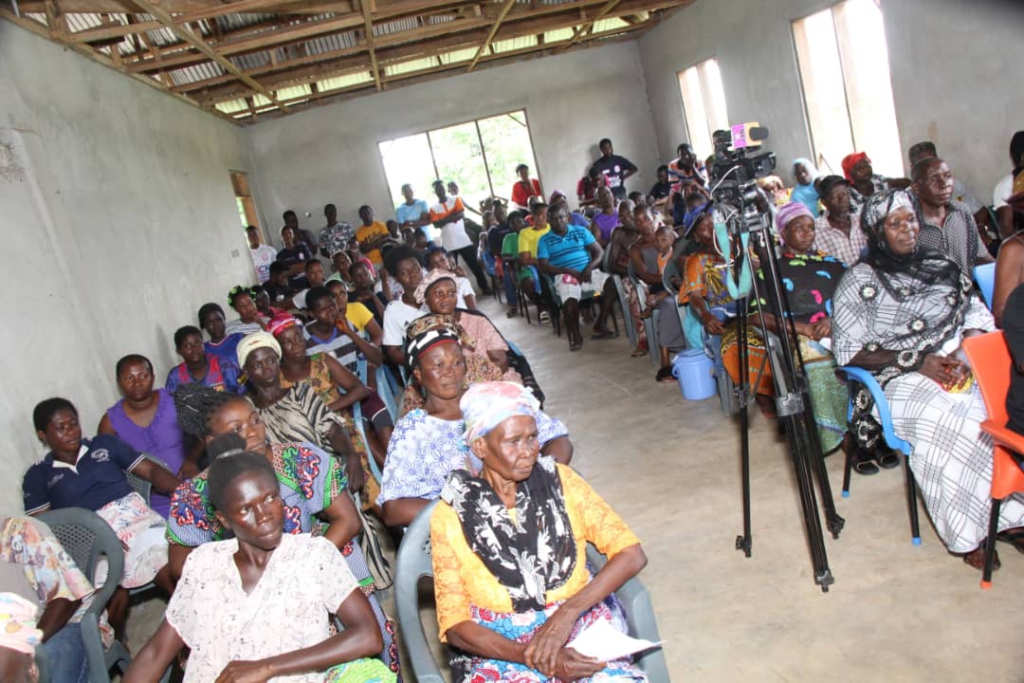 Dr Wiafe-Addai went on to say that many young women in the nation are still dying from the disease owing to late discovery, which she considers unacceptable. As a result, she desires concentrated attempts to bring the country's position to a close.
She classified the community's roads as "terrible" because they restrict seamless passage of people in and out of the areas.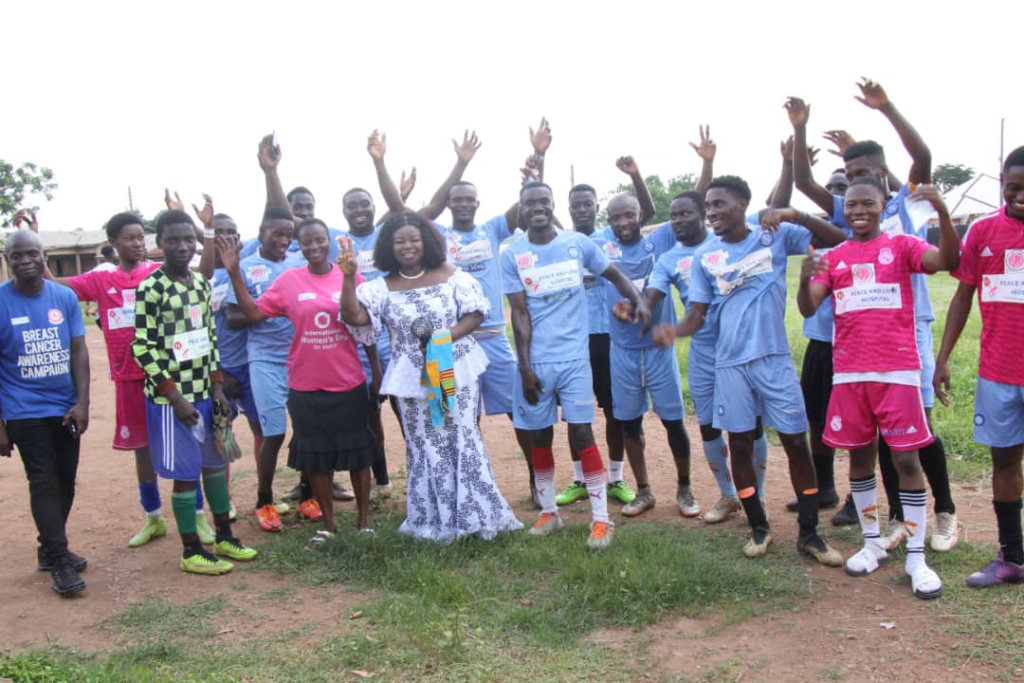 According to her, the road's design has a detrimental influence on community healthcare delivery, particularly when locals are travelling to a hospital for treatment.
She urged that the government and other relevant authorities step in.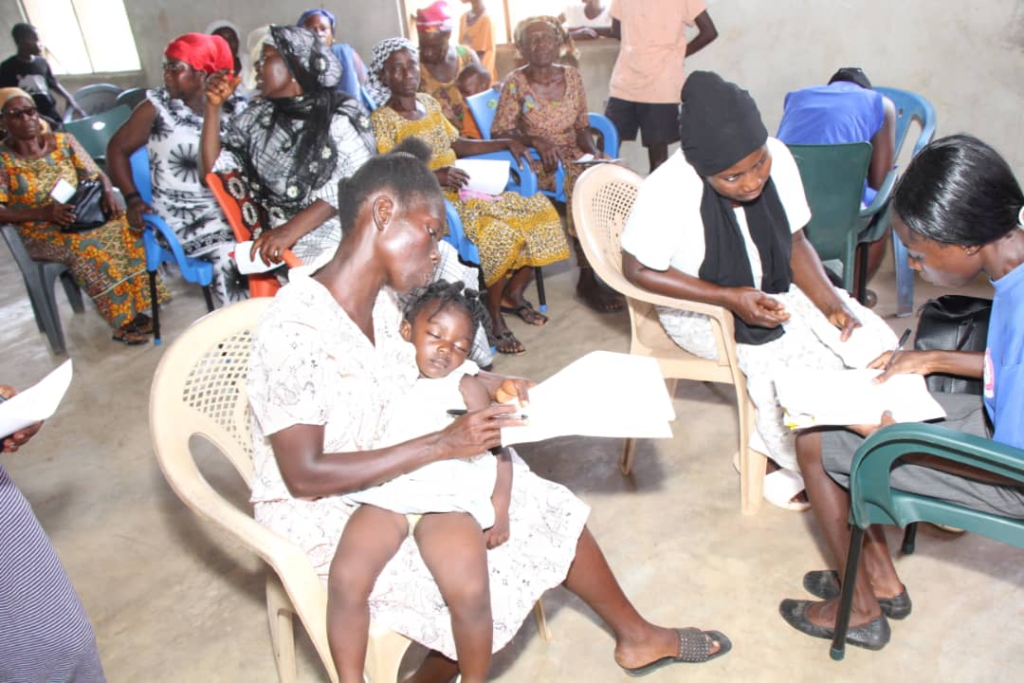 Nana Adu-Boahen, Chief of Kurase, commended Breast Care International and the Peace and Love Hospital for their efforts in fighting breast cancer in the community.
He advised ladies in the area to take advantage of the early screening opportunity in order to identify and treat cancer.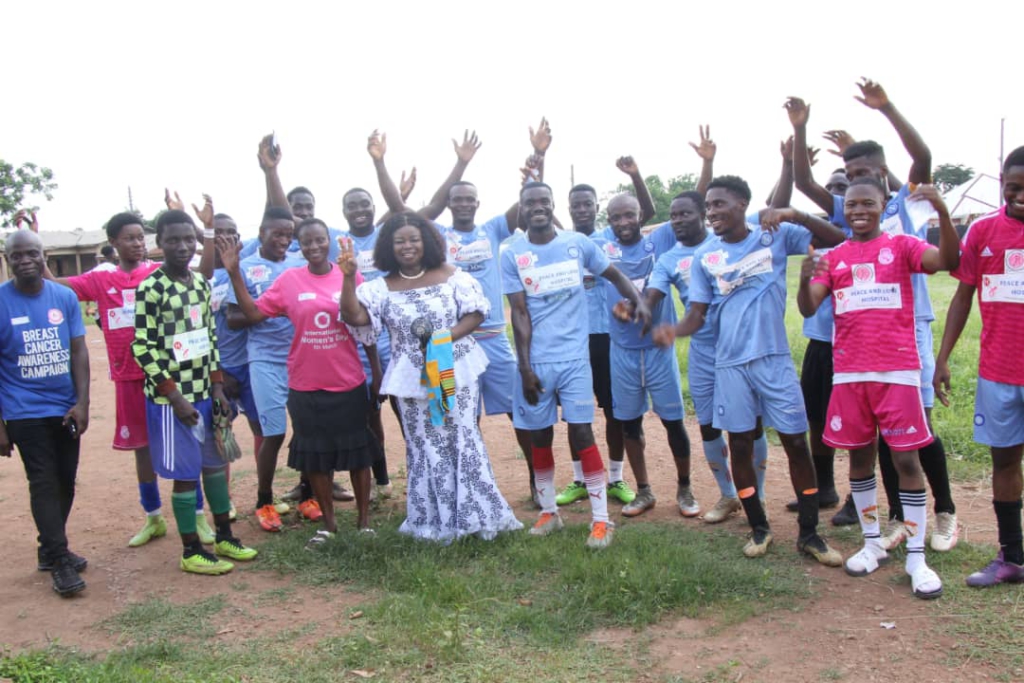 Nana Adu-Boahen further stated that the poor deplorable nature of their road is impeding good medical care in the region since inhabitants are unable to get to proper facilities for treatment.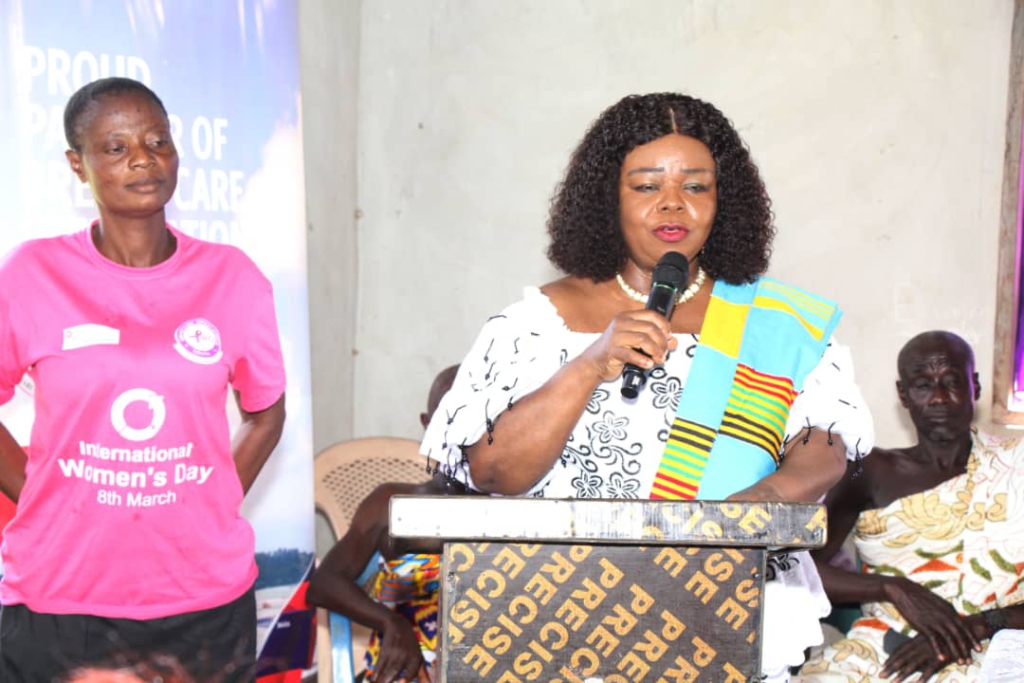 He stated that multiple complaints were made to the Municipal Chief Executive and the Member of Parliament in order to fix the issue, but nothing major took place.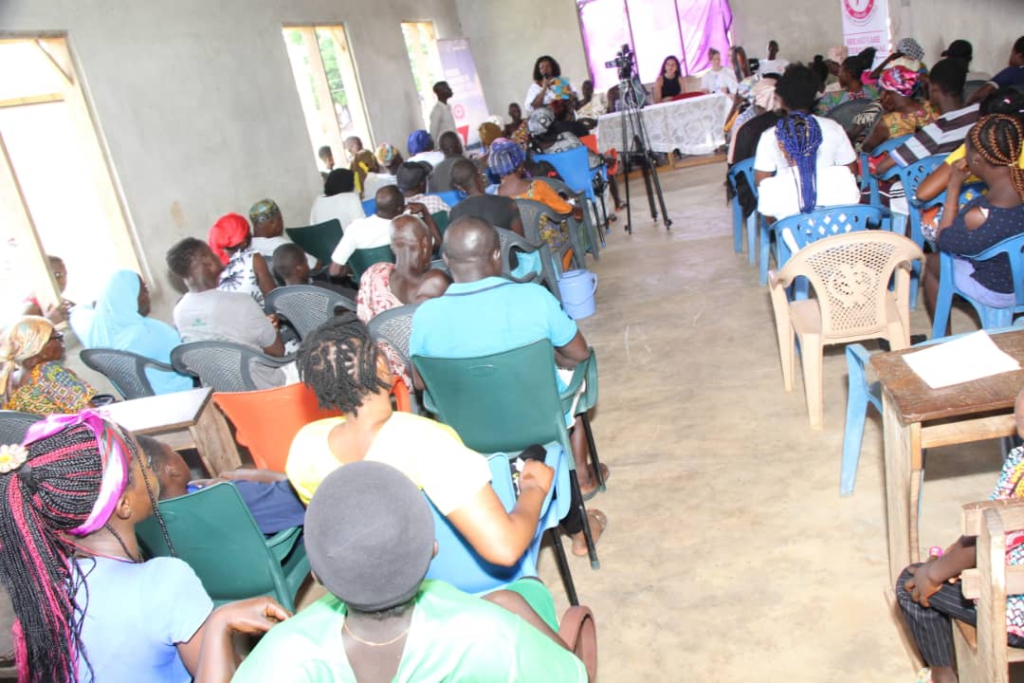 As a result, the chief and his people have vowed not to vote in the 2024 general election.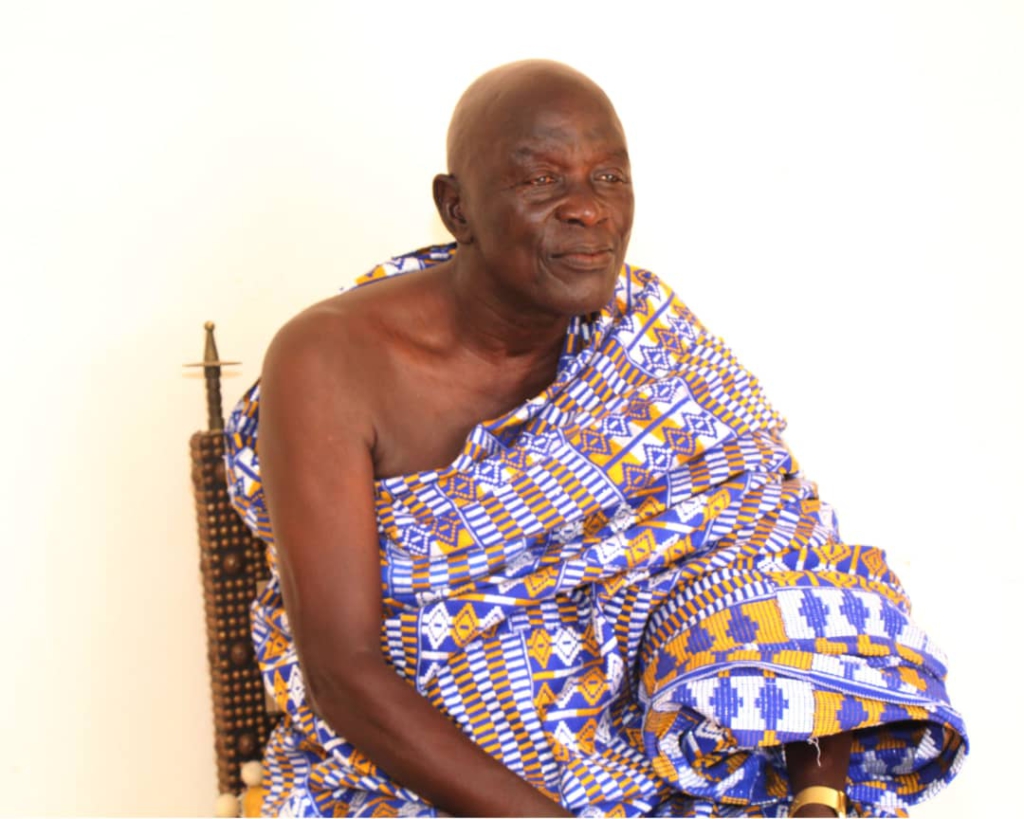 As a result, the chief and his people have vowed not to vote in the 2024 general election unless the problem is resolved.
DISCLAIMER: The Views, Comments, Opinions, Contributions and Statements made by Readers and Contributors on this platform do not necessarily represent the views or policy of Multimedia Group Limited.