Traders at the Accra Arts Centre are counting their losses as the Coronavirus pandemic hits hard on Ghana's arts industry.
Having raked in millions of cedis in revenue from the Year of Return and Beyond the Return initiatives by the government, a visit to the centre shows that the majority of traders have closed their shops leaving the once vibrant Arts Centre to become a ghost market.
The Vice Chairman, Kente traders at the Art Centre Kwame Amakye said traders are biting their nails in despair.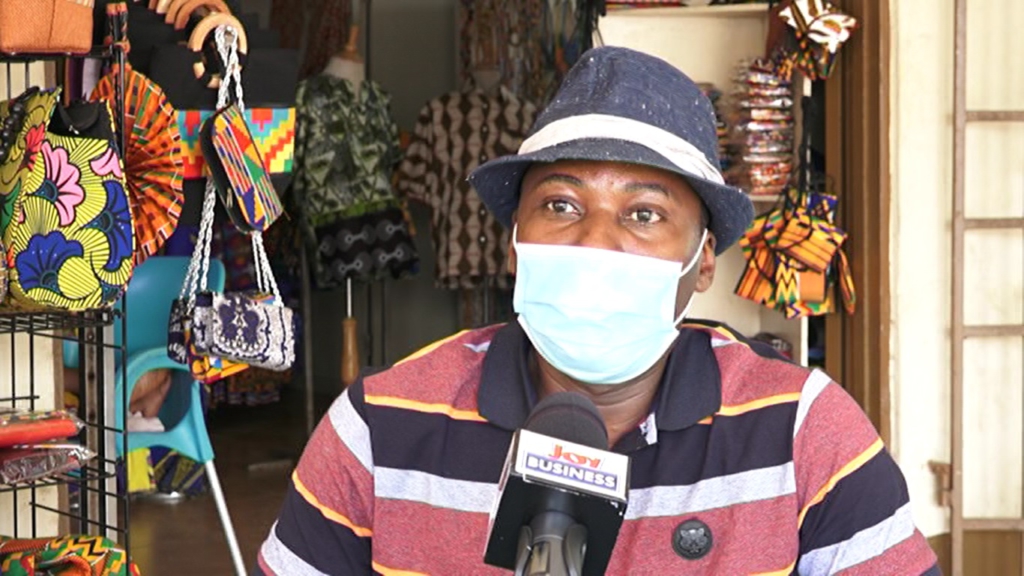 "We have over 3000 shops here at the Arts Center but as it stands now less than 50 are opened to business. The Coronavirus and its attending lockdown have left all our tourists on the other side. We now do not have any customers and are losing thousands of cedis," he recounted to Joy Business.
Day in and out, the Accra Arts Centre hosts thousands of tourists and revellers of African art. This centre – which hosts over 3000 curators of arts and craft – rakes in about GH¢50,000 a day. But things have taken a dramatic turn since the coronavirus struck in Ghana.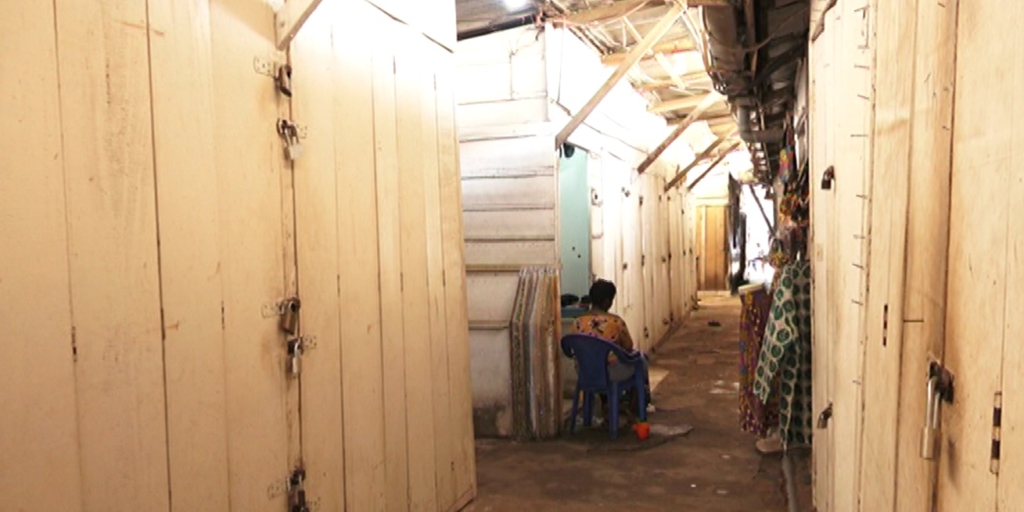 Walking through the market centre, one is greeted with closed shops under lock and key with curators and agents of African paraphernalia fearful of a possible collapse of the arts industry if a stimulus package is not effected.
Government's GH¢600 million stimulus package to small and medium scale enterprises (SMEs) is expected to be disbursed in May this year as part of efforts to cushion SMEs against the scourge of COVID-19. But then, the Accra Arts Centre is mounting pressure on the Tourism Authority to rope them in on the disbursement.