The Centre for Applied Research and Innovation in Supply Chain-Africa (CARISCA) is spearheading an enhanced engagement with policy makers and industrial players to improve their decision making at the top level.
Director of the Centre, Professor Nathaniel Boso, said CARISCA will now produce policy briefs of their published research activities for dissemination in mainstream media to inform policy.
"Going forward, we have now decided that instead of publishing academic papers we are now going to be producing what we call policy briefs that can be published in news outlets or any outlet that can be easily accessed by policy makers.
"And for the industries, we are going to be producing several industry reports for them to read to enable them make decisions based on empirical evidence," he explained.
This year's summit is under the theme: "How Africa Matters to the Global Supply Chain".
The event featured three topics: general supply chains, sectoral supply chains and emerging issues in global supply chains.
Prof. Boso also believes that the economy will grow if the government invests in the country's logistic infrastructure.
"We can tell policy makers that if they invest in the country's logistic infrastructure, they invest in logistics human capital which can move the country to a certain level where movement of goods and services become more efficient.
"If you have efficient movement of goods and services across the economy you can expect that economic growth will occur," he said.
Dr. Abdul Samed Muntaka, a Senior Technical Advisor on Agricultural Supply at CARISCA called for policies to enable farmers get value for their produce.
He observed that the prices of goods are high because of middlemen.
"We need to look for structures that allow the farmers to get a good price and to be able to get value for what they have produced and also move the product to those who need it.
"Even when it gets to Kumasi, finding a convenient place to sell the maize becomes a problem.
"You find that the price is high because of those who are in between. So, a farmer needs a product like maize from Ejura and before the maize gets to Kumasi it has changed three to four times," he said.
The Centre for Applied Research and Innovation Supply Chain -Africa (CARISCA) is a five-year project in collaboration with the Kwame Nkrumah University of Science and Technology and Arizona State University with support from USAID to build a supply chain management research centre.
Their main objective is to equip universities to provide best in class degree programs and training, facilitate research, engage stakeholders in best practices and policy changes that strengthen supply chains and increase the participation of women in supply chain management.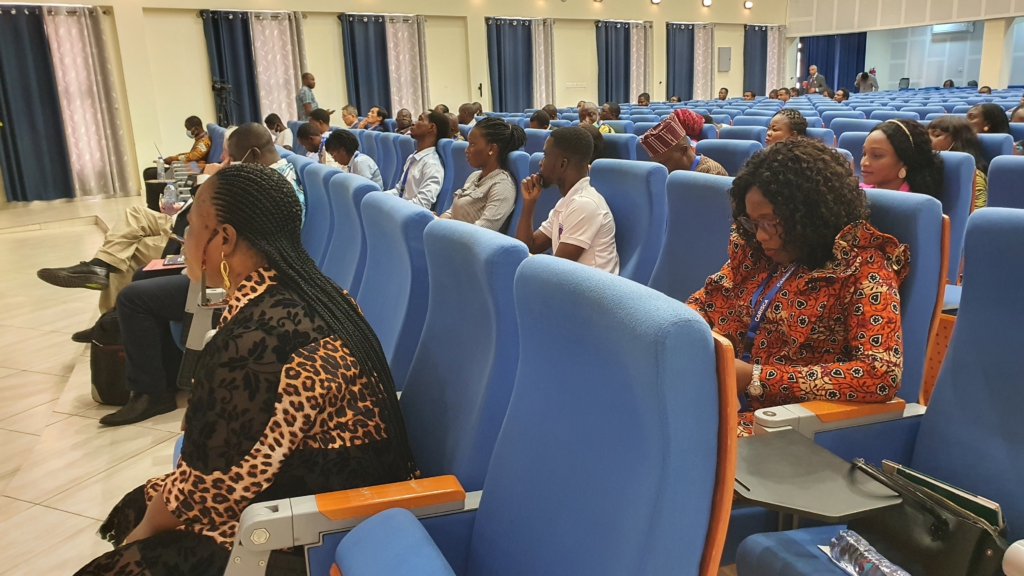 More than 300 supply chain researchers and students from 40 countries participated in last year's summit. This year more than 400 people registered for the event.