There is a campaign by motorists and commuters plying the Tamale Industrial area-Nyohini road to get authorities to fix a portion of the road that has deteriorated.
The campaign has intensified because an accident that occured on the road two days ago, claimed the life of a pregnant woman.
According to the motorists and commuters, several pleas to get city authorities to fix the deteriorated stretch has fallen on deaf ears.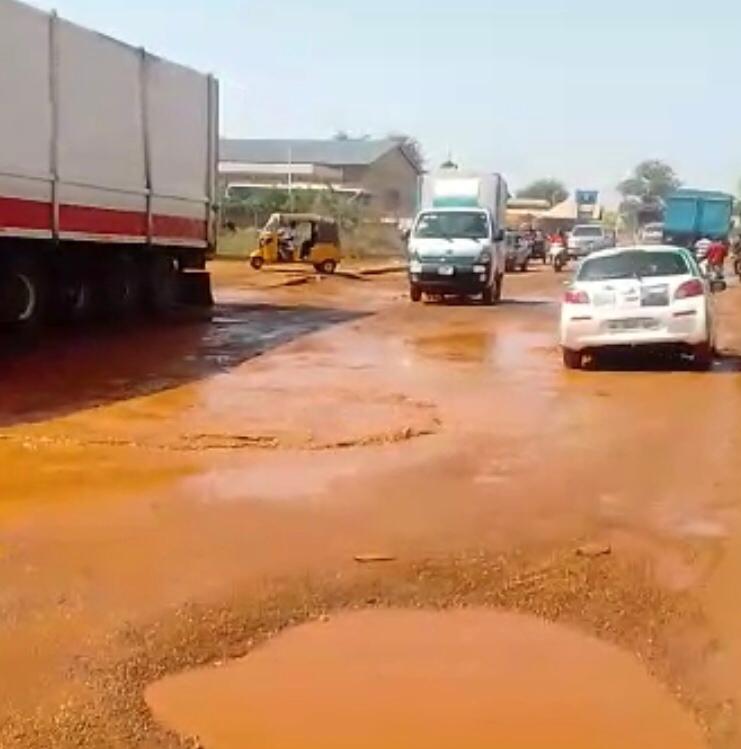 Several accidents have happened on that stretch with two occurring simultaneously two days ago. Also, vehicles continue to break down at that particular portion of the road.
Speaking to Joy News, the road users said, the situation causes unnecessary inconveniences to them when they ply the road.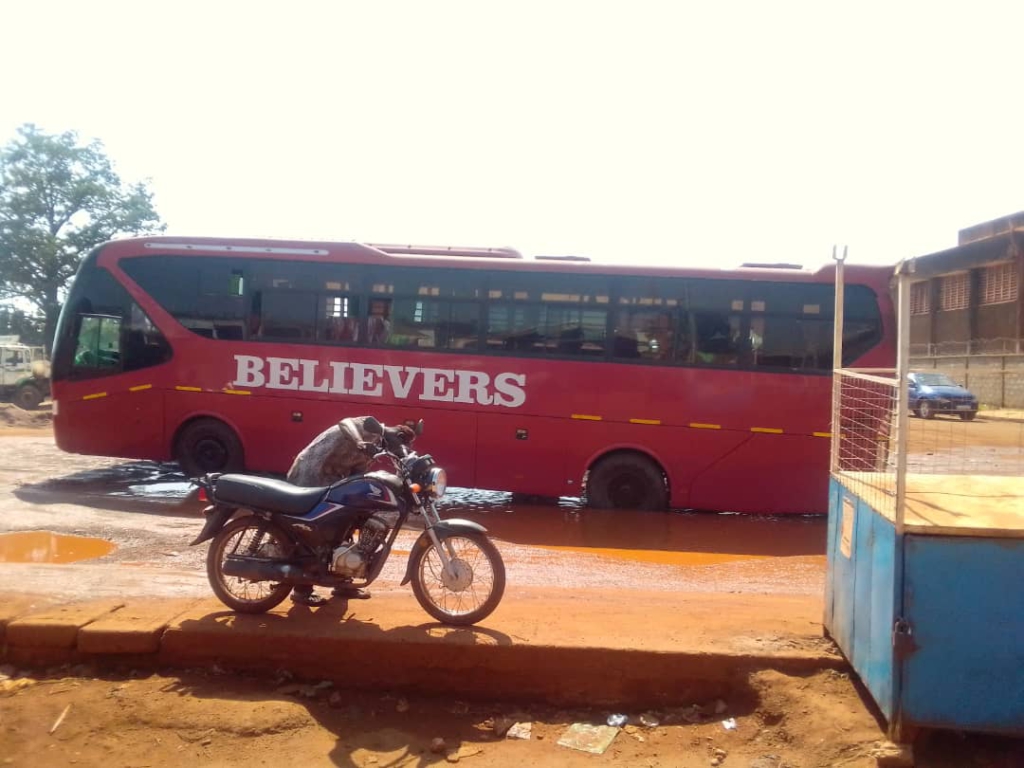 An auto mechanic and welder, Prince Ayoko Dokurugu questioned the delay in response to their plea by the authorities in the area.
"There is a Mayor, Ghana Highway Authority, Urban Roads and the traditional rulers who all use this road. But they have all turned a blind eye to the deteriorating nature of the road, which is killing people," he said.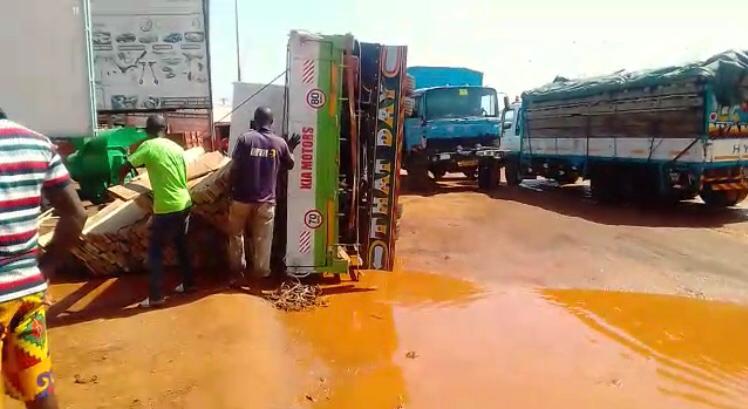 Mr. Dokurugu also questioned what the responsibilities of the authorities are if not to protect the lives of the residents.
The auto mechanic indicated that some motorists and commuters in the past attempted to temporarily fix the challenge to no avail.
He also complained about air pollution caused by dust from the road, which poses a health hazard to traders who sell along the route.
Mr. Dokurugu said that as Ghanaians, they have the right to demand that the authorities fix their road.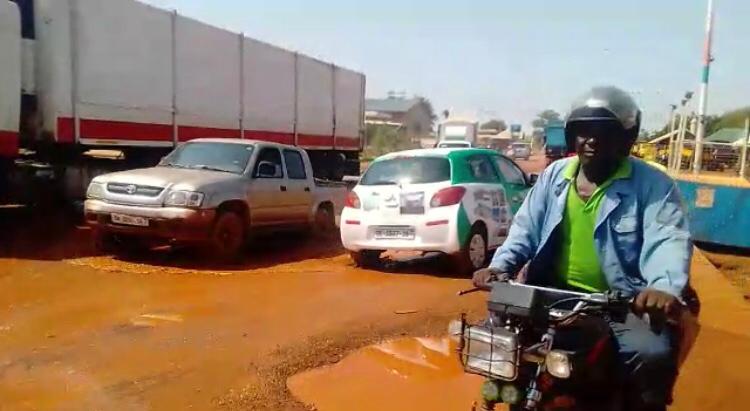 Another motorist, Abdul Razak said if Ghanaians are calling on the government to #FixTheCountry, it is because of very simple things like potholes that have been left unpatched for years.
He was also concerned about the number of deaths that have occurred on the road due to accidents.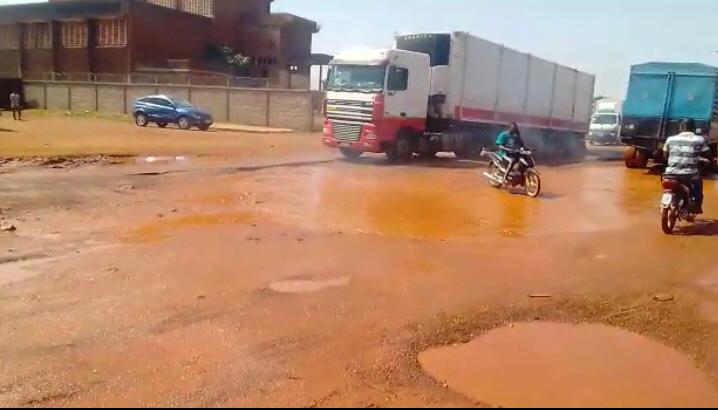 "This road leads to the Tamale Sports Stadium and Kumasi-Accra Highway and when you get to the roundabout, there is also another 'dam', just in the middle of the road which has not been attended to," Mr. Razak said.
He added that any time it rains, the place gets flooded making it difficult for road users to access the road.
A tricycle operator, Ibrahim, said the bad nature of the road is affecting their work because whenever vehicles break down, it makes it difficult for other road users to pass.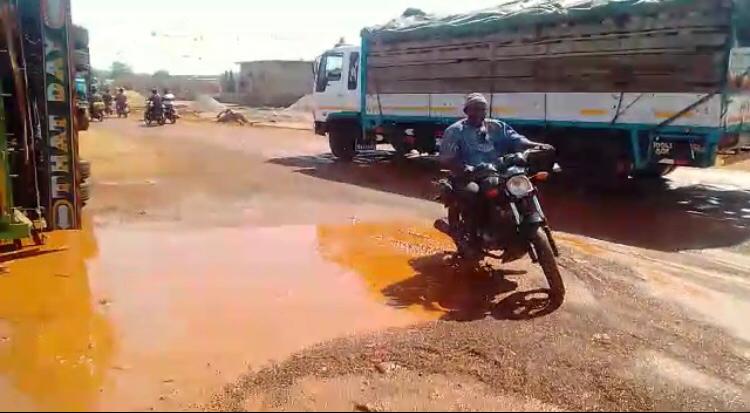 "Long vehicles break down here and a journey which could have taken you about three minutes, you end up spending more than 30 minutes, so it is affecting us a lot" he said.